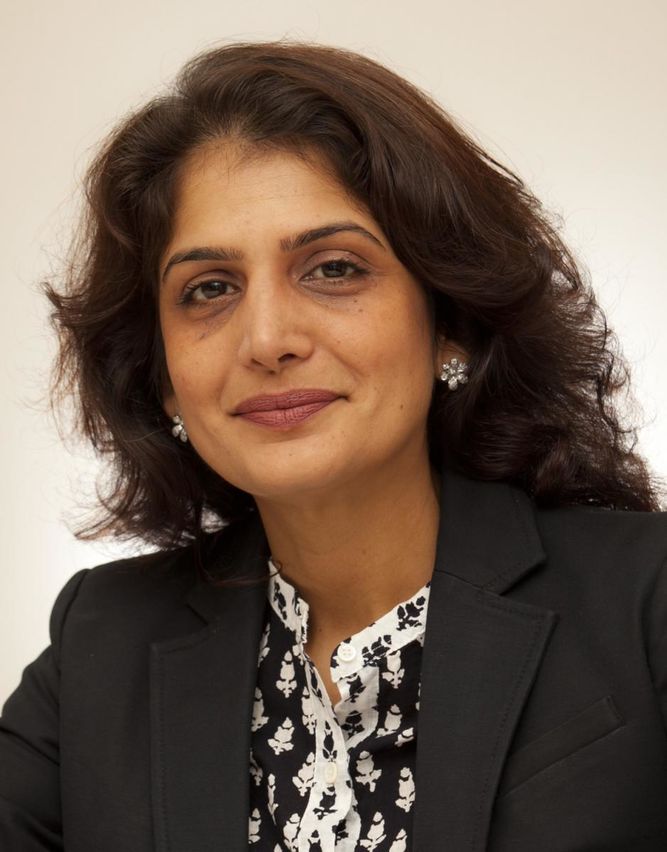 A recent article written by Zahra Babar, the Associate Director for Research at the Center for International and Regional Studies (CIRS) takes on the issue of citizenship in Qatar by identifying current legal and policy practices and how these have been impacted by the ongoing flow of migration to the country.
The article, titled '
The Cost of Belonging: Citizenship Construction in the State of Qatar
' was published in the July issue of
The Middle East Journal
and argues that the existing financial privileges of Qatari citizenship as well as the presence of a dominant non-national population have led to an ever more restrictive legal environment around access to citizenship.
The interaction and interrelationship between citizenship and migration have been studied in many other contexts, but so far have been absent in scholarship on Qatar.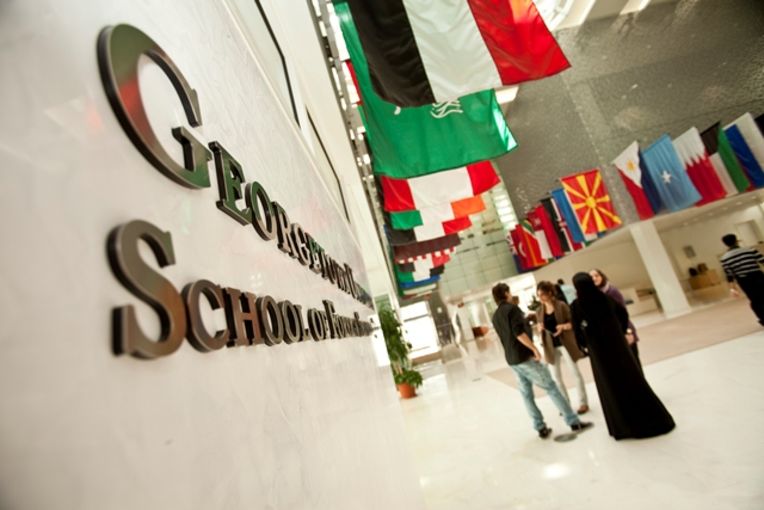 She attributes Qatar's reluctance to expand citizenship access to a variety of factors, citing high per capita earnings, deep rentier bargain arrangements, non-participatory political systems, and increasingly high levels of temporary migration.
In order to better understand migration processes as they relate to citizenship, Babar also explores the social fabric of Qatar's non-national population, saying that "to simply divide people's statuses in Qatar into citizen or non-citizen, or national or temporary migrant, eludes the fact that that there are many ways in which people take up long-term residence within the state."
For the full story on Georgetown's website, please
click here
.