More than 50 of Qatar's brightest young future engineers and scientists are spending the first few weeks of their summer vacations taking part in the Future Engineers and Summer Engineering Academy (SEA) programs 19-30 June at Texas A&M University at Qatar.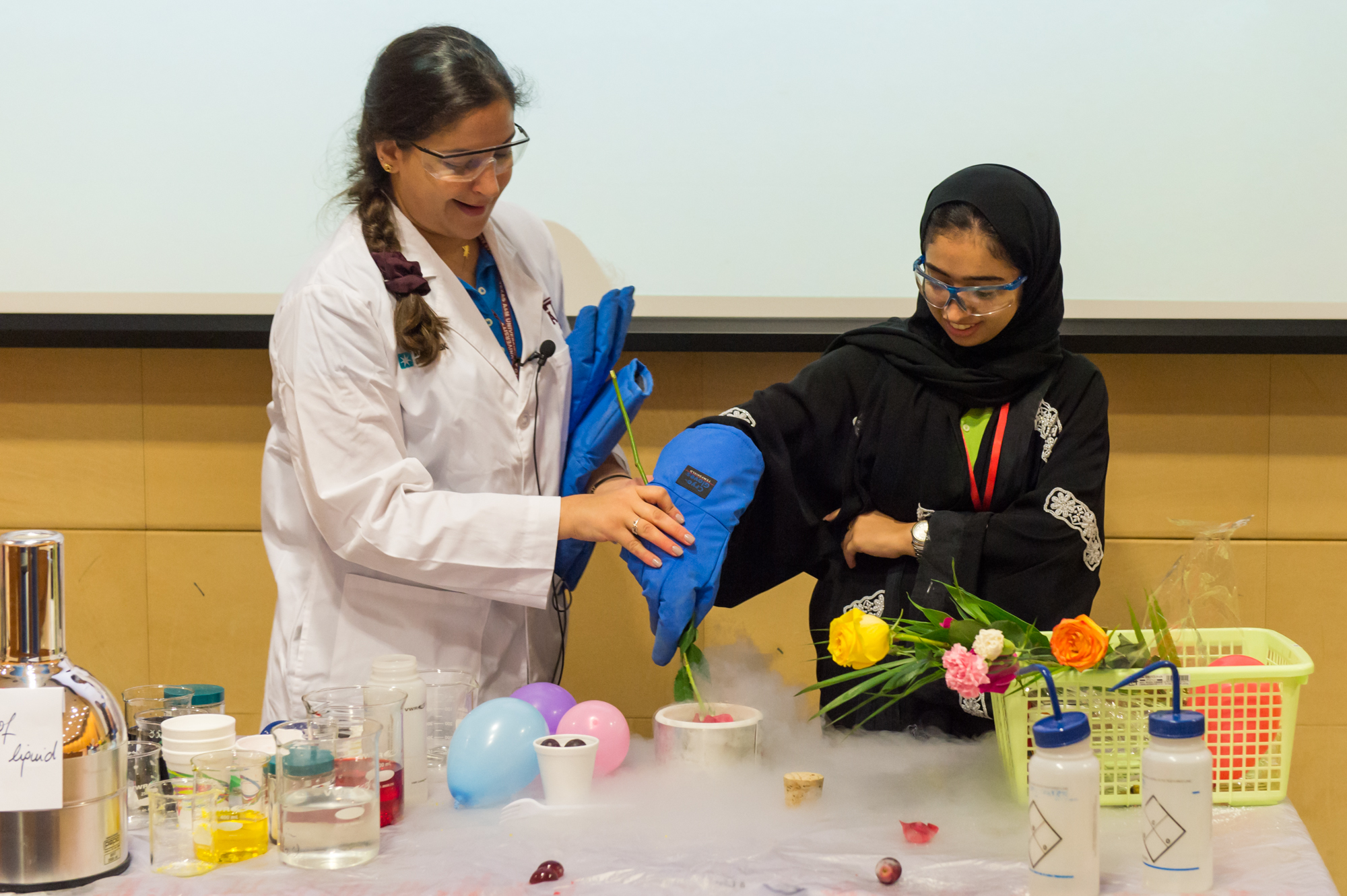 The two programs form part of a broader initiative called Dhia: Engineering Leaders initiative, a partnership between Texas A&M at Qatar and longtime collaborator, Maersk Oil Qatar (MOQ). Dhia aims to entice young Qataris to choose educational pathways in science, technology, engineering and mathematics (STEM), which are critical to the success of the Qatar National Vision 2030.
SEA is an elite, 10-day academic enrichment program for 24 academically outstanding grade 11 Qatari students who have been named as "Qatar National Vision Scholars." The students are working with Texas A&M faculty members on real-life, relevant, hands-on research projects related to Qatar's research challenges in autonomous vehicles, petroleum production, water desalination and wireless energy.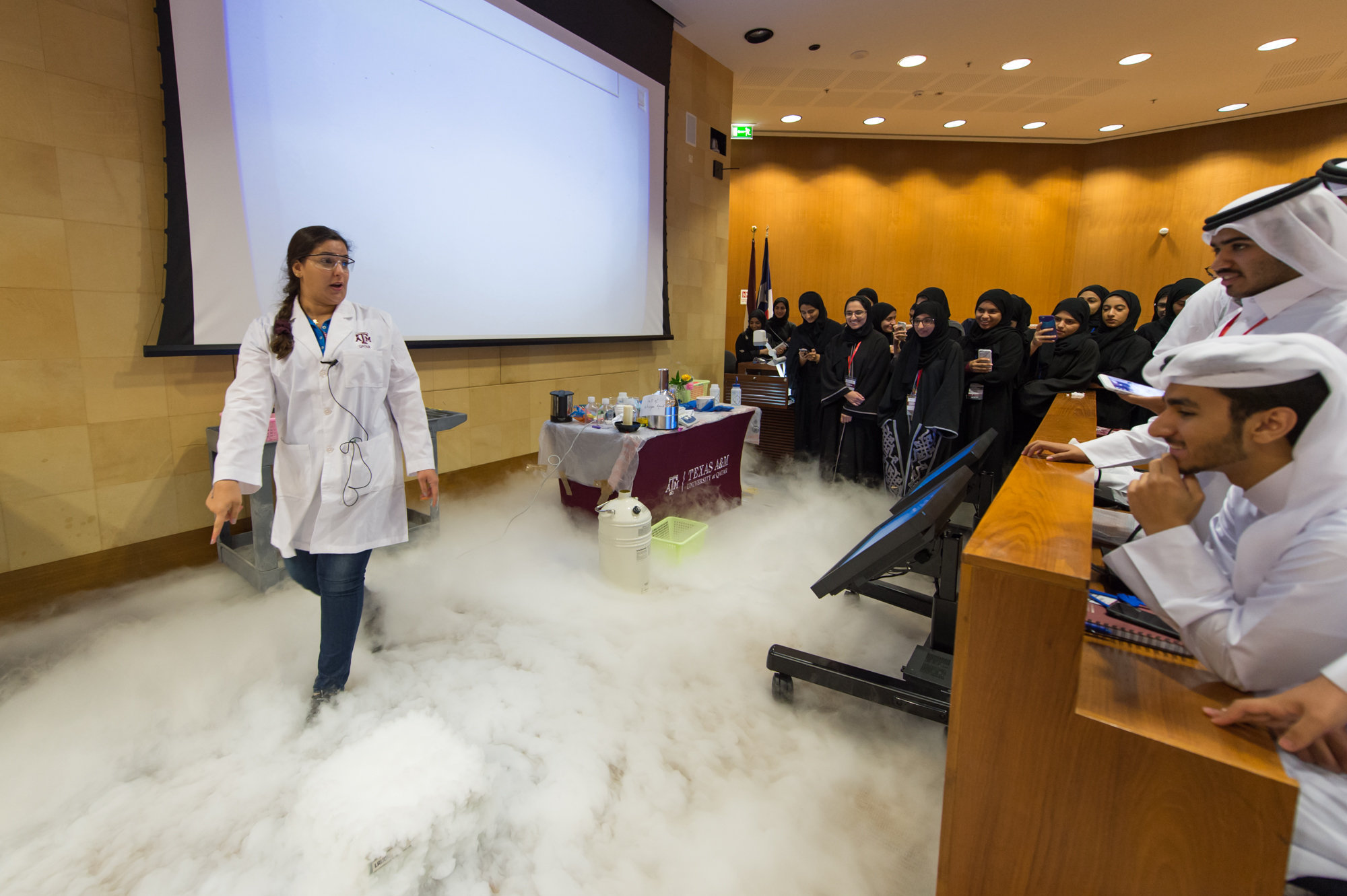 SEA introduces students to advanced topics in engineering and science while teaching important problem-solving skills. They also learn how to communicate technical ideas and will put these lessons to the test at the end of the two-week program by presenting their individual projects and research findings to the faculty members.
In the Future Engineers Program, which runs parallel to SEA, more than 30 Qatari students rising into grades 10 and 11 are working on projects related to space, including the design of a near-space weather balloon that will take measurements, photos and observations as it rises into the outer atmosphere. The project teaches students about data relationships while demonstrating that scientific inquiry can be fun.
For the full story, please
click here.