Weill Cornell Medical College in Qatar's Yalla Natural initiative is taking its roadshow to Qatar International Food Festival to show people that good food does not have to be bad for you.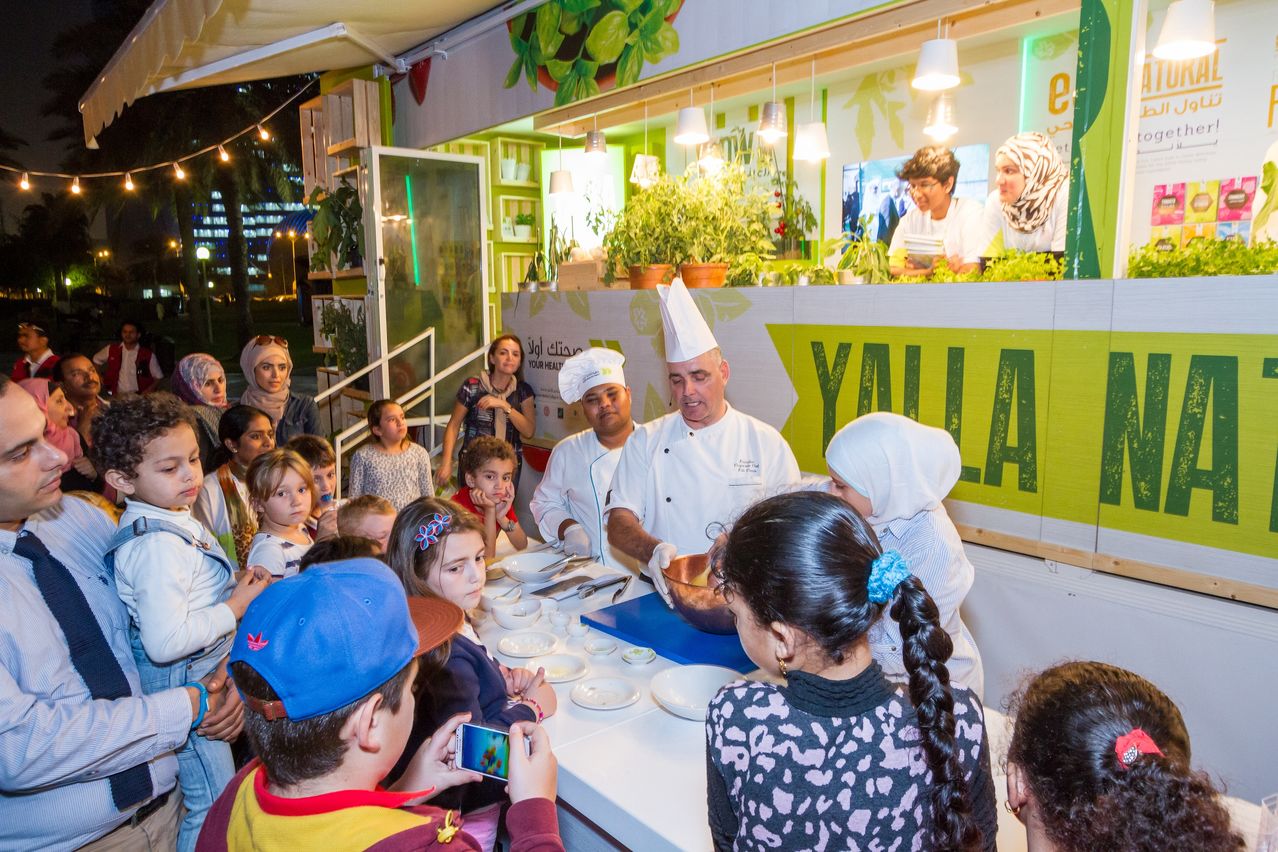 Yalla Natural is part of the college's Your Health First campaign and aims to encourage families and children to get back to basics, using fresh, organic food, taking regular exercise and maybe even growing their own fruit and vegetables.
From the 24 to 28 March, Yalla Natural will be at the MIA Park engaging the help of Eric Cousin, Corporate Executive Chef at AMLAK, who will be showing people how to cook quick, healthy and tasty meals.
As well as cookery demonstrations, the Yalla Natural team will also be leading exercise work outs, and providing families with plant posts, soil and seeds so people can try growing their own food. In addition, the famous smoothie bikes will be there, allowing children – and adults – the opportunity to get fit while creating a delicious fruit smoothie.
For the full story, please
click here
.