The World Innovation Summit for Health (WISH), a global initiative of Qatar Foundation (QF), has appointed L Suzanne Suggs, PhD, MS, CHES, Associate Professor of Social Marketing and Head of BeCHANGE Research Group, Institute for Public Communication, at the Università della Svizzera italiana, Lugano, Switzerland, to chair its Communicating Complex Health Messages Forum.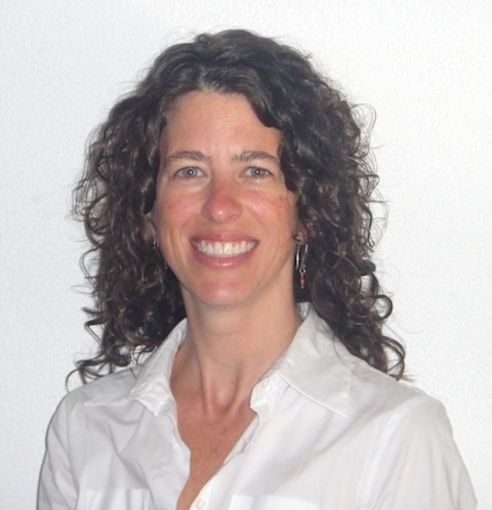 Professor Suggs will lead a multidisciplinary working group of distinguished experts to produce evidence-based research and recommendations to address the key challenges facing policy makers, governments and other groups responsible for communicating difficult and complex health policy issues.
In the coming months, the Forum will:
•Assess public understanding of the science behind complex health issues;
•Define what complex health issues are, and analyze how communication differs between non-complex and complex health issues with different audiences;
•Explore contested health information, including the sources and framing of communication within different populations across the world;
•Identify the role of ICT and media in communication and societal debate on issues of health policy; and
•Emphasize the role and responsibilities of politicians, healthcare professionals, celebrities and other opinion formers in the communication of health policy.
•Develop a policy framework for designing effective health communication
The Forum will publish an evidence-based report and present its findings and recommendations for discussion at the next WISH Summit taking place on 17 – 18 February 2015 in Doha, Qatar.
Professor The Lord Darzi of Denham, Executive Chair of WISH and Director of the Institute of Global Health Innovation at Imperial College of London, said: "The communication of science, and health policy in particular, to the public is a major policy issue. Defining the future of healthcare communication that will tackle this issue would be beneficial to all countries all over the globe, including Qatar.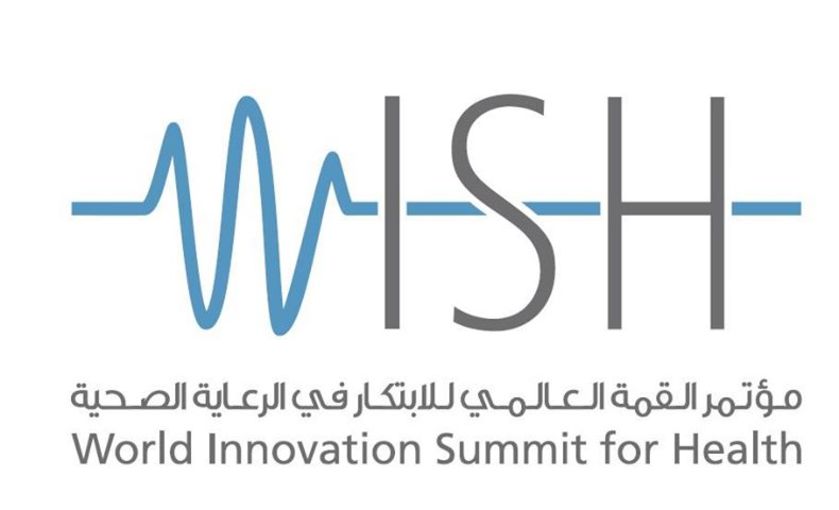 "Dissemination of accurate, trustworthy, relevant and timely information on health policy matters is critical to improving population health and well-being. As well as public health messages, governments and health system leaders need to communicate the rationale and need for innovation and change in health and healthcare delivery models in a dynamic and fast-changing political, social and media environment."
Qatar Foundation has established WISH to ensure impactful outcomes in healthcare innovation in Qatar, regionally, and globally. Through WISH, Qatar Foundation is supporting the nation in establishing healthcare initiatives for the benefit of the globe while remaining closely aligned to the vision of Her Highness Sheikha Moza bint Nasser, its Chairperson.
For more information about the Forum or the 2015 Summit, please visit www.wish.org.qa.
For the full story, please
click here
.