The World Innovation Summit for Health (WISH)has appointed distinguished scholar Professor Peter J Pronovost to chair its Patient Safety Forum.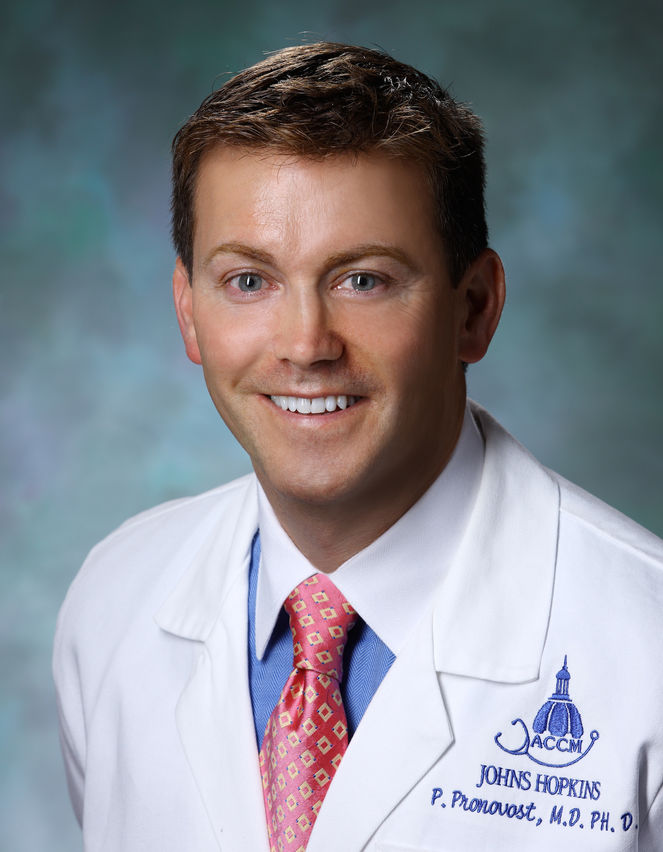 Professor Pronovost, MD, PhD, FCCM, Senior Vice President for Patient Safety and Quality, and Director of the Armstrong Institute for Patient Safety and Quality at John Hopkins Medicine in the United States, will oversee the work of a team of distinguished international experts, drawn from every field relevant to patient safety.
Patient Safety is one of seven research work streams to be presented at the 2015 WISH Summit taking place in February in Qatar, where leading international health experts will join an influential community of heads of state, government ministers, academics, clinicians, policy makers and business leaders to discuss innovative solutions to some of the most pressing global health challenges.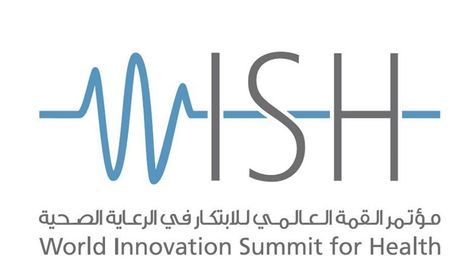 The issues addressed by the Patient Safety Forum will include an exploration of how a systems integration approach can improve patient safety; how health systems can be designed, procured and delivered to enhance patient safety, experience and outcomes; the human and economic costs of safety failings; and learning from other high-risk sectors such as aerospace and defense. The Forum will publish an evidence-based report for discussion at the 2015 Summit.
Professor The Lord Darzi of Denham, Executive Chair of WISH and Director of the Institute of Global Health Innovation at Imperial College London, said: "In most cases, patient safety failures involve avoidable harm. While raising standards is the responsibility of the entire global healthcare community, it is also a major policy issue. That is why WISH has decided to tackle patient safety this year, and I am delighted that Professor Pronovost has agreed to lead our work in this area."
Professor Pronovost is author of
Safe Patients, Smart Hospitals: How One Doctor's Checklist Can Help Us Change Health Care from the Inside Out
, as well as more than 400 articles and chapters related to patient safety and the measurement and evaluation of safety efforts. He developed a simple but effective checklist protocol that virtually eliminated central line catheter infections in ICUs across the state of Michigan, saving 1,500 lives and $100 million annually.
For the full story on WISH's website, please
click here
.