The World Innovation Summit for Health (WISH) has appointed Professor Robert J S Thomas OAM, Chief Cancer Advisor at the Department of Health, Victoria, Australia, to chair its Delivering Affordable Cancer Care Forum.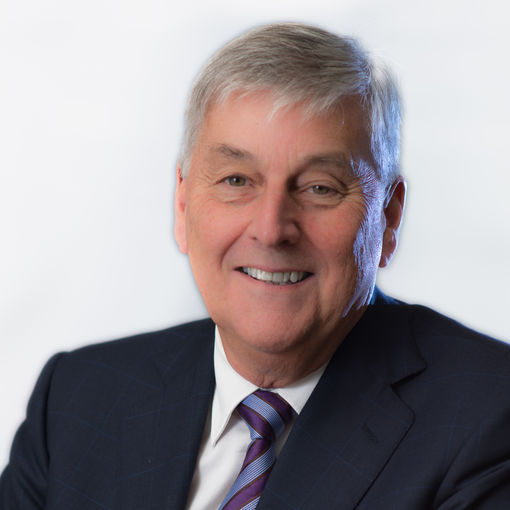 Professor Thomas will lead a team of international experts to prepare an evidence-based report that focuses on the key issues surrounding affordable cancer care provision, including:
Understanding cost issues along the pathway of clinical care
The design of innovative approaches for affordable delivery models for cancer care both in the developing world and in high resource countries
Innovations around pricing and incentive structures for drugs and high cost treatments
Assessing better use of technology advances to add value to current cancer care methods
The Forum will then present its findings and recommendations for discussion at the next WISH Summit taking place on 17 – 18 February 2015 in Doha, Qatar.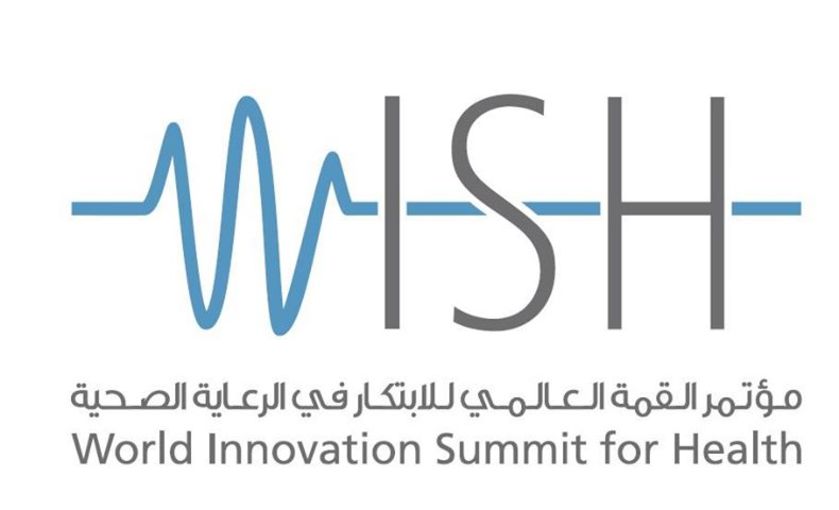 Professor the Lord Darzi of Denham, Executive Chair of WISH and Director of the Institute of Global Health Innovation at Imperial College of London, said: "The human, social and economic implications of cancer are immense. At a time when both the incidence and costs of treating cancer are increasing rapidly - especially in lower and middle income countries - it is undoubtedly one of the most important global health priorities."
Professor Thomas is Chief Cancer Advisor to the Victorian Government in Australia and Chair of the Victorian Cancer Agency with responsibility for the translational research and funding of cancer research in Victoria. He is also Chair of the National Cancer Expert Reference Group for the Australian Government, Research Director for Global Health Delivery, International Prevention Research Institute and Distinguished Fellow, Surgical Oncology, Peter MacCallum Cancer Centre, Melbourne.
For more information about the Forum or the 2015 Summit, please visit
www.wish.org.qa
.
For the full story, please
click here
.