The World Innovation Summit for Health (WISH) has appointed Stephen Colagiuri, Professor of Metabolic Health at Sydney University, to chair its Diabetes Forum.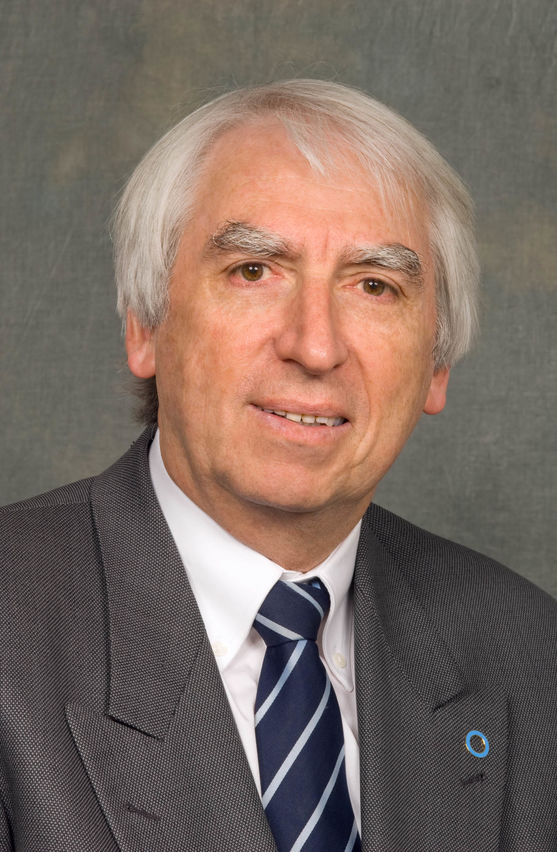 Professor Colagiuri will guide the work of a multidisciplinary team composed of leading experts from around the world. The Forum will produce evidence-based research addressing the main issues facing policymakers and others responsible for the prevention and treatment of diabetes.
Results, findings and recommendations from the Forum will be presented for discussion at the WISH Summit taking place in Doha, capital of the State of Qatar, on 17 – 18 February 2015.
The Diabetes Forum, one of seven to publish reports at WISH 2015, will investigate a range of diabetes related issues in the coming months, including:
•An overview of the current burden of diabetes globally and projections for likely future scenarios
•How effective treatments for both Type 2 diabetes are implemented and what policy levers might be used to ensure they are applied consistently in diabetes care
•A review of case studies from across the world of successful implementation of innovative, practical and cost effective treatments and prevention strategies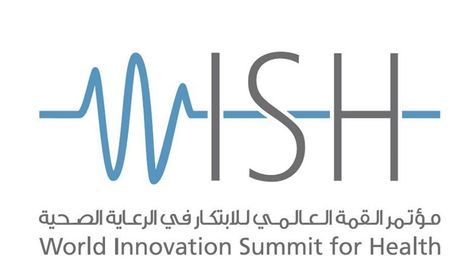 Professor The Lord Darzi of Denham, Executive Chair of WISH and Director of the Institute of Global Health Innovation at Imperial College of London, said: "Diabetes is widely recognized as a looming global health crisis. It causes significant human suffering, commonly damaging the heart, blood vessels, eyes, kidneys and nerves – and its social and economic impact is vast, especially in poorer countries. Challenging our approach to confronting Type 2 diabetes is a major priority, and I am delighted that Professor Stephen Colagiuri has taken up this task on behalf of WISH."
Held under the patronage of its Chairperson, Her Highness Sheikha Moza bint Nasser, WISH organized its inaugural Summit in Doha last year, convening more than 1,000 global healthcare leaders.
For more information about the Forum or the 2015 Summit, please visit
www.wish.org.qa
.
For the full story, please
click here
.