The World Innovation Summit for Health (WISH) plans to make a powerful case for the economic benefits of investing in health with a new WISH Research Forum during its 2016 conference that will be held from 29 to 30 November in Doha, Qatar.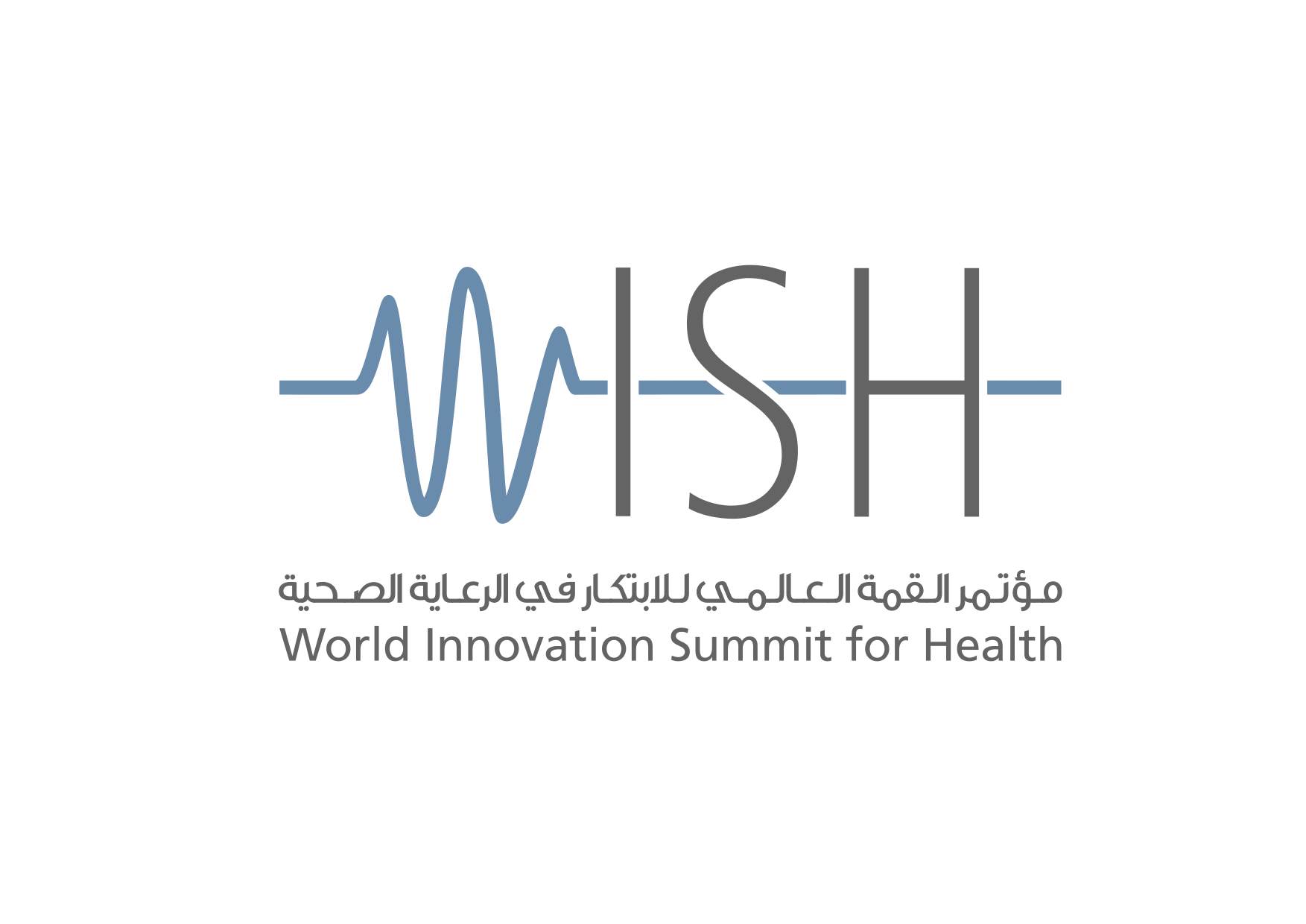 WISH made the announcement in support of Universal Health Coverage Day (UHC) marked on 12 December. The day is designed to urge countries to provide affordable, quality healthcare to every person, worldwide.
At the 2016 Summit, WISH will present evidence-based research during the 'Economic Benefits of Investing in Health' Forum that will show the impact of improved health on personal and national income.
Dean Jamison, an Emeritus Professor in Global Health Sciences at The University of California, San Francisco (UCSF), will chair the forum. The research will build on the 'Global Health 2035' report by the Lancet Commission on Investing in Health.
Commenting on the launch of the research, Forum Chair Prof Jamison said: "The WISH economic benefits Forum for 2016 provides a first ever effort to integrate the 3 key dimensions of health's economic input – the contribution of improved health to personal and national income, the intrinsic value of health improvements and the financial protection value of UHC. This Forum is a natural follow-on to the 2015 Forum on UHC."
For the full story, please
click here.