The second residential session for the 2014-2015 WISE Learners' Voice Programme is taking place this month in Madrid, Spain.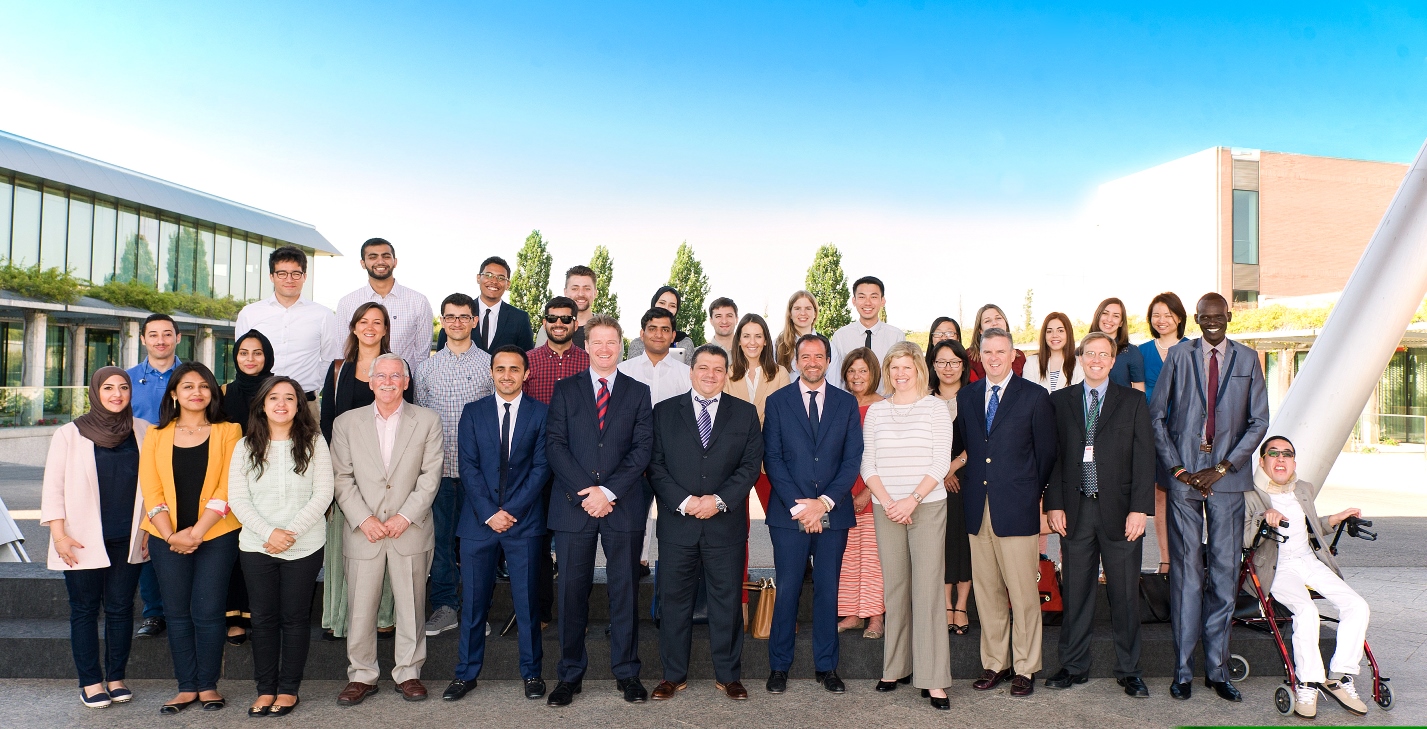 Part of a year-long Executive Education program, the session engages a group of 33 learners, including a number of Qataris, in a series of dynamic workshops on social entrepreneurship and disruptive thinking led by faculty from Babson College, Boston, USA, and the Madrid-based Studio Banana.
The WISE Learners' Voice program is supported by Banco Santander, through Santander Universities, whose headquarters is in Madrid. The first residential session in the 2014/2015 WISE Learners' Voice Programme took place earlier this year in Doha.
WISE was inaugurated by Qatar Foundation in 2009 under the leadership of its Chairperson, Her Highness Sheikha Moza bint Nasser.
The WISE Learners' Voice Programme brings the perspectives of young people to the challenge of rethinking education, and equips them to take on leading roles in their fields and in the world of education.
The program focuses on building their knowledge of education and social entrepreneurship, as well as their leadership and communication skills.
In a key component of the program, the learners form teams to conceive and design grass-roots projects that address critical education challenges.
Selected projects will be presented at the 2015 WISE Summit, from 3 to 5 November in Qatar.
For the full story, please
click here
.