The World Innovation Summit for Health (WISH) is highlighting the risk that diabetes poses to the region's health and lifestyle on World Diabetes Day.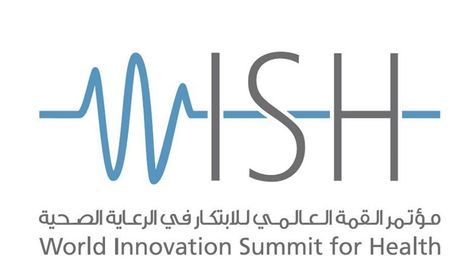 As a disease that is particularly relevant to the Gulf region the incidence of diabetes is as high as 12-18 percent in the Middle East with Qatar, Saudi Arabia and Oman appearing in the top ten most affected countries (according to the IDF).
WISH want to shine a light on this urgent and increasing health priority ahead of presenting their exclusive insights at the second WISH summit in February 2015.
Professor Colagiuri will work with a leading team of experts from around the world to create evidence-based research that can help guide policymakers and others responsible for the prevention and treatment of diabetes. Results, findings and recommendations from the Forum will be presented for discussion at the WISH Summit.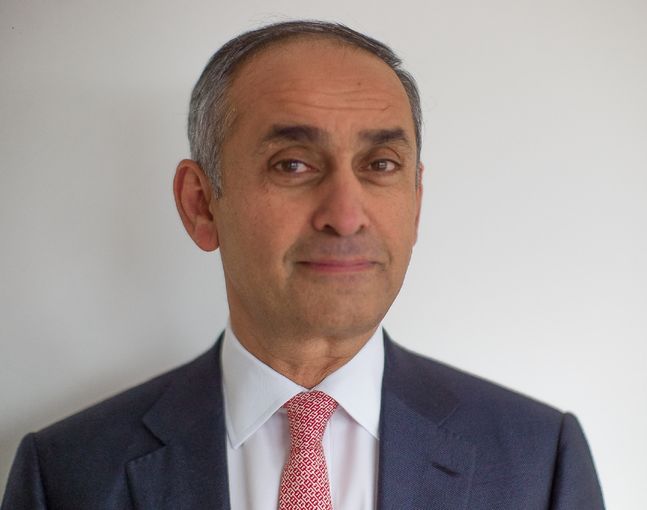 Professor The Lord Darzi of Denham, Executive Chair of WISH and Director of the Institute of Global Health Innovation at Imperial College of London, said: "World Diabetes Day offers the chance to highlight to the countries of the Middle East that it is a looming global health crisis. The policy report that we will publish on diabetes in February will provide recommendations for policymakers to more effectively prevent diabetes in their countries, and to also ensure effective treatment for those with the illness. It is our hope that healthcare leaders from the region will adopt some of these recommendations for the benefit of their populations."
Held under the patronage of its Chairperson, Her Highness Sheikha Moza bint Nasser, WISH organized its inaugural Summit in Doha last year, convening more than 1,000 global healthcare leaders.
For the full story, please
click here
.