Three new faculty members with expertise in global media, media law and strategic communication have joined the faculty of Northwestern University in Qatar following an international search.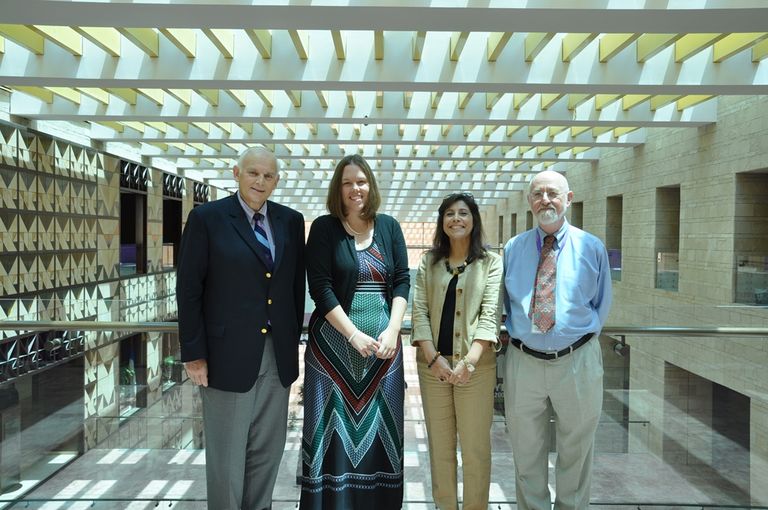 They include renowned global media scholar Dr John DH Downing, professor of communication and Dr Amy Kristin Sanders, a legal scholar and attorney who is the author of a leading mass communication law text, as well as Dr Ilhem Allagui, an authority on integrated marketing communications.Both are associate professors of journalism.
In announcing the appointments effective for the fall term, NU-Q's Dean and CEO Dr Everette E Dennis said the three "will add immeasurably to NU-Qs already exceptional faculty and provide new strength in digital media and the role of media in social change."The new faculty bring professional experience in journalism and public affairs —and all three are authors of multiple books and scholarly articles.
The three—and a fourth faculty member anthropologist Dr Sami Hermez of Harvard University who arrives in January—"bring knowledge and talent that will contribute mightily to NU-Q's commitment to Qatar's Vision 2030 and the creation of media and communication industries here and elsewhere in the region," NU-Q's Dean and CEO Dr Everette E Dennis said.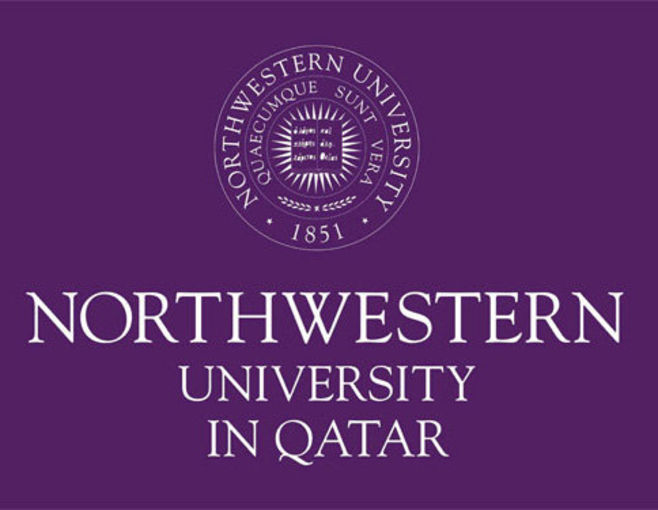 Professor Downing is the author and editor of 12 books. He has also taught courses in communication and culture, globalization and the media, alternative media and social movements, political cinema of the global South, media, dictatorship, and democracy as well as ethnicity, racism and the media.
Professor Allagui's research includes two books slated for publication this year:
Technology and the Stresses of National Community: the Case of the United Arab Emirates
and
When Advertising Goes Arab
.
Dr Sanders' work on media law, ethics and new technologies compliments her new colleagues and others on the journalism faculty. As a highly regarded, gifted teacher and researcher, her track record includes work as an award-winning journalist and licensed attorney, providing an important addition to NU-Q's journalism program.
For the full story, please
click here
.