Senior officials from Qatar Foundation Research and Development (QF R&D) hosted a workshop recently to discuss past experiences and future opportunities for the Qatar Research Leadership Program (QRLP). The workshop was a great opportunity for QRLP alumni, directors, and managers from different research offices and centers to share their insights.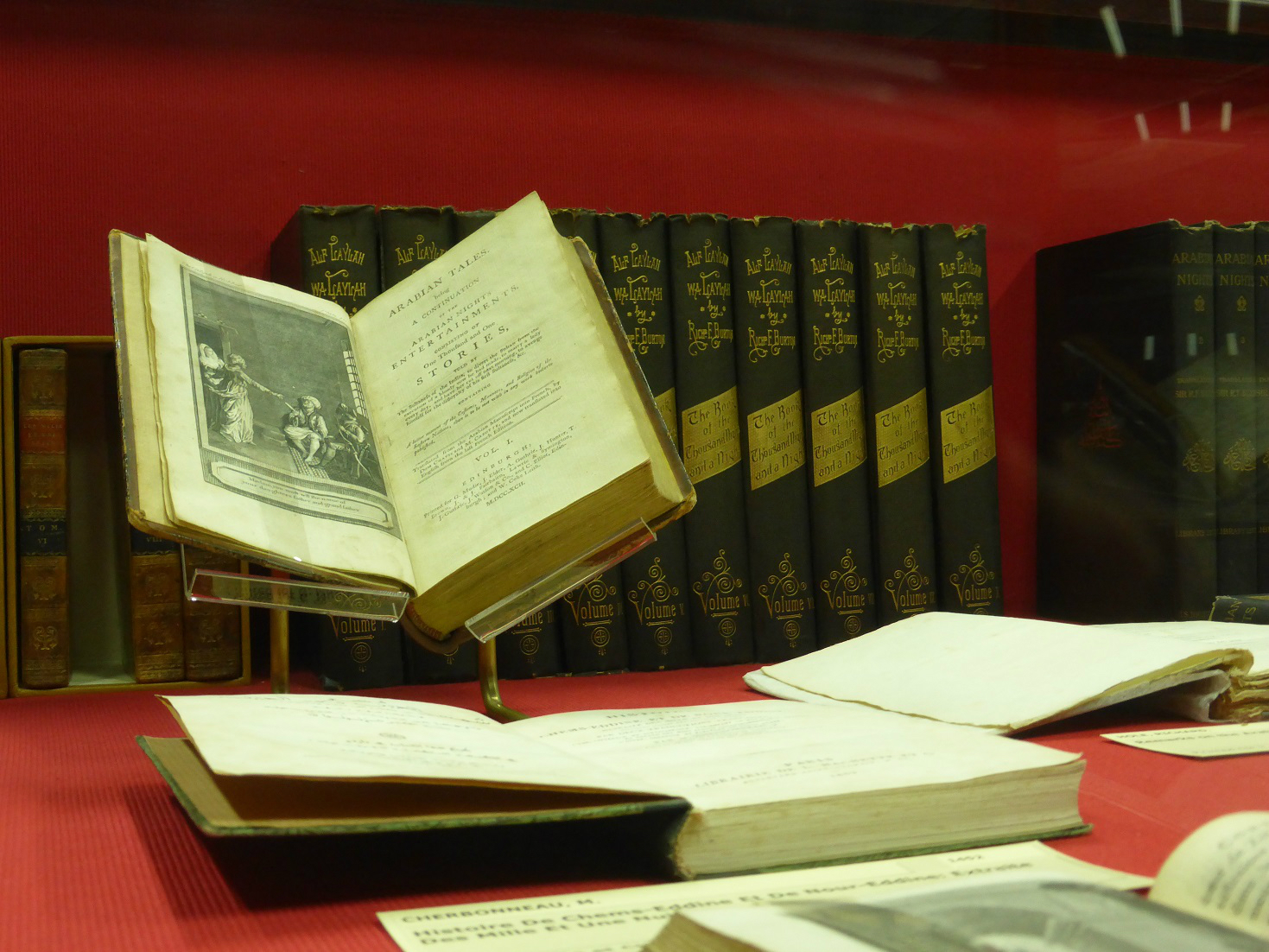 Falling under one of the main pillars of Qatar Foundation (QF), QRLP was established in 2008 to help fill a gap by creating an R&D workforce for the country, beginning with a research management track training program. It remains Qatar's only program that provides formal training in research management. It has grown to incorporate support for science-oriented masters and doctoral studies, followed by undergraduate and, most recently, post-doctoral studies.
QRLP currently supports 164 students, both nationals and non-nationals, in undergraduate through post-doctoral programs in institutions across Qatar, like Qatar University, Hamad bin Khalifa University, QF's partner universities, and other elite international universities. It provides support to students to enter, move through, and move beyond the educational pipeline.
It prepares junior students as they seek university admission, and it helps prepare students accepted into the program for their upcoming studies, for example through internships in R&D settings. It also provides students in the program with a constant point of contact for mentorship and support, and it places students in research jobs once they complete their degrees.
QRLP is unique in Qatar: it is the only initiative that enables students to pursue science and research-oriented degrees from undergraduate through graduate levels across a broad range of scientific disciplines and in a broad range of institutions of higher learning. As such, it is the only program to feed the entire pipeline of the innovation value chain, which aims to take basic scientific research to applied and translational research to products or processes that can be used to improve life in Qatar. Therefore, QF's QRLP is a lynchpin for R&D contributions toward Qatar's National Vision for 2030, and to transform itself into a knowledge-based economy.
The ten QRLP alumni who participated in the workshop have since reflected on their own experiences. They reported on an internal assessment and ideas to move the program forward. The first finding is that it "is an investment, not merely an expense," according to Abdulrahman Al-Qahtani, a graduate scholar, who reflected the group's view that the human capital trained through the initiative should be viewed as a national asset. Another alumnus, Talal Al-Hothal, currently with Education Above All, noted that the program itself is a "renewable source of human capital," training the participants to be future R&D leaders.
Reflecting on their own experiences, QRLP alumni identified opportunities to strengthen the initiative. Broad and proactive outreach, for example, to schools, teachers, parents, and students, would help attract the best students for research training at university level and beyond. Once in the programme, formal internships and formal career guidance would further students' training experience. An online forum would provide a platform for current trainees and alumni to network, offer and receive mentorship and advice, solve problems, and share success stories. More broadly, these graduates see the future of the program as serving the wider R&D needs across Qatar, to include QF and beyond.
They also see the need to support social sciences, arts, and humanities, which is one of the four key pillars of the country's national research strategy. As one of the program's first graduates, Haya Al-Ghanim, Director of Innovation at Qatar Science Technology Park, noted "Trainees can and should be given opportunities for leadership—to change something or help improve something."
For the full story, please
click here.