Food distribution companies, supermarkets, hotels, restaurants, public officials, NGO's and local consumers took part in two separate workshops held recently at Georgetown University in Qatar (GU-Q).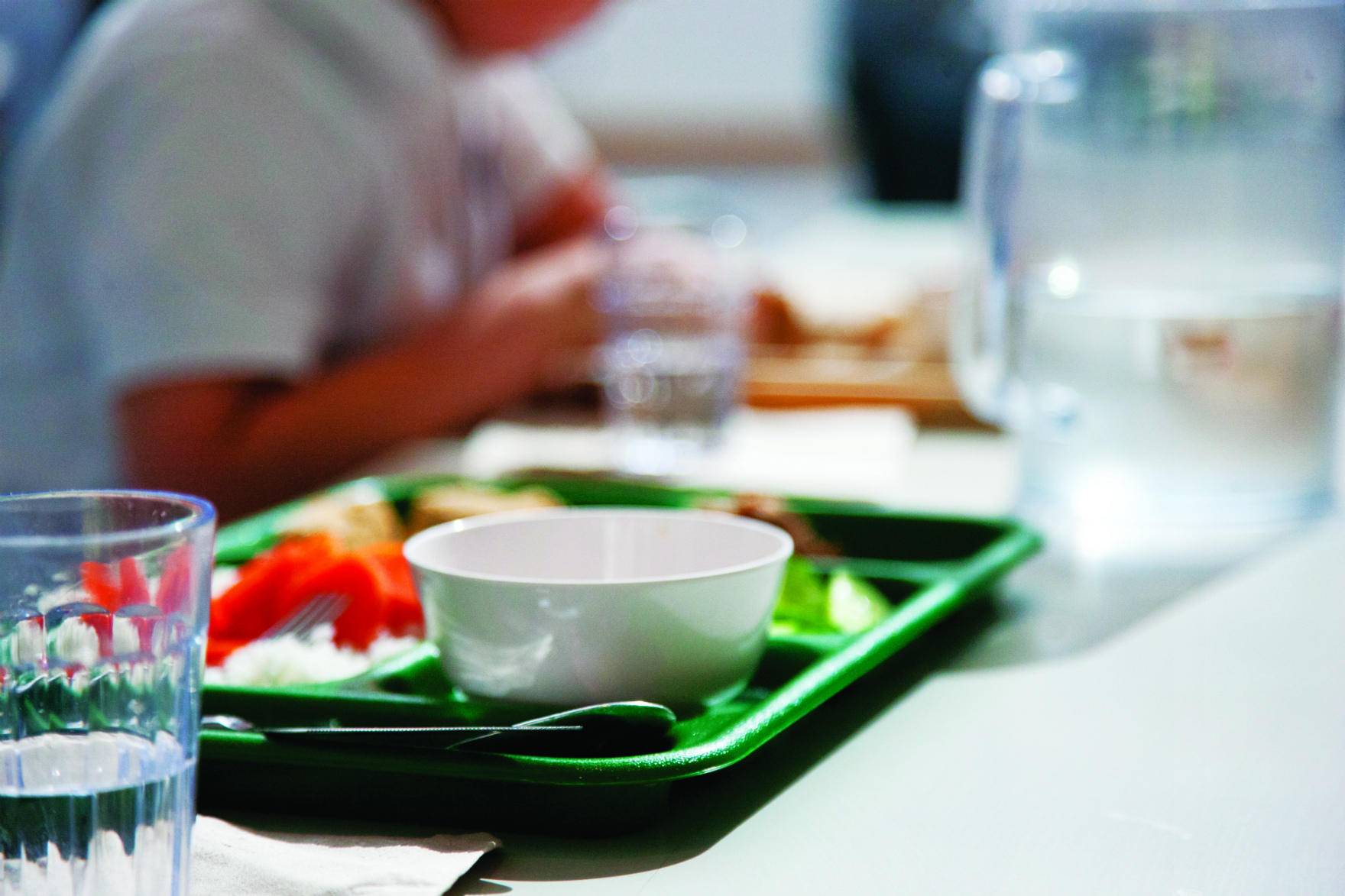 The workshops were part of the 'Safeguarding Food and Environment in Qatar' (SAFE-Q) project, which is a three-year joint project involving GU-Q, Cranfield and Brunel Universities in the UK and the University of Western Sydney. The project is being implemented through a research grant from Qatar National Research Fund (QNRF) and explores the issue of food waste in food distribution and consumption in Qatar.
During the first day the focus was on waste occurring during the handling, distribution, transportation and storage of food whereas on the second day the local stakeholders primarily focused on the causes of food waste as a result of food preparation, cooking and consumption.
Qatar imports over 90 percent of its food needs. Producing food domestically is highly challenging due to, among others, its hot weather, unfertile soil and lack of rain, which hinders agricultural production in the country, but also throughout the region. Reducing waste during distribution and consumption can contribute to improving Qatar's food security situation.
To read the full article on GU-Q's website, please
click here
.