Qatar Biobank's inaugural six-month public recruitment figures reveal that 72 per cent of participants contributed to the health initiative because of recommendations from friends and family.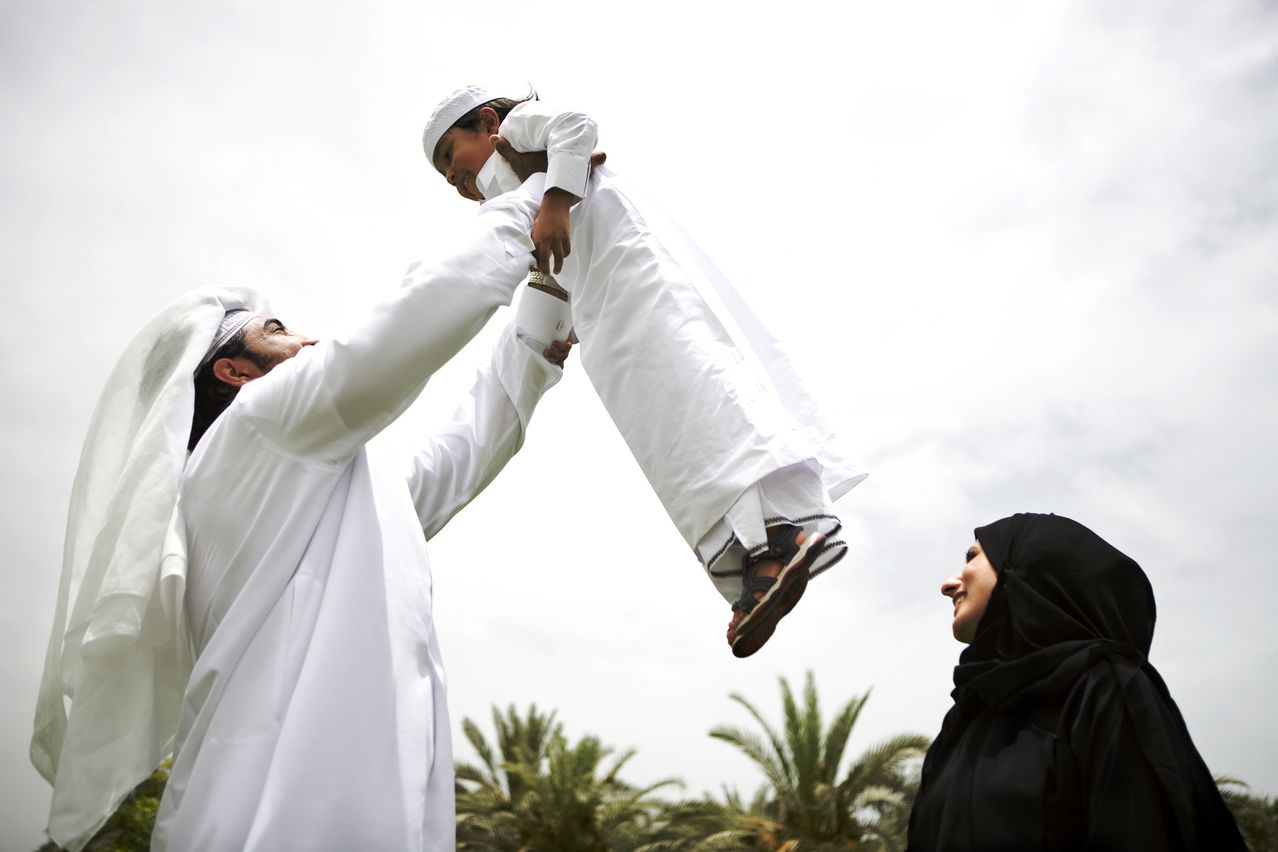 Such figures reflect the positive and valuable experiences Qatar's community members undergo at the Qatar Biobank centre, which in turn, has empowered them to actively spread the word.
Word of mouth community endorsement has led to the recruitment of 500 contributors, 68 percent of which are Qatari, to the State's leading biomedical research platform; illustrated through actual visits to the Qatar Biobank centre.
A staggering 96 percent of participants rated their experience at Qatar Biobank as 'very positive', which illustrates that Qatar Biobank's participant-centred approach is clearly paying off. Furthermore, recent analysis of contributor feedback demonstrates that the Qatari community is confident about the nation's largest population-based health initiative.
Qatar Biobank's recently appointed Managing Director, Dr Hadi Abderrahim said, "Our relationship with the public is at the heart of what we do, and is critical to our success. Our intentions are not just to get people through the door, but are instead about engaging the wider community."
Through its recruitment approach Qatar Biobank aims to provide a model for public involvement in biomedical research. By inviting the public to contribute, it empowers the local community to take on an active role as 'citizen scientists', helping to shape the health of future generations.
"We aim to educate the public which in turn enables them to relish the opportunity to participate. Then when they visit, we make every effort to ensure they have a five-star experience; and we are extremely pleased to see that this message is actively being communicated by word of mouth throughout the community."