The second Renaissance of Arabic Language Forum, organized by the World Organization for Renaissance of Arabic Language (WORAL), concluded with a series of recommendations which urged for the development of teaching methods to address modern linguistic challenges faced by children.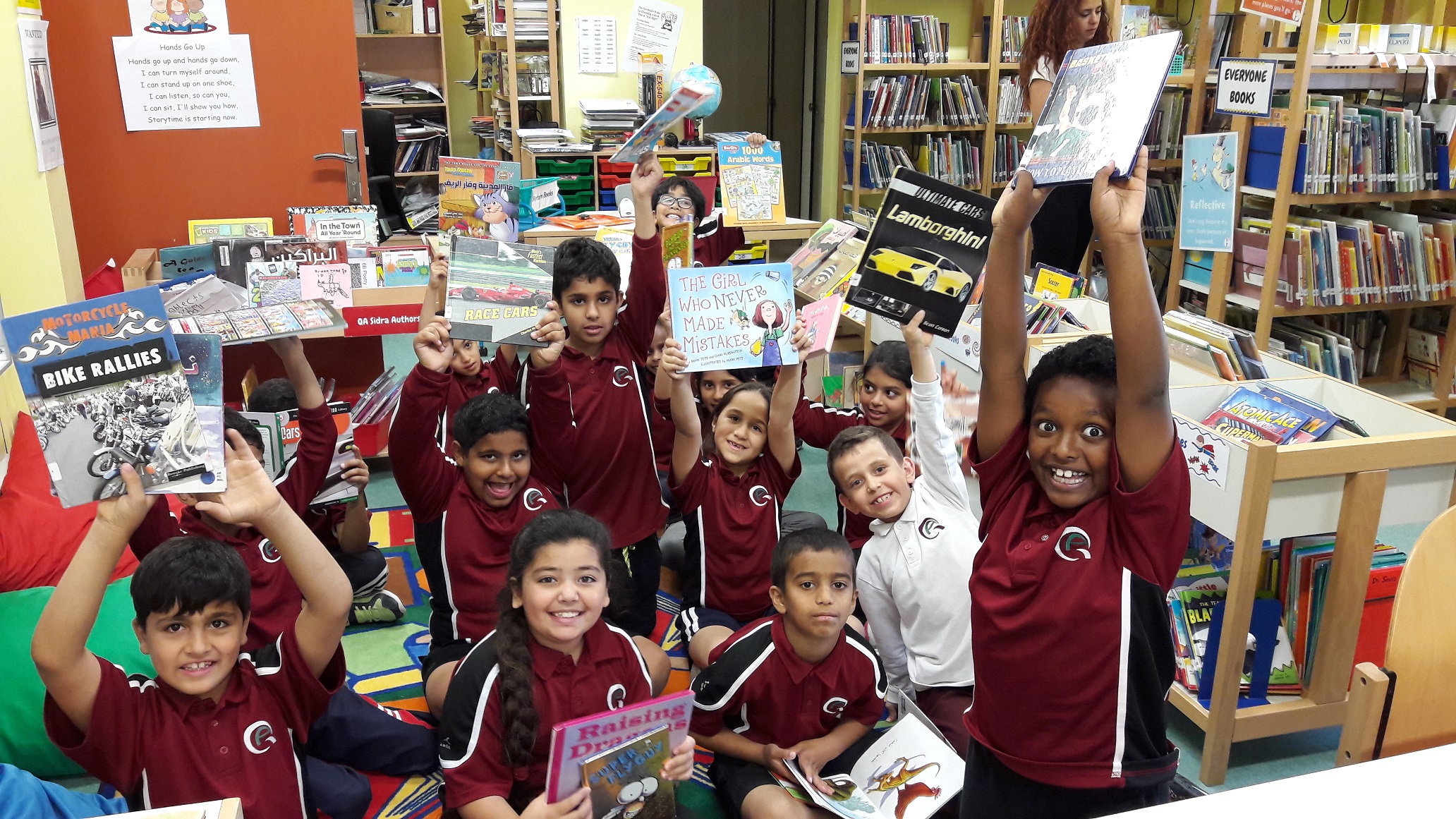 The Forum, which took place at the Qatar National Convention Centre (QNCC), was held under the theme of 'Linguistic Upbringing of The Arab Child - The Reality and Prospects for the Future'. Through the event, WORAL supports QF's mission to foster a progressive society which is proud of its culture and linguistic traditions.
The Forum discussed many suggestions and studies which were presented by an elite group of academics. These recommendations included: Publishing an updated basic vocabulary for elementary pupils; establishing partnerships with an increased number of centers and institutions concerned with the Arabic language; a new strategic curricula incorporating modern technology; enhancing teaching standards and skills; engaging Arabic families and outlining their role in the transfer of linguistic knowledge; supporting media production which targets children through the Arabic language; and creating a 'Pictionary' which reinforces language through visual cues.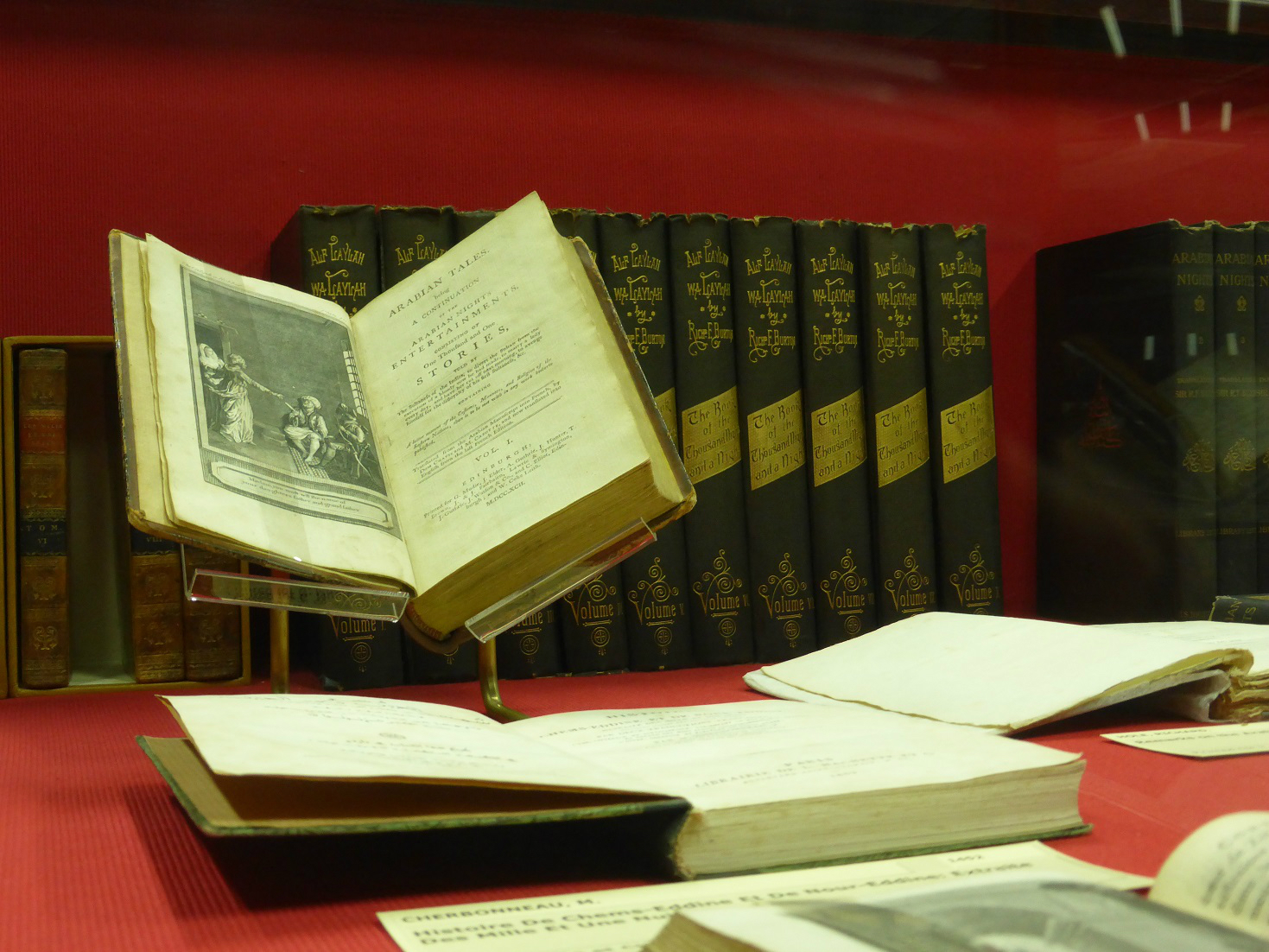 The Forum brought together more than 300 prominent figures from the education field to contribute to discussions which included themes such as: 'Realities of the Arab Child's Linguistic Upbringing', 'The Effects of Children's Exposure to Current Arabic Media Content', and 'Alternatives to Develop the Arab Child's Linguistic Future'. 
The Arabic language is facing multiple challenges, accelerated by technological developments and issues of globalization, including the popularization of international linguistic trends stemming from social media. This has led to cultural dilution which threatens 'Modern Standard Arabic', otherwise known as 'Fus'ha'.
For the full story, please
click here.