The World Organization for Renaissance of Arabic Language (WORAL), in cooperation with the Islamic Educational, Scientific and Cultural Organization (ISESCO) and the Spiritual Administration of Muslims in Kyrgyzstan, recently held a workshop for Arabic language teachers at the city of Issyk-Kul in Kyrgyzstan.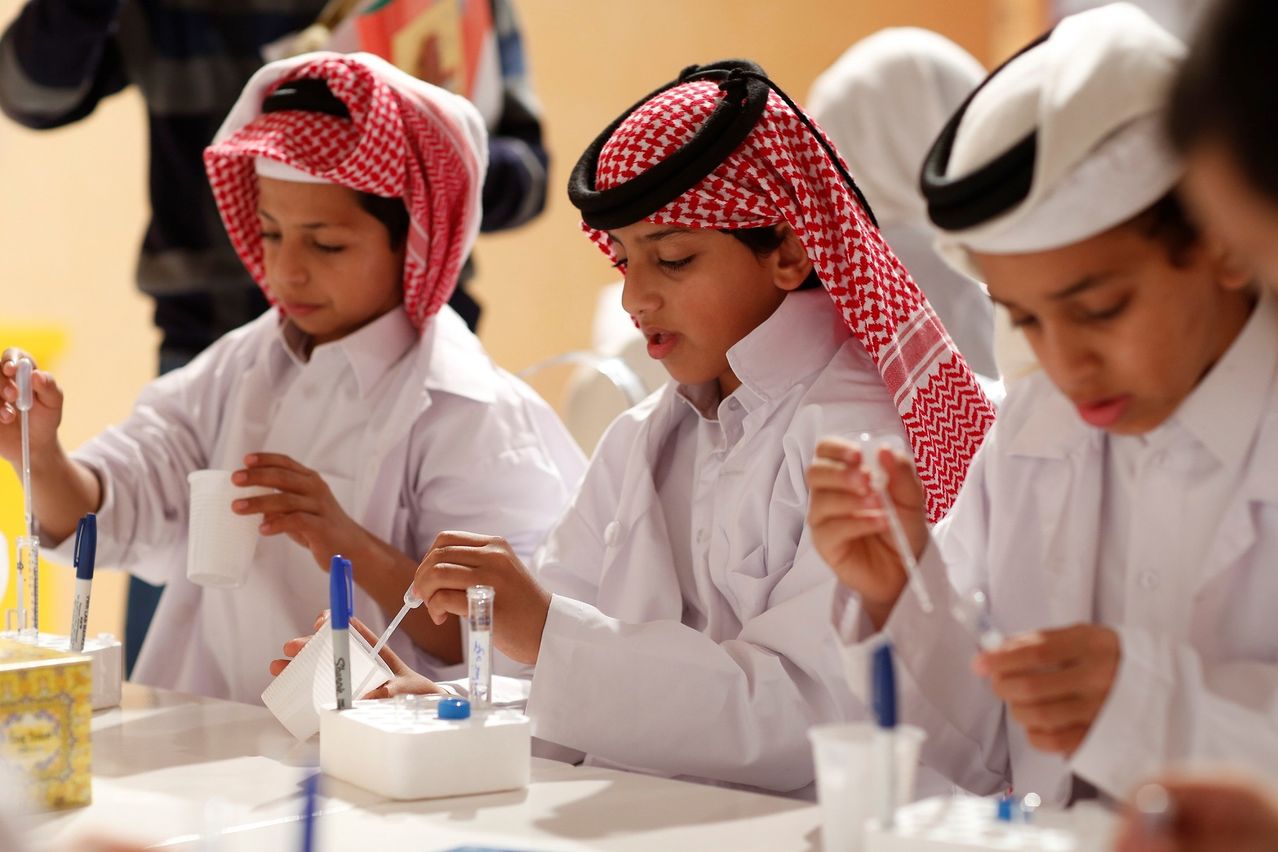 The workshop, which ran from July 20 – 24, saw the participation of 29 teachers from different governorates of Kyrgyzstan. The workshop concentrated on the modern methods of teaching Arabic to non-Arabic speakers, including planning Arabic language lessons for non-native speakers, the role of modern educational methods in enhancing the performance of the teacher and the school, facilitating self-learning activities outside schools, developing the four essential skills in learning a language – listening, speaking, reading, and writing – and evaluating the level of learning for non-native Arabic speakers.
The workshop included presentations delivered by Dr. Moulay Ali Suleimani, professor at the faculty of literature at University Sultan Moulay Slimane in Morocco; Dr. Adel Bourawi, specialist at the programs of teaching Arabic to non-natives at ISESCO; and Gorabay Shirgaziov, Assistant Mufti of Kyrgyzstan. WORAL Project Manager, Dr. Amr Gomaa, was also present as a representative for Dr. Ali Al Kubaisi, Director General of WORAL.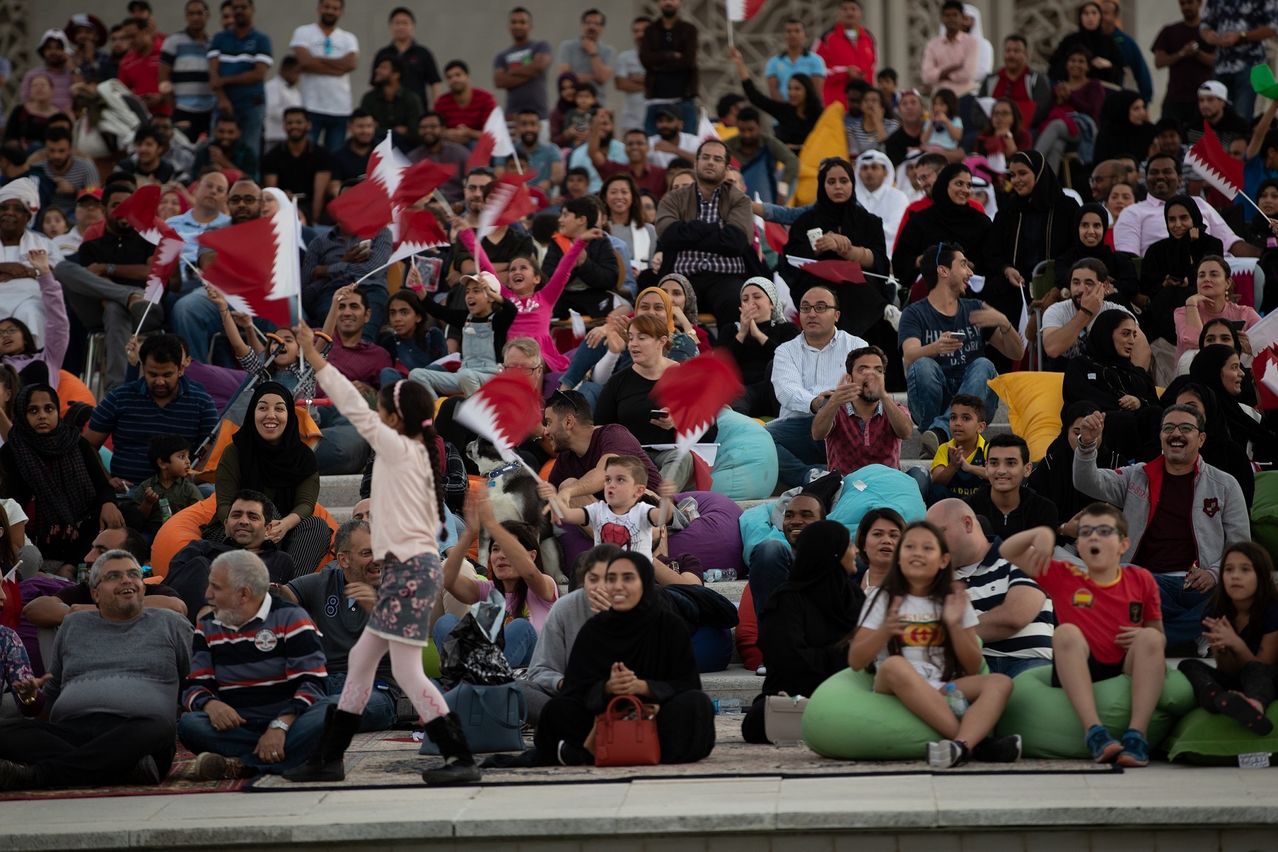 The workshop comes within the context of cooperation between WORAL, a member of Qatar Foundation for Education, Science and Community Development (QF), and ISESCO to organize training and educational workshops for Arabic-language teachers in non-Arab countries including Chad, Malaysia, Kyrgyzstan, and Bosnia-Herzegovina.