The World Innovation Summit for Health (WISH) recently concluded the first edition of its global Academy for Emerging Leaders in Patient Safety. The event took place from March 23 to 26 in Doha, Qatar.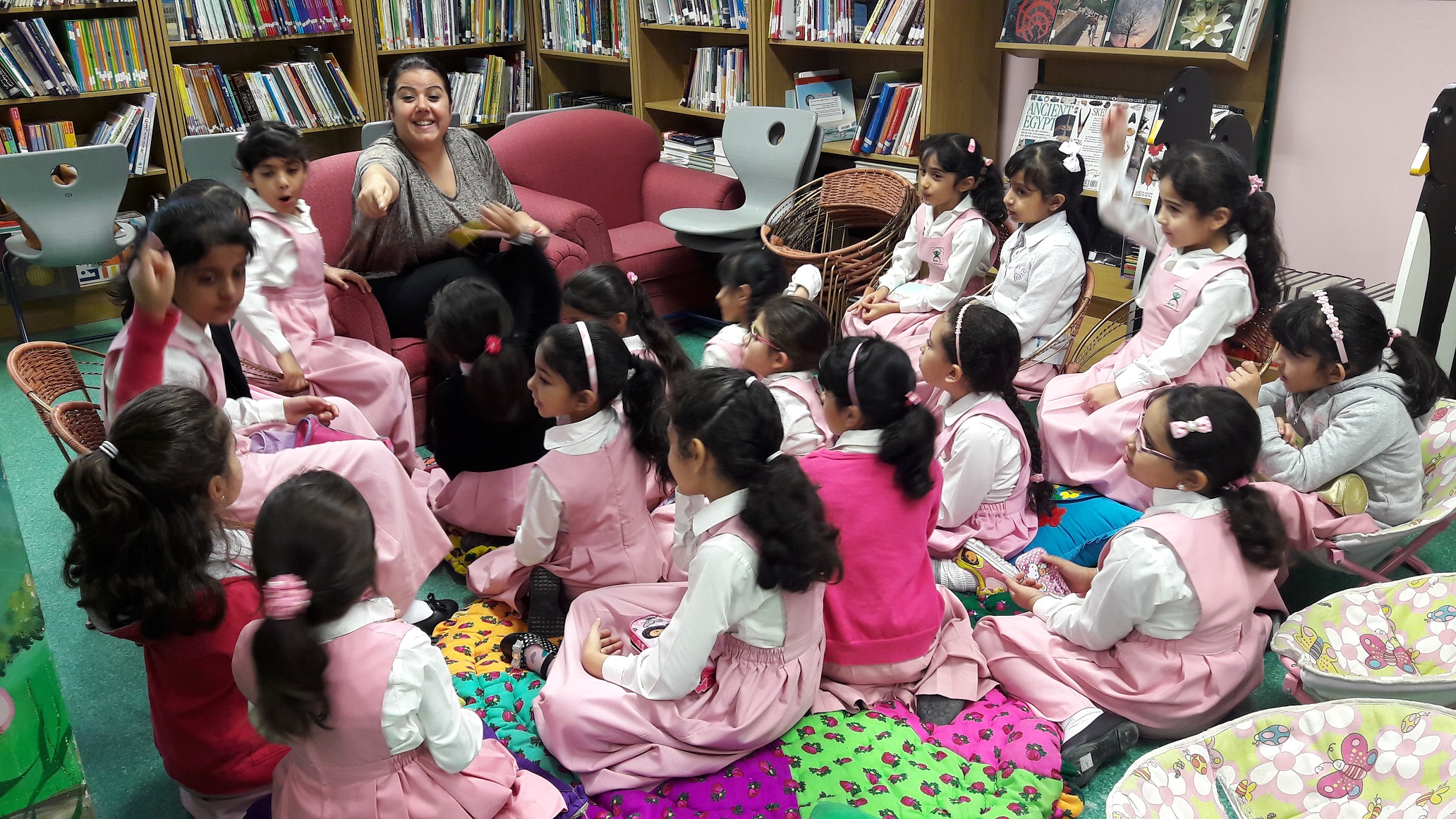 According to the World Health Organization (WHO), one in ten people may be harmed while receiving hospital care. Therefore, the program, organized in partnership with Weill Cornell Medicine - Qatar (WCM-Q), aimed to provide comprehensive training for faculty and students in the healthcare industry in a bid to promote the delivery of safe and high-quality patient care.
Nearly 100 Qatar-based faculty and health science students took part in the program, including participants from Hamad Medical Corporation (HMC), Sidra Medical and Research Center (Sidra), Weill Cornell Medicine – Qatar (WCM-Q), Qatar University (QU), College of the North Atlantic Qatar (CNA-Q), and the University of Calgary in Qatar (UCQ). The training took place in two phases, with the first aimed at faculty, and the second aimed at students.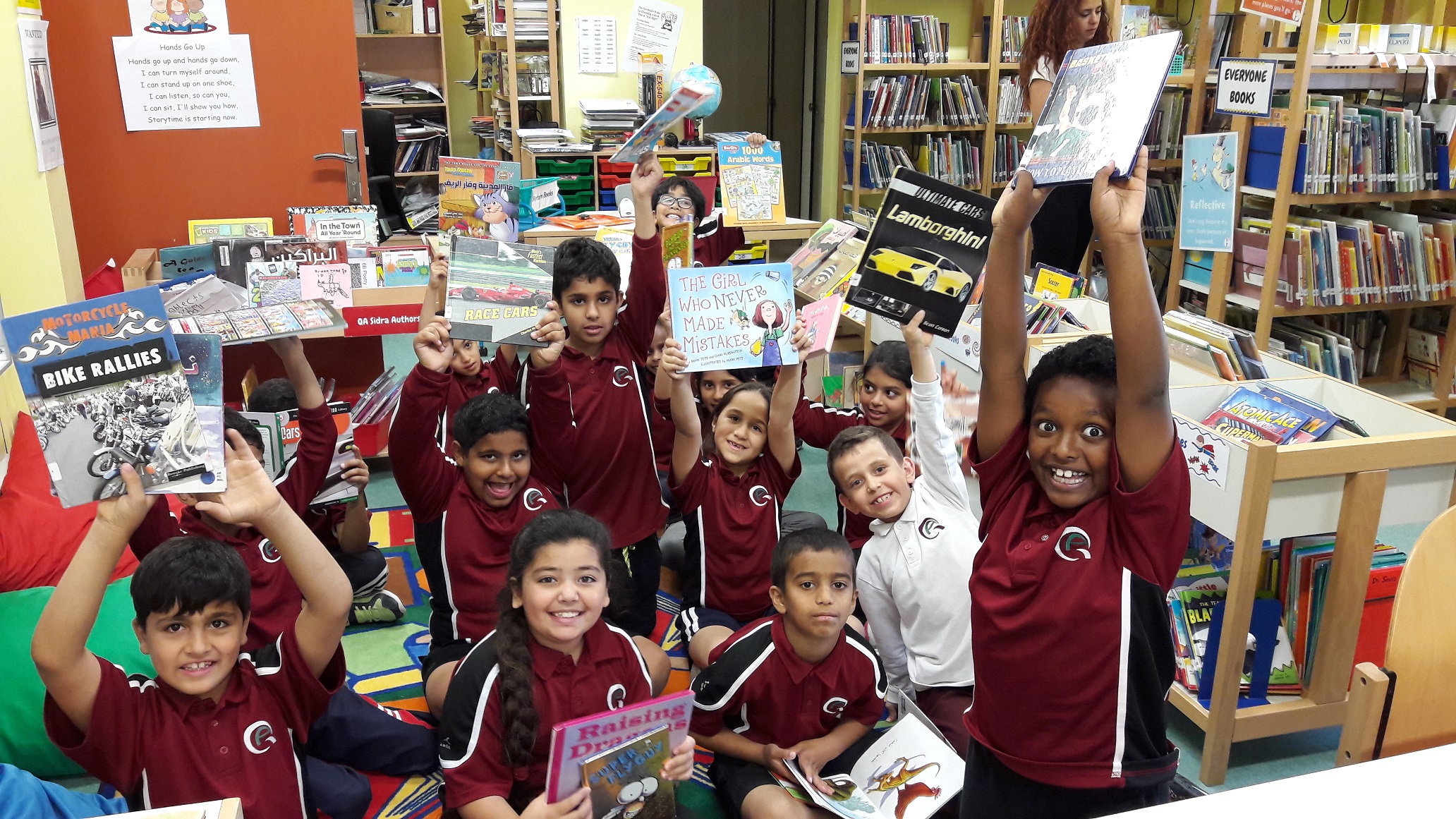 The program trained faculty on how to effectively teach students best practices on patient safety. Participants were taught about the importance of encouraging their students to pursue open, honest and effective communication with their patients, and each other, to reduce medical error.
The second phase of the program tailored for students, equipped participants with specific tools and strategies that can be used to reduce harm to patients through a range of interactive and hands-on exercises. They heard from patient safety advocates who had lost loved ones due to medical error, and shared lessons with contemporaries from other disciplines to encourage future collaboration.
For the full story, please
click here
.