The World Innovation Summit for Health (WISH), an initiative of Qatar Foundation (QF), has announced that the world's only fully-functioning accredited eye hospital on board an aircraft will be visiting Doha this fall to coincide with the WISH 2018 summit, which takes place on November 13-14 at Qatar National Convention Centre (QNCC).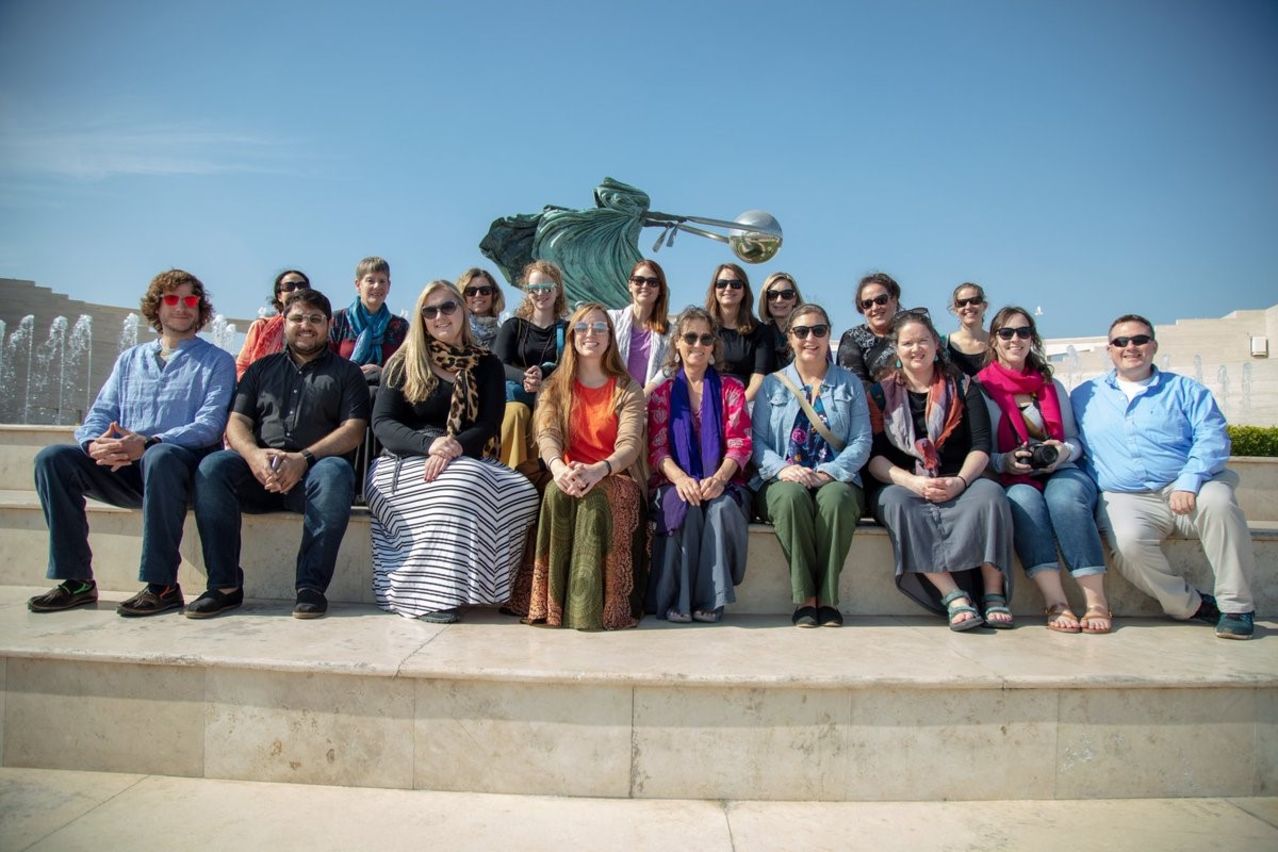 The Orbis Flying Eye Hospital, operated by global eye health charity Orbis, is a fully converted cargo plane and state-of-the-art teaching facility complete with operating room, classroom, and recovery room. The aircraft will be landing ahead of the summit in order to allow healthcare professionals and Qatar-based supporters of Orbis to tour the plane.
Visitors will also have the opportunity to hear about 'Qatar Creating Vision', an initiative funded by the Qatar Fund for Development and implemented by Orbis. These events will all take place during the inaugural Doha Healthcare Week, a week of healthcare-related community-based events taking place immediately before WISH 2018.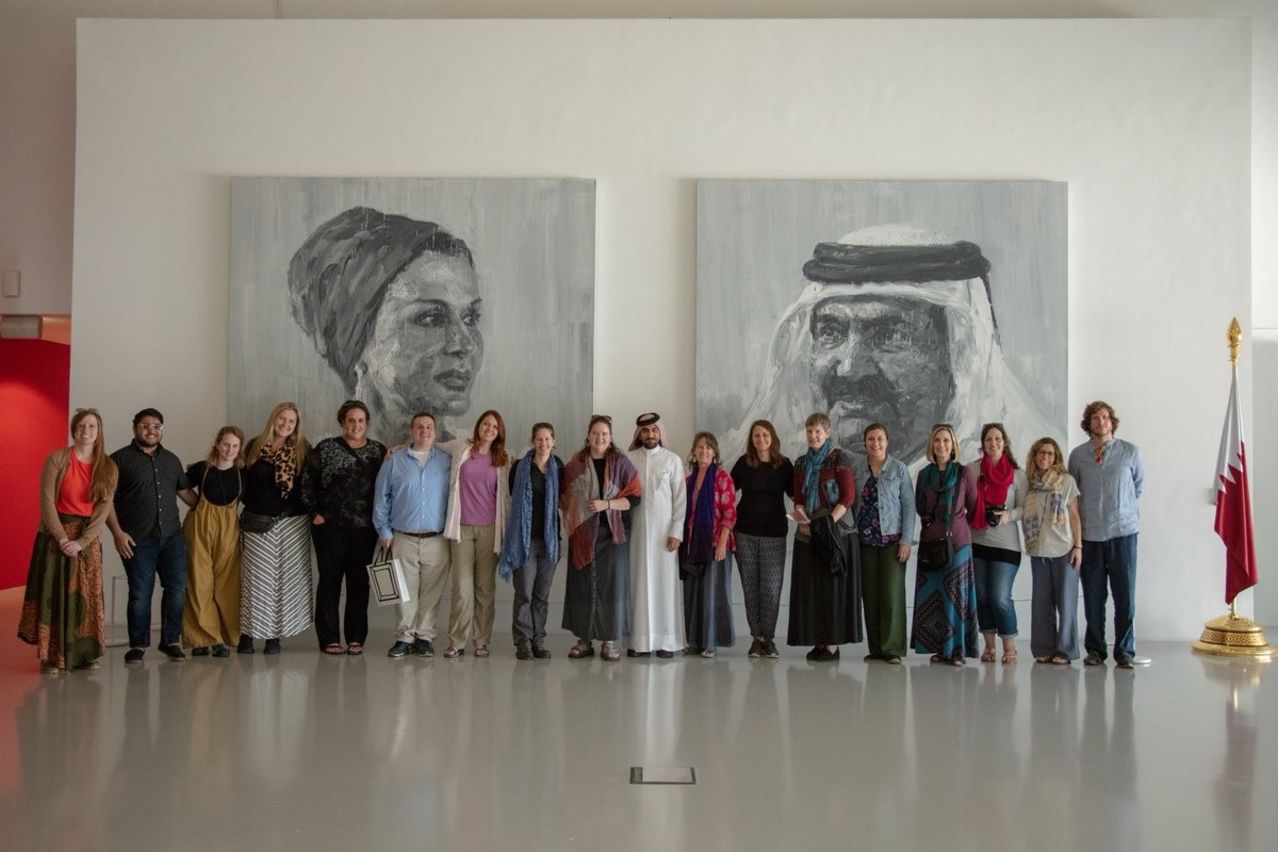 The aircraft is being hosted in Doha through Qatar Airways' longstanding support of Orbis and, for the first time, WISH is offering 20 members of the public the opportunity to have an exclusive tour of the plane on November 6, the first day of Doha Healthcare Week. In addition, Orbis' elite team of eye care specialists will host Preferred Practices Workshops with doctors and nurses working in Qatar, in partnership with Qatar's Ministry of Public Health.
Nick Bradshaw, Partnerships Manager, WISH, said: "We are delighted to welcome such an important and pioneering healthcare facility as the Orbis Flying Eye Hospital to Qatar for WISH 2018 and Doha Healthcare Week. Orbis's state-of-the-art mobile operating theater and teaching facility is a strong fit with our mission to highlight innovation that is making a difference for healthcare communities everywhere.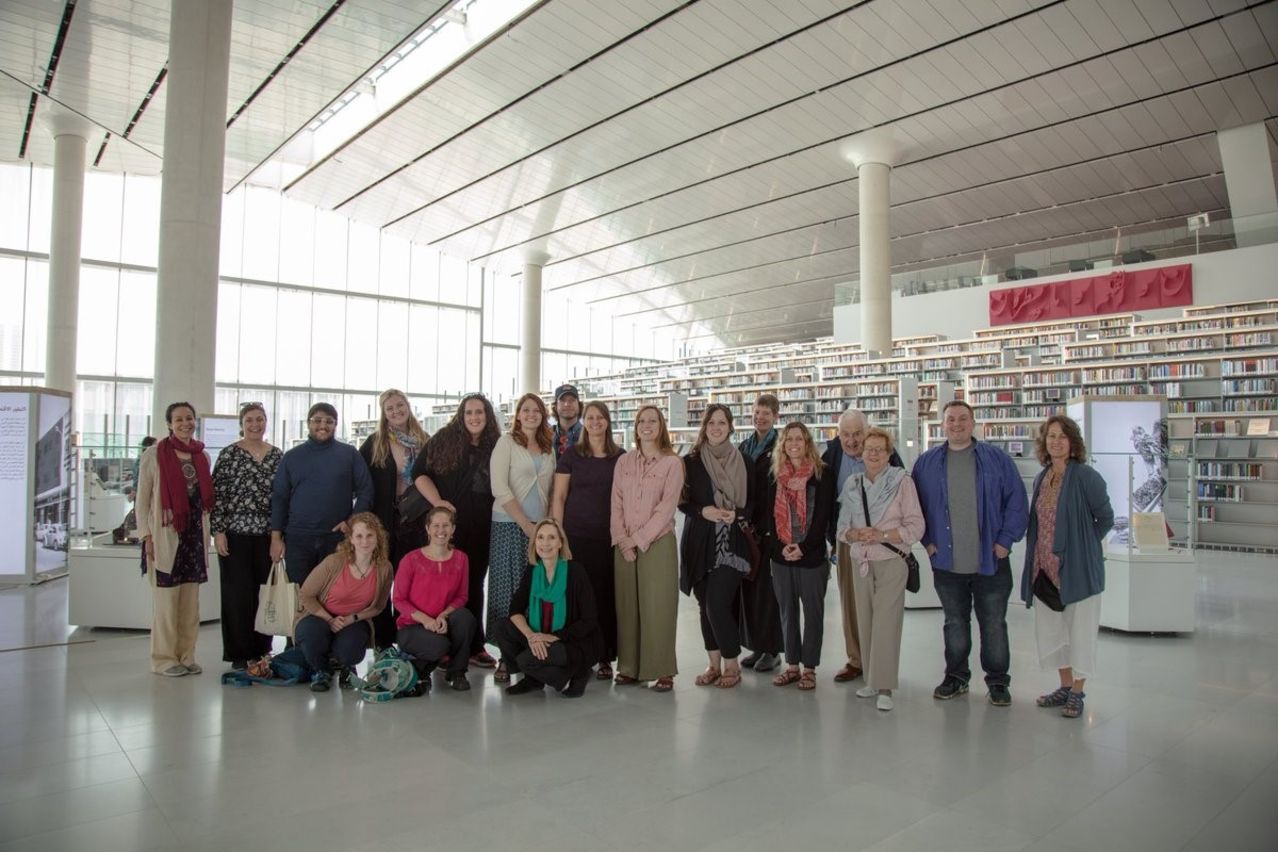 "Eye health is one of nine themes forming the focus of this year's summit, and the Orbis team will also have a presence within QNCC at the summit itself, during which they will have the opportunity to interact with the local and international healthcare experts in attendance."
Florence Branchu, Head of Partnerships, Middle East, Orbis, said: "We look forward to welcoming the members of the public selected by WISH and our local partners on board this unique aircraft, to celebrate the incredible milestones of the Qatar Fund for Development through the 'Qatar Creating Vision' initiative."
To read more, please click
here