The World Innovation Summit for Health (WISH) will join key local stakeholders at an event to mark World Autism Awareness Day at Al Shaqab on April 1.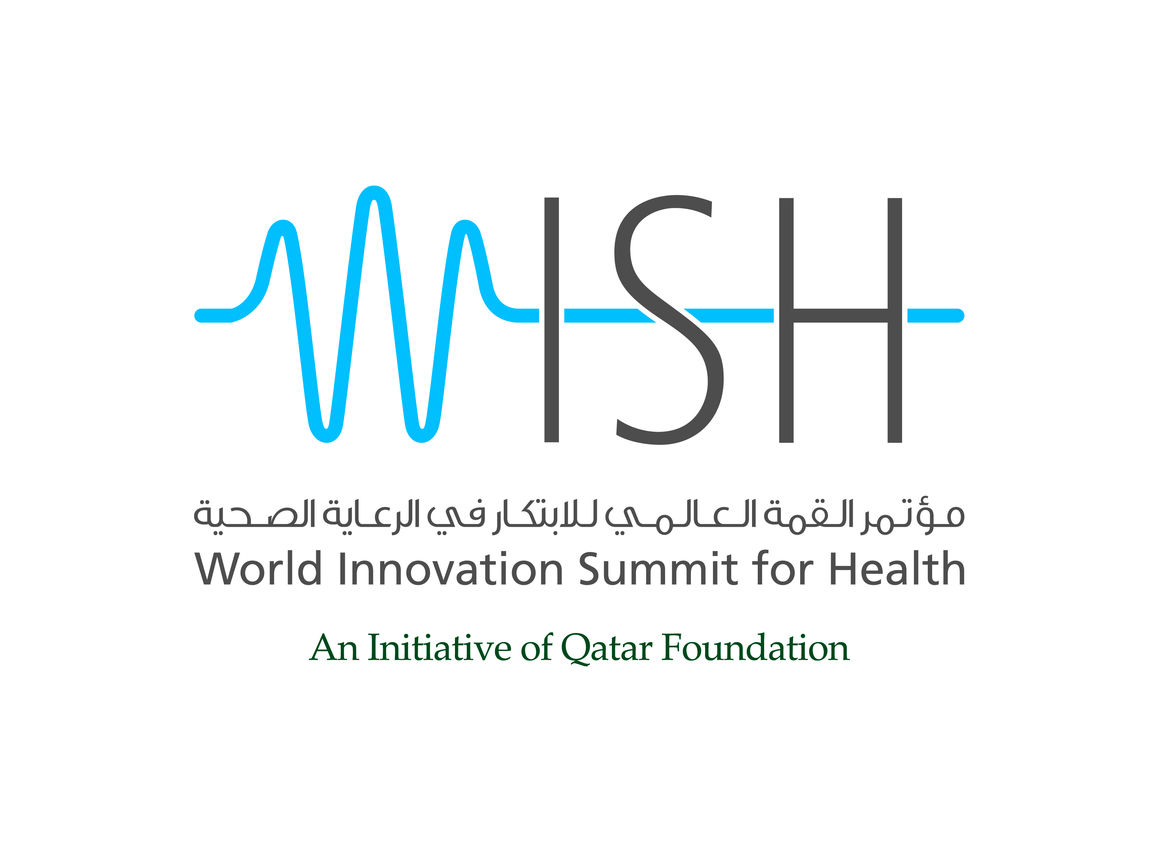 The aim of this event, held under the auspices of the Ministry of Public Health (MoPH), Qatar, is to raise awareness around autism, a mental health condition developed in early childhood. World Autism Awareness Day was first proposed by Her Highness Sheikha Moza bint Nasser, Chairperson of Qatar Foundation (QF), to the United Nations in 2007 and was adopted without a vote by the UN General Assembly. The first World Autism Awareness Day was celebrated on April 2, 2008.
The Al Shaqab venue in Education City will feature several organizations exhibiting their work on autism, and will include an information zone for the general public and families with children or other members who have autism, as well as activities such as horseback riding, football, and volleyball.
Egbert Schillings, CEO, WISH, said: "QF is committed to helping children with autism spectrum disorder and their families. It is because of Sheikha Moza bint Nasser, Chairperson of QF and founder of WISH, that World Autism Awareness Day is bringing a message of support and recognition to people around the globe. Building on our WISH 2016 policy report on autism, we continue to honor that commitment through projects and programs both in Qatar and abroad. We thank all of our partners in this endeavor."
WISH, an initiative of Qatar Foundation for Education, Science and Community Development (QF), has a longstanding commitment to raising awareness around mental health issues and developing evidence-based research to address related policy challenges in areas such as dementia and autism. WISH recently signed a memorandum of understanding with the Mental Health Friends Association 'Weyak' to establish a collaborative framework that promotes mental health in Qatar through the mutual exchange of ideas, information, awareness events, and research studies.
WISH is currently part of a joint research project with the World Innovation Summit for Education (WISE) and the Doha International Family Institute (DIFI) to support the health and wellbeing of children with autism in Qatar, with a focus on the implementation of the nascent national autism strategy, led by MoPH, across the health and education systems, as well as social and community support systems.
For the full story, please click
here
.