The World Innovation Summit for Health (WISH) will attend the Second Global Ministerial Summit on Patient Safety, hosted by the German Federal Minister of Health, Hermann Gröhe, in Bonn, Germany, from March 29 - 30.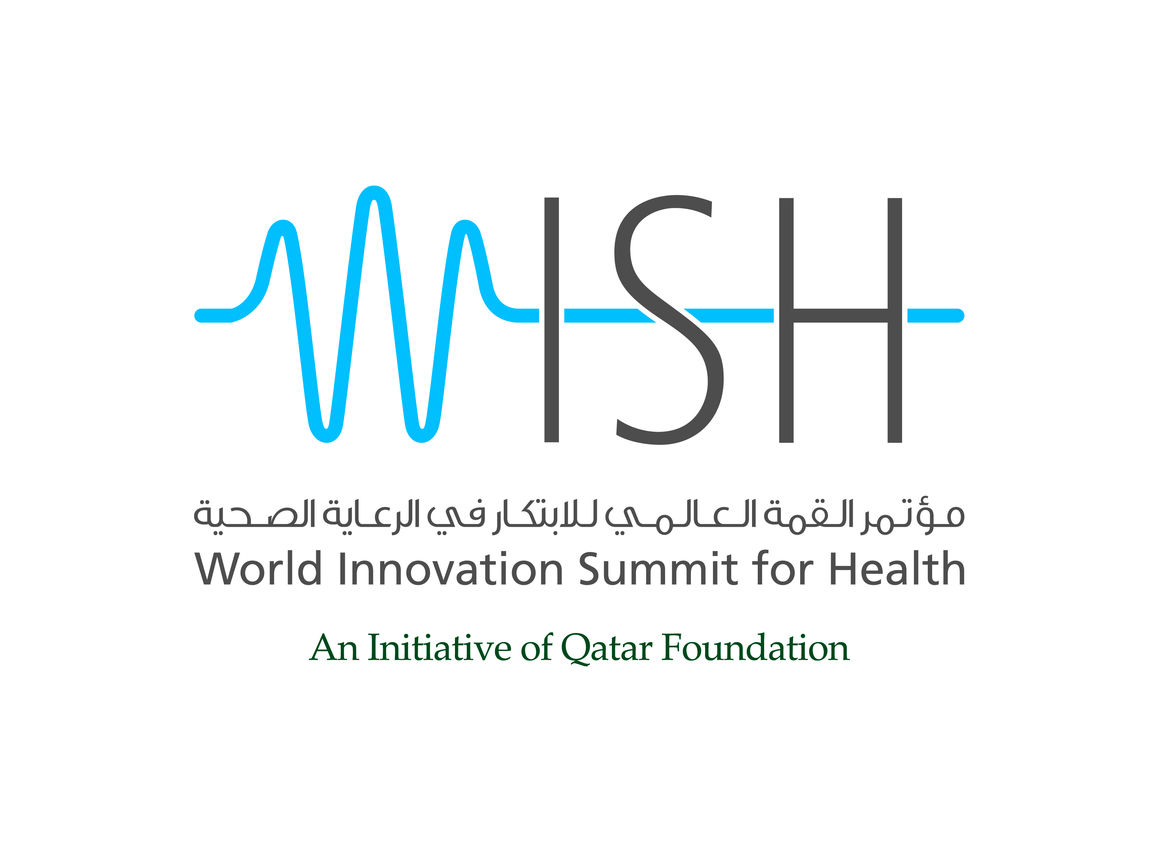 The summit is a joint initiative between the office of Mr. Gröhe and that of his British counterpart, Jeremy Hunt, Secretary of State for Health, UK, to launch an exchange among their opposite numbers around the globe. Last year, WISH presented early findings of research produced by its Leading Health Systems Network (LHSN) at the inaugural Patient Safety Global Action Summit 2016 in London, which was attended by high-level government ministers, policymakers, and healthcare experts from more than 15 countries.
On the first day of the upcoming summit, German and international experts, joined by Dr. Margaret Chan, Director-General of World Health Organization (WHO); and a representative from the Organization for Economic Cooperation and Development (OECD), will address current patient safety challenges. The workshops will cover a spectrum of topics including the economy and efficiency of patient safety as well as global exchange.
Patient Safety is a core area focus for WISH. In 2015 WISH published a landmark report on taking a systems-approach to patient safety; the research was headed by Peter Pronovost at Johns Hopkins University and specifically looked to the defence industry for lessons in safety applicable to healthcare. For the past two years WISH, together with Imperial College London, has convened LSHN, a group of health systems in 13 countries committed to reducing harm through joint inquiry and mutual support.
WISH is also partnered with MedStar Health from Washington, DC, to bring patient safety training to faculty and students from all health sciences colleges in Qatar each year. The Academy for Emerging Leaders in Patient Safety uses case studies and interactive learning tools to give faculty and students of medicine, nursing, and clinical pharmacy, a solid grounding in the discipline of patient safety, which is still all too often absent from the standard university curriculum.
For the full story, please click
here
.