The World Innovation Summit for Health (WISH) will participate as a panelist at the 'Employee Health and Wellbeing Conference,' which will be held in Doha from 11 to 13 October 2015.
The conference will be held under the patronage of HE Abdulla Bin Khalid Al Qahtani, Minister of Public Health, and is officially supported by the Supreme Council of Health.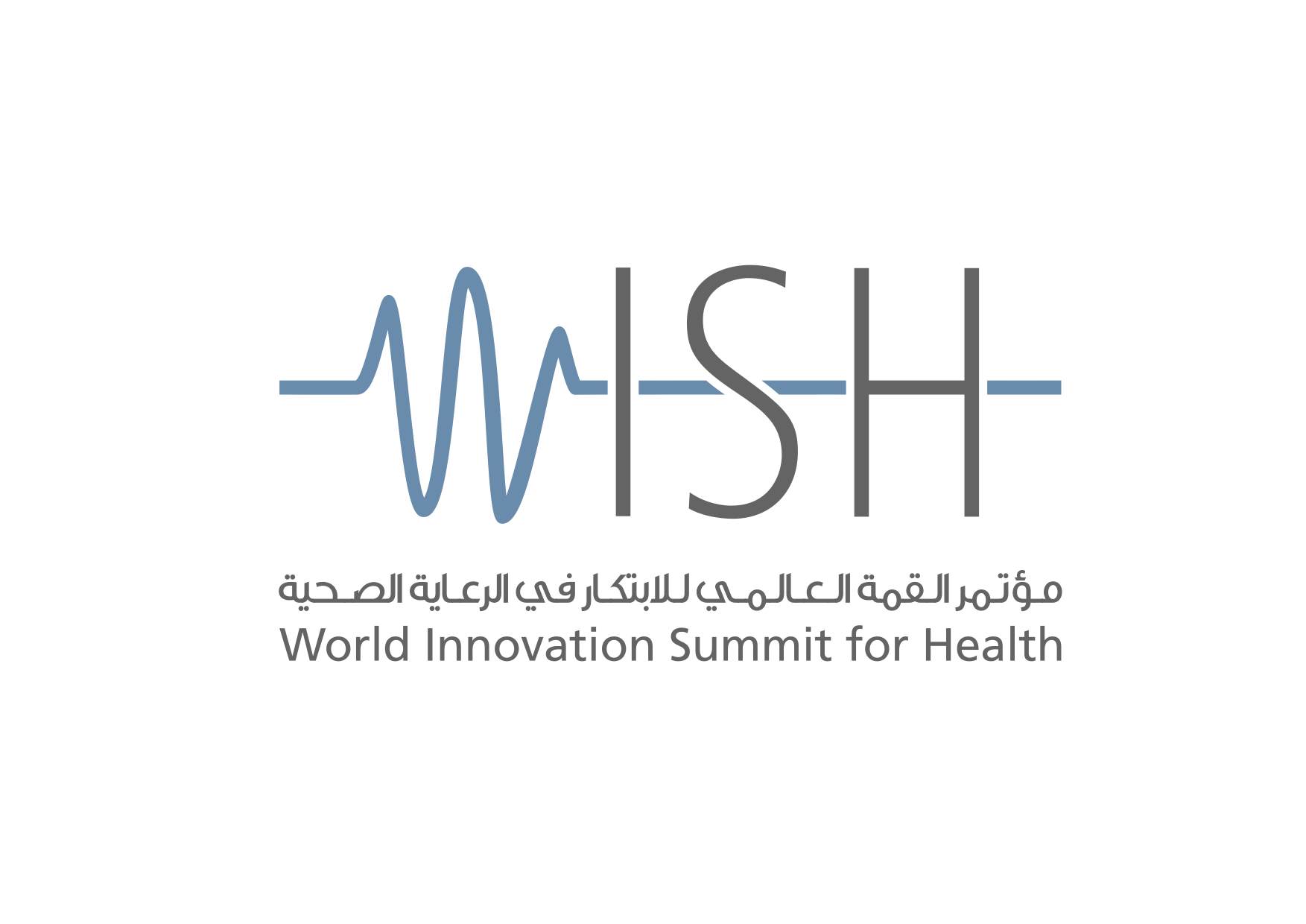 The conference will explore the assertion that fluctuating business climates, globalization and difficult work environments are posing wider occupational health challenges to employers.
With the aim of reducing the economic burdens of workplace injury and illness, the conference is designed to find the best ways of generating high quality health care for the workforce.
WISH CEO, Egbert Schillings, will speak at a session entitled Wellness Works and Prevention Pays: Business Perspective, on the first day of the conference at 9am. Mr Schillings will discuss the return on investment that wellness and prevention programs provide once a business invests in a health strategy.
Other topics that will be addressed at the event include Corporate Health as a Key Determinant for Sustainable Development, Countering Air Industry Medical Challenges, Developing Healthy & Resilient Workforces and Pioneering Remote Healthcare.
Featuring 30 plus speakers and a choice of over 20 topics, the conference promises to offer a rich selection of industry-leading education and debate.
For the full story, please
click here.