The World Innovation Summit for Health (WISH) in partnership with Imperial College London is to host a webinar this week to discuss concerns surrounding unprofessional behavior by some doctors who pose an unacceptable risk to patient safety.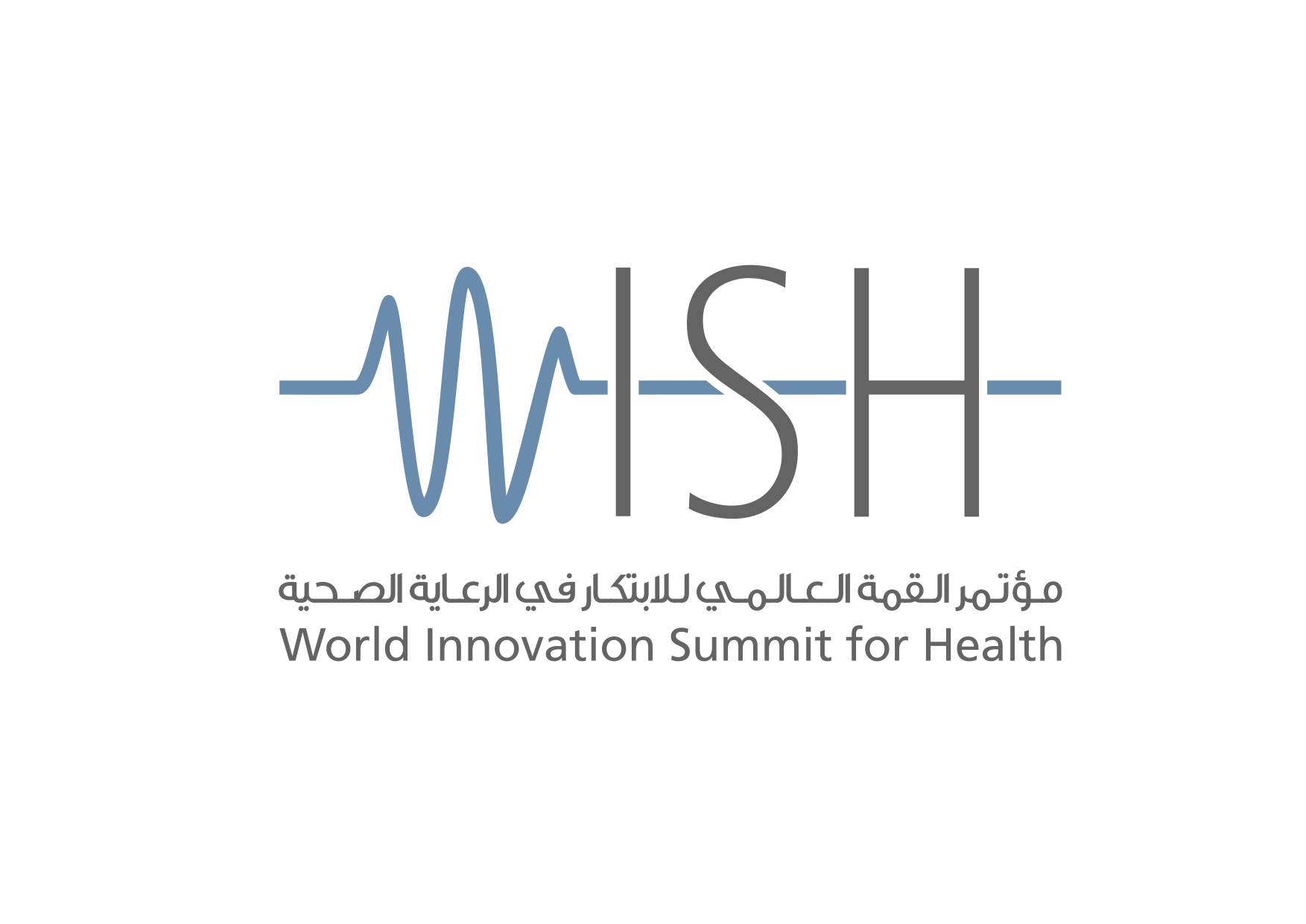 Taking place on 7 October, the webinar forms part of the 'Safer Care Accelerator' series by Leading Health Systems Network (LHSN), a WISH initiative which shares best practice and inspires health systems worldwide to provide safer care for patients.
Dr Kevin Stewart, clinical director of the Clinical Effectiveness and Evaluation Unit at the Royal College of Physicians, will lead the webinar entitled, 'Unprofessional behaviour: An unacceptable risk to patient safety'.
The webinar will reveal that although a vast majority of doctors behave to the highest professional standards there is clear evidence to suggest a link between unprofessional behavior and medical errors.
The seminar will focus on the key challenges facing health systems and it will attempt to determine what is regarded as unprofessional behavior and to understand its detrimental effects on patients.
There will also be a discussion on the best approaches to dealing with such behavior, which has been found to also be demonstrated by some nurses and managers, in a bid to promote better practices.
WISH CEO, Egbert Schillings commented: "One in ten people will be harmed during their hospitalization. That is why we decided to focus this program on patient safety for the entire year. No other program has ever done benchmarking and best practice on a global scale in this way before and we are proud to have Qatar Foundation lead the way for the benefit of patients everywhere."
For the full story, please
click here.