The World Innovation Summit for Health (WISH) plans to hold the third edition of its health policy summit from 29 to 30 November 2016 in Doha, Qatar.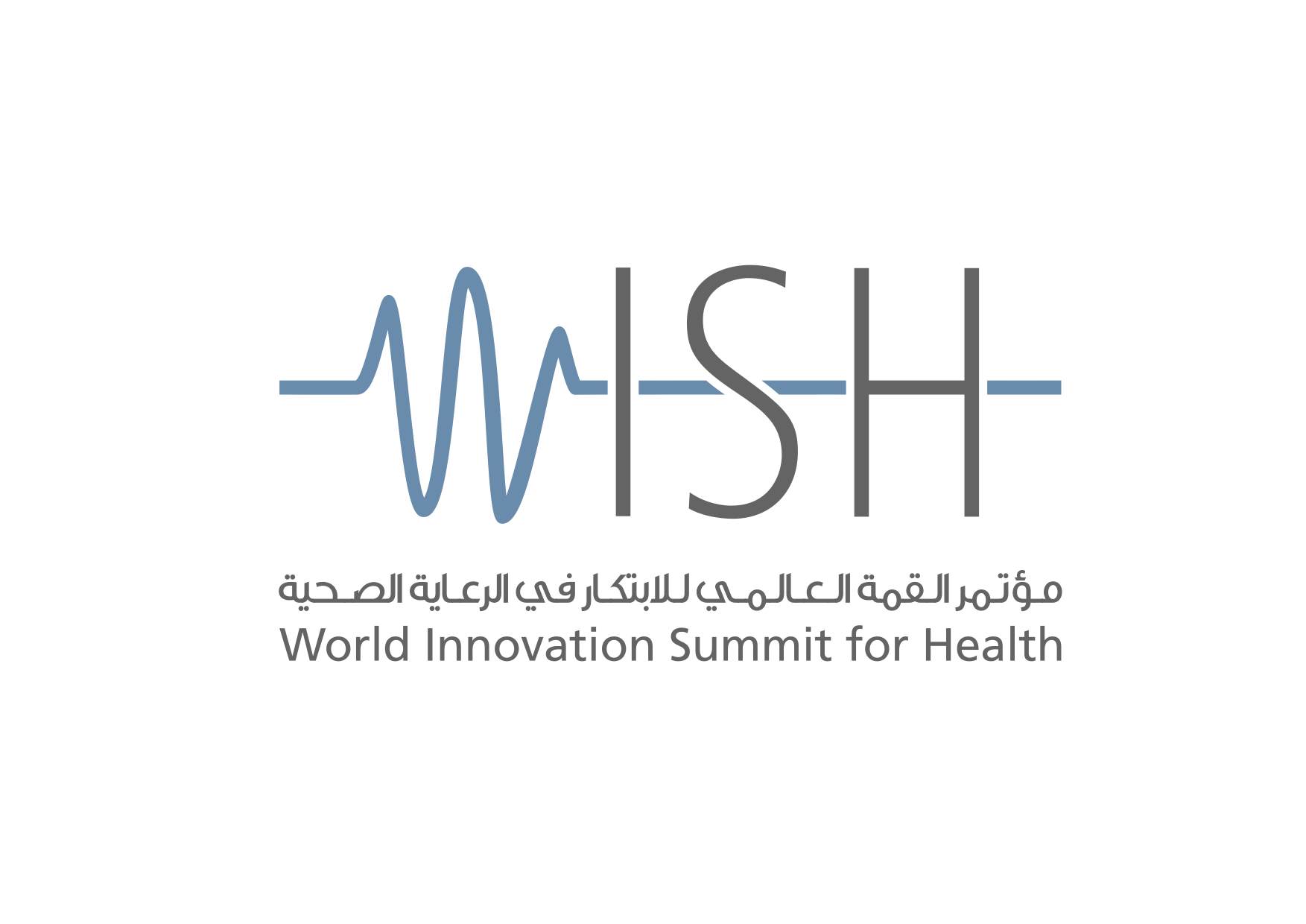 WISH brings together thousands of high-level policymakers, academics, and professionals, and has evolved into a significant platform for the dissemination of healthcare innovation and best practices.
The forums will generate interdisciplinary, evidence-based reports on topics including Autism, Behavioral Insights, Cardiovascular Disease, the Economic Benefits of Investing in Health, Healthy Populations, and Precision Medicine. For the first time, WISH will also report on its ongoing impact locally and globally on issues previously highlighted at WISH, such as Diabetes, Accountable Care, and Patient Safety.
Engineer Saad Al Muhannadi, President of Qatar Foundation, said: "At Qatar Foundation, all of our efforts are dedicated to promoting innovation and finding solutions that foster productive change regionally and globally. We established the World Innovation Summit for Health for this purpose, and through WISH, we have successfully created a platform that brings together stakeholders from all over the globe to discuss solutions to the world's most urgent healthcare challenges."
"The WISH Summit is just one initiative in our multifaceted approach. Year-round panel discussions, webinars, and published reports are also all in place to encourage positive and productive change in healthcare policies around the world for the betterment of our society and the global society as a whole," Engineer Saad concluded.
In addition to new health policy research forums, the summit will also feature Innovation Showcases from around the world that are shaping the design, delivery, and financing of care, as well as a cohort of Young Innovators; emerging health care leaders under the age of 30, whose contributions to global health deserve wider recognition.
WISH remains closely aligned to the vision of Her Highness Sheikha Moza bint Nasser, Chairperson of Qatar Foundation.
For the full story, please
click here.