The World Innovation Summit for Health (WISH), an initiative of Qatar Foundation (QF), will explore how design impacts patient experience at its forthcoming conference, WISH 2018, which will take place in Doha from November 13-14 at the Qatar National Convention Centre (QNCC).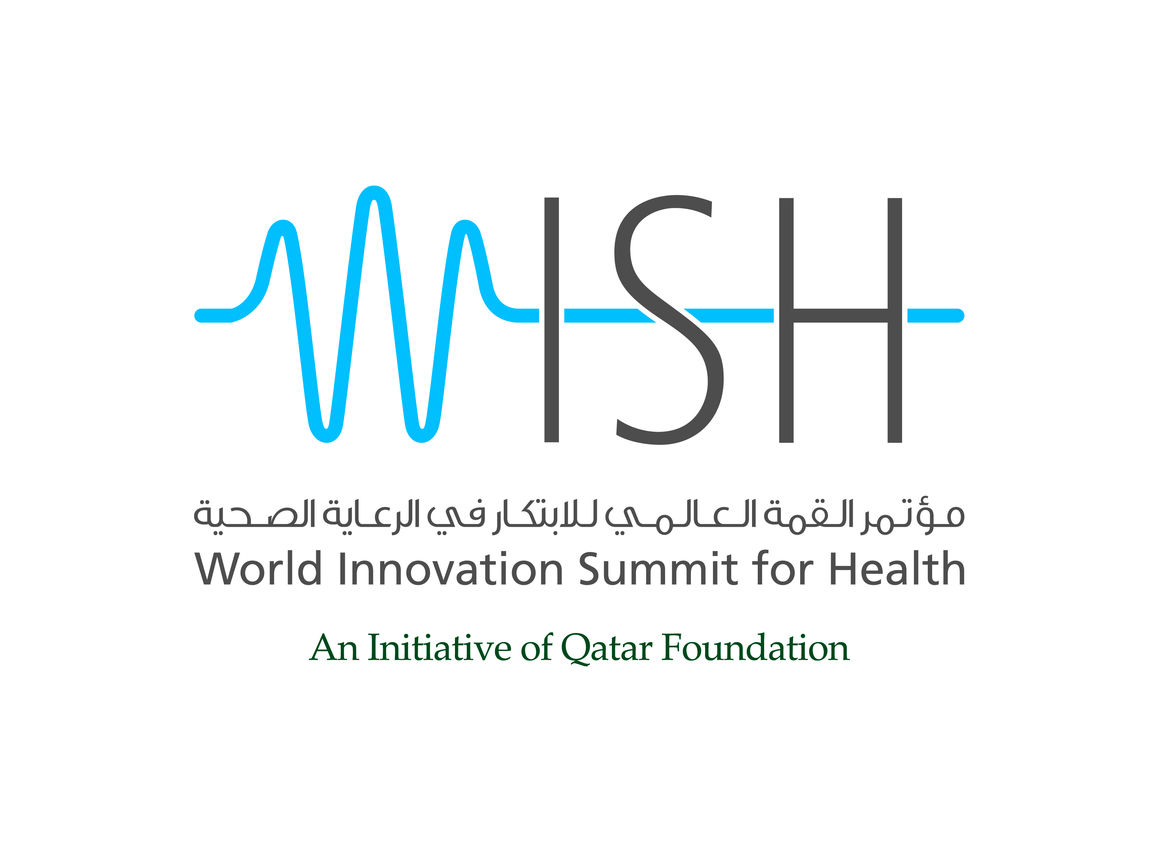 'Design in Health' will be one of nine research topics that will form the focus of WISH 2018, with the research centering on design challenges that can improve health outcomes and the day-to-day experience of healthcare providers. The research findings will be presented in a report that will be published in time for WISH 2018, and will be discussed in depth during a panel session to be held during the prestigious biennial event. The report aims to result in policy recommendations that can improve healthcare.
The WISH Design in Health research group is being led by Aaron Sklar, co-founder of Prescribe Design and VP of Brand Experience at Giant Creative Strategy in San Francisco, USA. Throughout his career, Sklar has led design teams focused on improving people's quality of life, health, and wellness. Qatar is represented in the research group by Dr. Dena Al-Thani, Assistant Professor, Hamad Bin Khalifa University.
As with previous summits, WISH 2018 will once again gather the world's healthcare leaders at QNCC to highlight and address some of the world's most pressing healthcare challenges. WISH, which hosts its showcase Doha summit biennially, has firmly established itself as a major highlight on the global healthcare calendar for the thousands of high-level policy-makers, academics, and professionals in attendance. It has also become a key platform for the dissemination of healthcare innovation and best practices.
WISH 2018 will feature nine research forums, each led by an internationally renowned expert in their field. Between them, the nine forums will highlight and address some of the world's most pressing challenges across topics that cover medical, ethical, technological, and humanitarian aspects of healthcare.
WISH 2018 will also feature reports on its ongoing impact locally and globally on issues previously highlighted at the summit, such as autism, and will host an array of community-based events across Qatar. Examples of healthcare innovation in action will be on display at 'The WISH Hub,' an enhanced interactive space that will showcase novel healthcare products, host informal discussions, and provide hands-on experience with technologies such as artificial intelligence and virtual reality.
To read more, please click
here
.