In order to tackle the growing prevalence of dementia, the World Innovation Summit for Health (WISH) has appointed a Forum working group of global experts to engage with innovation leaders in the Gulf region.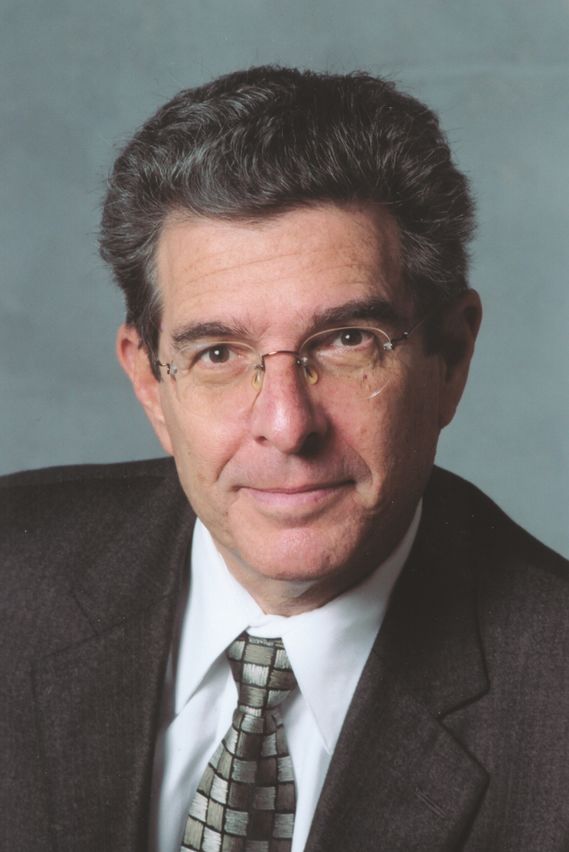 Dementia is a syndrome in which there is deterioration in cognitive function (i.e. the ability to process thought) beyond what might be expected from normal aging. It affects memory, thinking, behavior and the ability to perform everyday activities.
It is also one of the major causes of disability and dependency among older people worldwide. The World Health Organisation estimates that 35.6 million people worldwide had dementia in 2010. This figure is projected to almost double to 65.7 million in 2030, and rise even further to 115.4 million in 2050. The Middle East is predicted to experience a 125 per cent increase in dementia in the next 20 years.
Mr Ellis Rubinstein, President of the New York Academy of Sciences, has been announced as Chair of the new WISH Forum on dementia. This expert working group is tasked with producing an evidence-based report for policymakers to be presented at the next WISH Summit in Doha on 17-18 February 2015.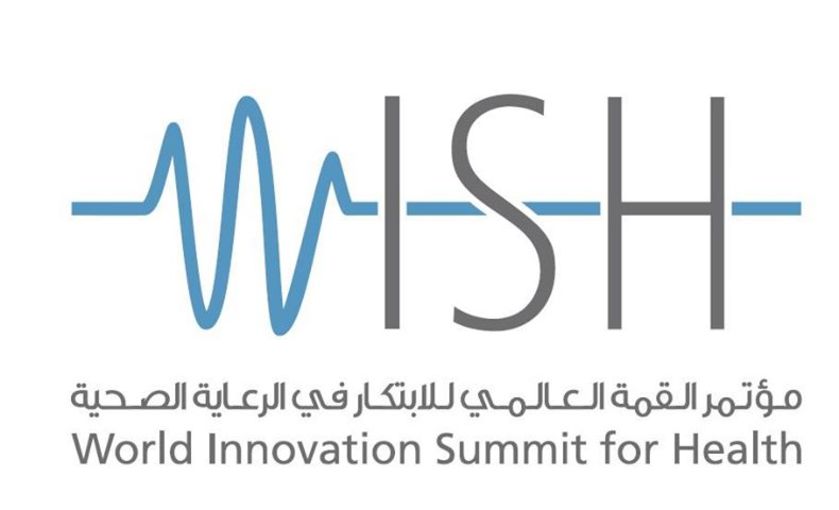 In the coming months, the Forum will explore a wide range of dementia-related issues, including an overview of the current burden of dementia and projections for likely future scenarios; the current barriers and challenges to addressing dementia; and innovative solutions, including raising public awareness, care innovations, financial models and regulatory frameworks.
Professor The Lord Darzi of Denham, Executive Chair of WISH and Director of the Institute of Global Health Innovation at Imperial College of London, said: "I am personally delighted to have a forum that focuses on the timely and growing issue of dementia. The exponential growth of this disease and the huge costs associated with treating it means dementia is a truly global priority.
"Together we must look at ways of offering earlier diagnosis, better patient care and robust policy planning for more effective treatment. It is imperative that we do all we can to improve the care offered to this incredibly vulnerable section of our society."
WISH Forum topics reflect healthcare challenges facing countries across the world, but are especially relevant to Qatar and the Gulf region. Recent research undertaken in Qatar estimates that one in five people experience a mental illness at any one time.
Launched in December 2013, the Qatar National Mental Health Strategy sets out a vision and 5- year plan to provide the best possible mental health services for its citizens, while changing attitudes towards mental illness.The Supreme Council of Health, Hamad Medical Corporation and Primary Health Care Corporation are the key healthcare partners in delivery of the Strategy.
For the full story, please
click here
.