The World Innovation Summit for Health (WISH) will be a key supporter of the APAC Forum, the Asia-Pacific's premier healthcare meeting.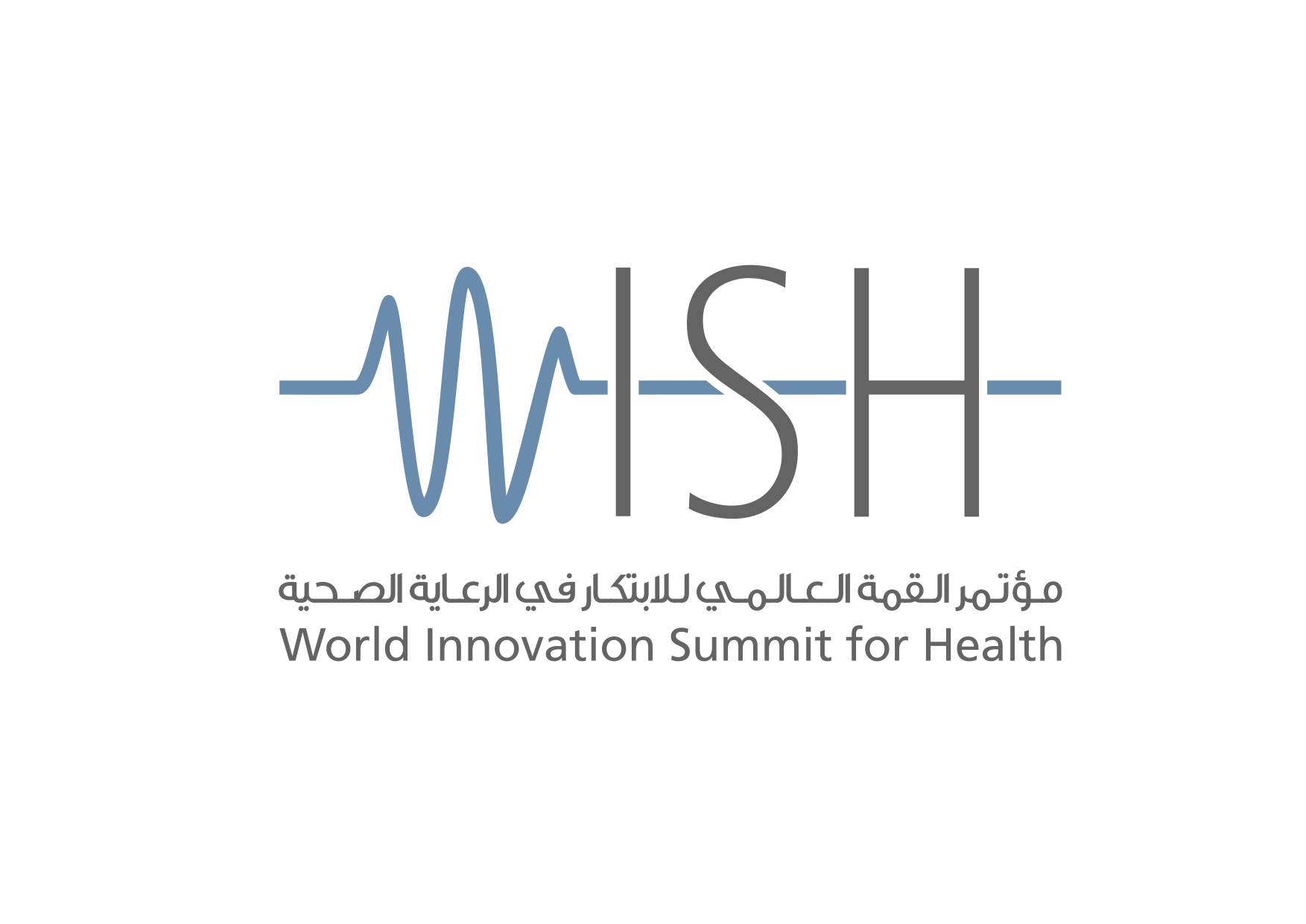 Taking place on 23-25 September 2015 in Auckland, New Zealand, the APAC Forum will bring together 1,700 of the leading minds in healthcare to discuss innovation in healthcare and learn from leaders of pioneering programs making tangible impact to patients and organizations around the world.
WISH will hold two sessions at this year's event. The first session, led by Professor Robert Thomas, chief cancer adviser at the Victoria Department of Health and Human Services, and WISH's Delivering Affordable Cancer Care Forum Chair, will discuss the causes of inflating cancer costs and overtreatment, and present pathways to address these challenges, including promoting greater patient engagement.
Tackling the persistent belief that patient harm is inevitable in health, WISH chief executive officer Egbert Schillings will lead the second session alongside Imperial College London's senior policy fellow and director of operations, Centre for Health Policy, Gianluca Fontana and policy fellows, Centre for Health Policy, Jessica Prestt and Didi Thompson.
This session will highlight key findings of this year's WISH report, Transforming Patient Safety: A Sector-Wide Systems Approach. The panel will focus attention on the critical issues in patient safety and present innovative efforts to address them, in particular outlining the Leading Health Systems Network (LHSN), a joint initiative of WISH and Imperial College London.
To read the full article on WISH's website, please
click here
.