The World Innovation Summit for Health (WISH) yesterday signed a Memorandum of Understating (MoU) with the Mental Health Friends Association 'Weyak', to establish a cooperative framework to promote mental health in Qatar.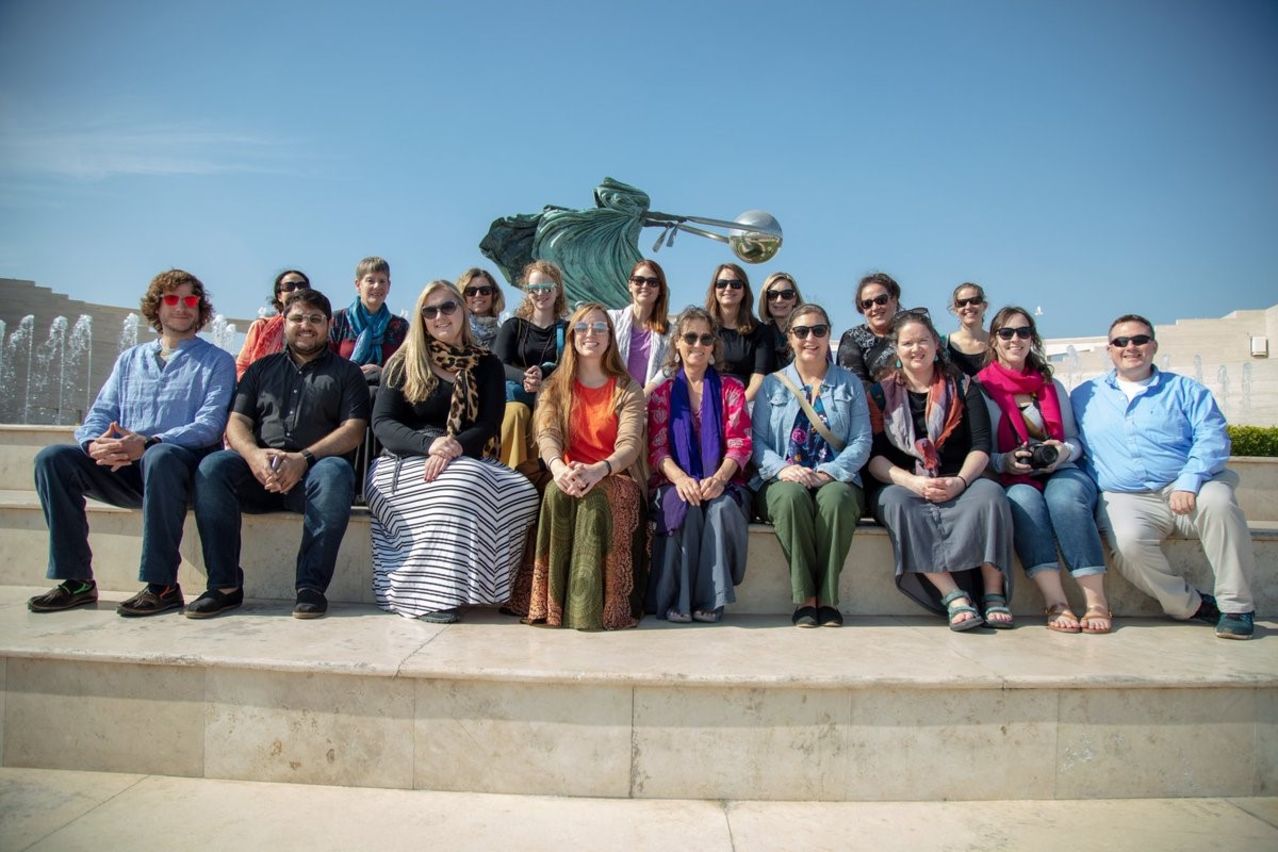 Weyak is a national voluntary association based in Doha, focused on fostering understanding of mental health issues with outreach activities within the local community and the Arab world. The agreement will allow the two organizations to exchange ideas and information of mental health issues on various platforms including websites, social media and community events. It will also help WISH and Weyak to expand their networks by sharing their affiliations with local and regional organizations, while creating more visibility of Weyak's community outreach within Qatar.
Mohammed Albinali, Executive Director, Weyak, said: "We are a local association and are delighted to collaborate with WISH and Qatar Foundation. We hope that through this MOU and through our cooperation with WISH, we can contribute the future of Qatar's residents and to a better world for all."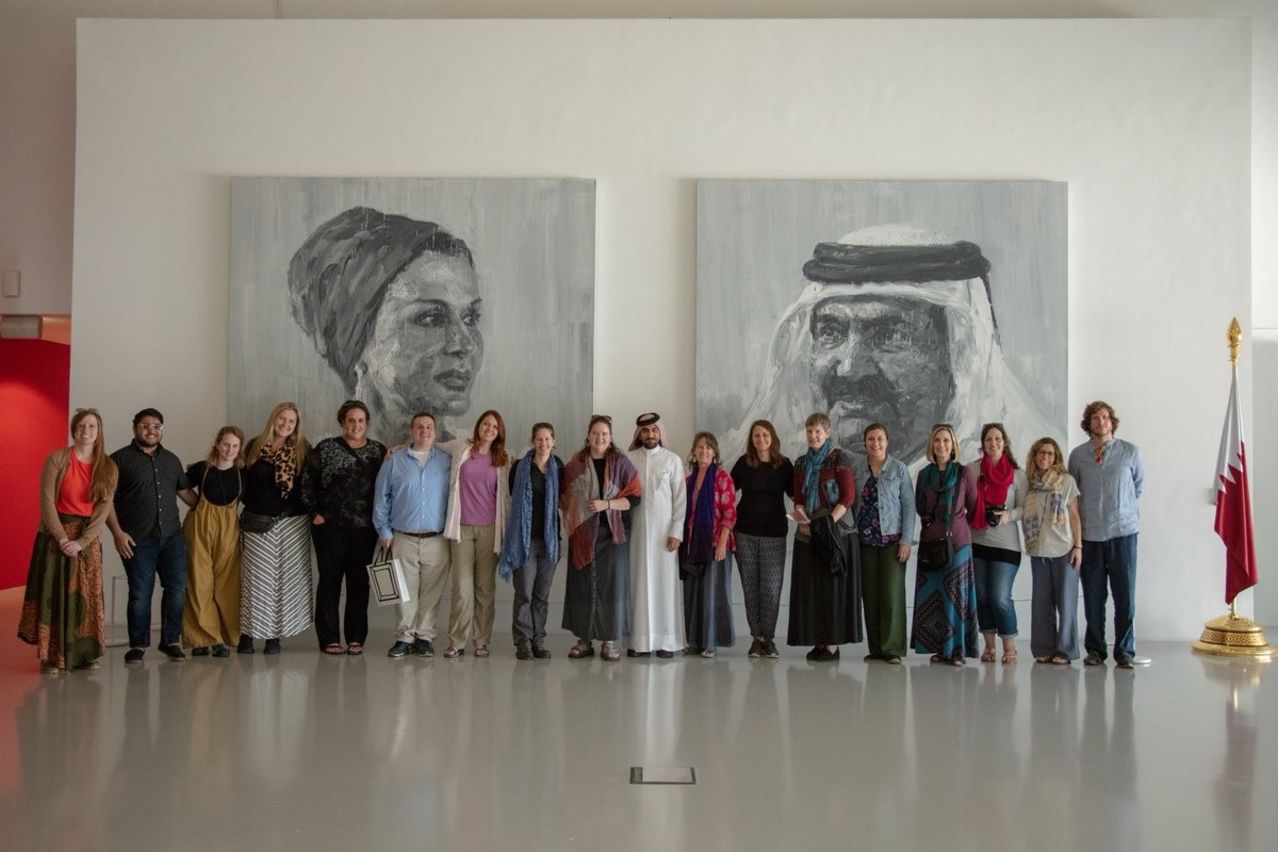 The collaboration aims to maximize outreach to a wider community base that enables WISH to carry out research, surveys and disseminate policy and research reports. Furthermore, WISH will partner with and support Weyak at its key mental health events throughout the year in Qatar, and utilize Weyak's network and expertise within the community to jointly develop support groups for caregivers and people with mental health issues.
Egbert Schillings, Chief Executive Officer, WISH, said: "Her Highness Sheikha Moza bint Nasser, Chairperson of Qatar Foundation and founder of WISH is a strong champion of mental health causes. We have always embraced this key aspect of human health in our work and sought to educate both policymakers and the public. With Weyak as a partner, we can support the excellent work being done in the local community and in turn directly support the national mental health strategy."
For the full story, please click
here
.