The World Innovation Summit for Health (WISH) selected four Doha-based journalists to participate in the Rosalynn Carter Fellowships for Mental Health Journalism (RCJF), a programme brought to Qatar through a partnership between WISH and The Carter Center. The training took place at The Carter Center, Atlanta, Georgia, from 12th to 14th September.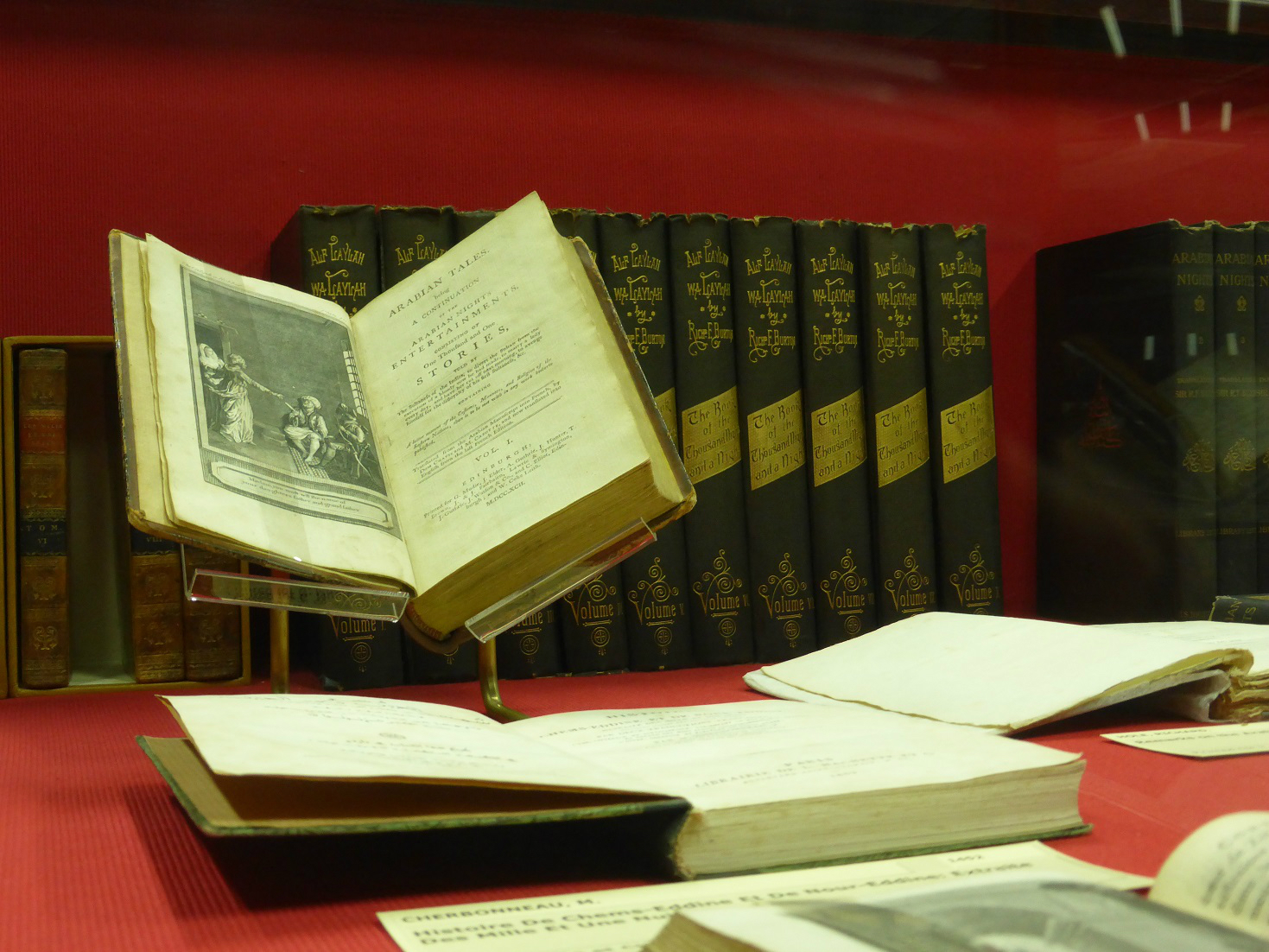 The fellowship provides journalists with valuable insight into mental health, offering them a unique opportunity to enhance their reporting on some of the greatest health challenges facing the world today.
The fellowship recipients include Buthaina Mohammed Al-Janahi, a Qatari columnist at Al Arab newspaper; Tarek Bazely, Al Jazeera English's Science and Technology editor; Aney Mathew, a contributor to Qatar Foundation's publications; and Kathy Hearn, a TV producer for Al Jazeera English, participated in the programme.
Egbert Schillings, Chief Executive Officer of WISH, said: "Under the guidance of Her Highness Sheikha Moza bint Nasser, Qatar is taking a proactive approach toward increasing support for those coping with mental health issues. Unfortunately, the stigmatisation of mental health issues can often deter individuals from seeking treatment and support. Because the media plays a key role in combatting negative views of mental illnesses, we are delighted to be working with The Carter Center to help journalists report sensitively and accurately."
"These fellows can reshape how the media in the Middle East covers one of the most misunderstood public health problems and ultimately help to end unfair stigma and discrimination against people with mental illnesses," said former US First Lady Rosalynn Carter.
The partnership with The Carter Center underscores WISH's longstanding commitment to raising awareness of issues around mental health and developing evidence-based research to address related policy challenges, such as those facing dementia and autism.
WISH's involvement with The Carter Center was first discussed in March 2015, when former US president Jimmy Carter and former first lady Rosalynn Carter travelled to Doha and met with representatives from WISH. They explored areas of potential collaboration to achieve shared goals of advancing mental health policy.
For the full story, please
click here
.