The World Innovation Summit for Health (WISH), an initiative of Qatar Foundation (QF), is bringing together a group of leading healthcare experts to produce a special report on the role of nursing in delivering universal health coverage. The findings of the report will be presented at WISH 2018, which will take place in Doha from November 13-14 at the Qatar National Convention Centre (QNCC).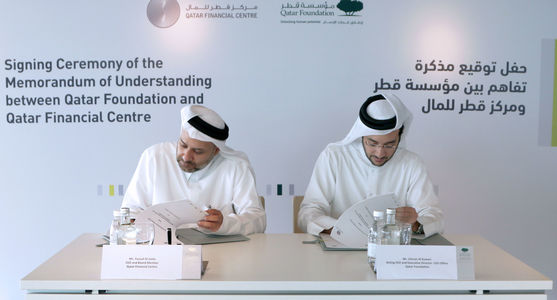 News of the formation of the WISH research group was announced at St Thomas' Hospital in London on February 27 by Lord Nigel Crisp, the group's chair, during an event attended by Her Royal Highness the Duchess of Cambridge. The announcement formed part of a launch event for 'Nursing Now', a global campaign being run in collaboration with the World Health Organization (WHO) and the International Council of Nurses. The campaign aims to improve the perception of nurses, enhance their influence, and maximize their contribution to ensuring everyone everywhere has access to health and healthcare. In addition to chairing the WISH research group, Lord Crisp, who previously held the post of chief executive of the UK's National Health Service, is co-chair of the three-year Nursing Now campaign.
WISH is an official partner of Nursing Now, and the WISH report will be the first significant evidence-based research project on nursing to be actioned and completed during the Nursing Now campaign. The report will build on the findings of WISH's existing reports on universal health coverage; the UK's All-Party Parliamentary Group on Global Health's report Triple Impact; and the international Council of Nurses' report Nurses' Role in Achieving the Sustainable Development Goals.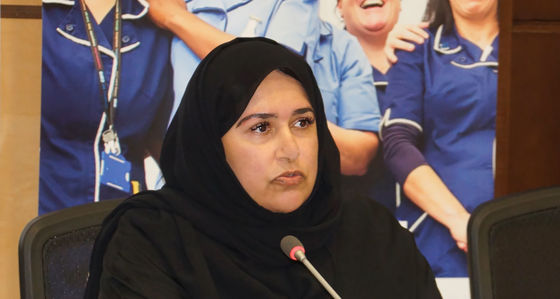 As part of an ambitious program for WISH 2018, the summit will also showcase organizations from around the world that are shaping the design, delivery, and financing of healthcare. A specially selected group of young innovators will be given a platform for sharing their novel ideas with a global audience of healthcare policy-makers and influencers.
WISH 2018 will also feature reports on its ongoing impact locally and globally and will provide delegates with updates regarding issues previously highlighted at the summit, such as autism and antimicrobial resistance. Examples of healthcare innovation in action will be on display at 'The WISH Hub,' an enhanced interactive space that will showcase novel healthcare products, host informal discussions, and provide hands-on experience with technologies such as artificial intelligence and virtual reality.
To read more, please click
here
.