The World Innovation Summit for Health (WISH) presented its evidence-based research to nearly 200 health policy experts at a global forum hosted by Health Affairs in Washington DC on 14th June.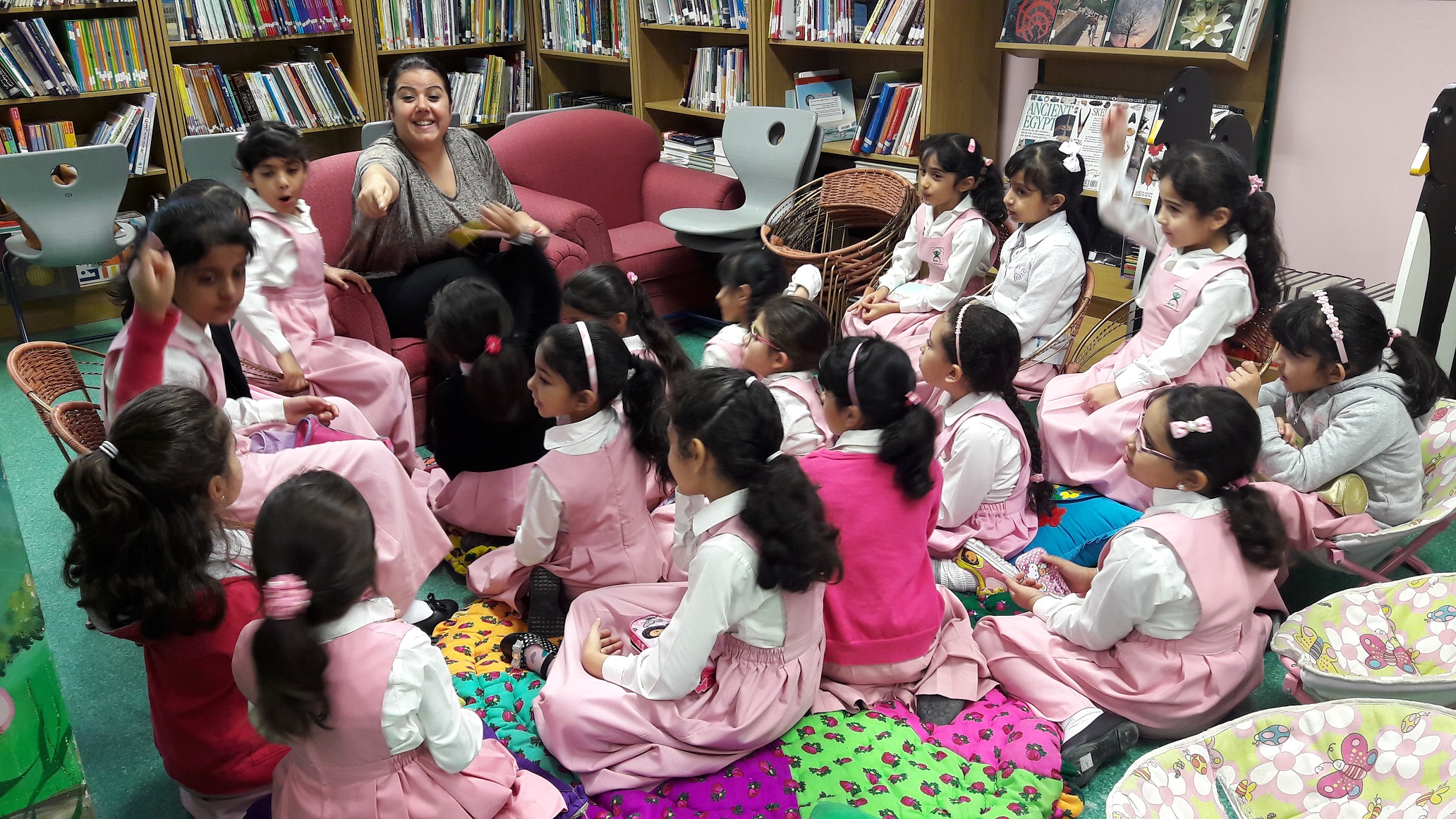 Health Affairs is one of the world's leading peer-reviewed journals in the field of health policy research. Its mission is to serve as a high-level, non-partisan platform to encourage analysis and discussion to improve health and healthcare, and to address issues including cost, quality and access. The journal reaches a broad audience that includes government and health industry leaders, healthcare advocates and scholars of health in the United States and worldwide.
The forum, entitled 'Global Health: Patient Safety, Cancer Care, Universal Health Coverage and Innovation', explored major issues facing the global health community and coincided with the journal's publication and distribution of a compendium of articles that originated from the WISH Summit in 2015.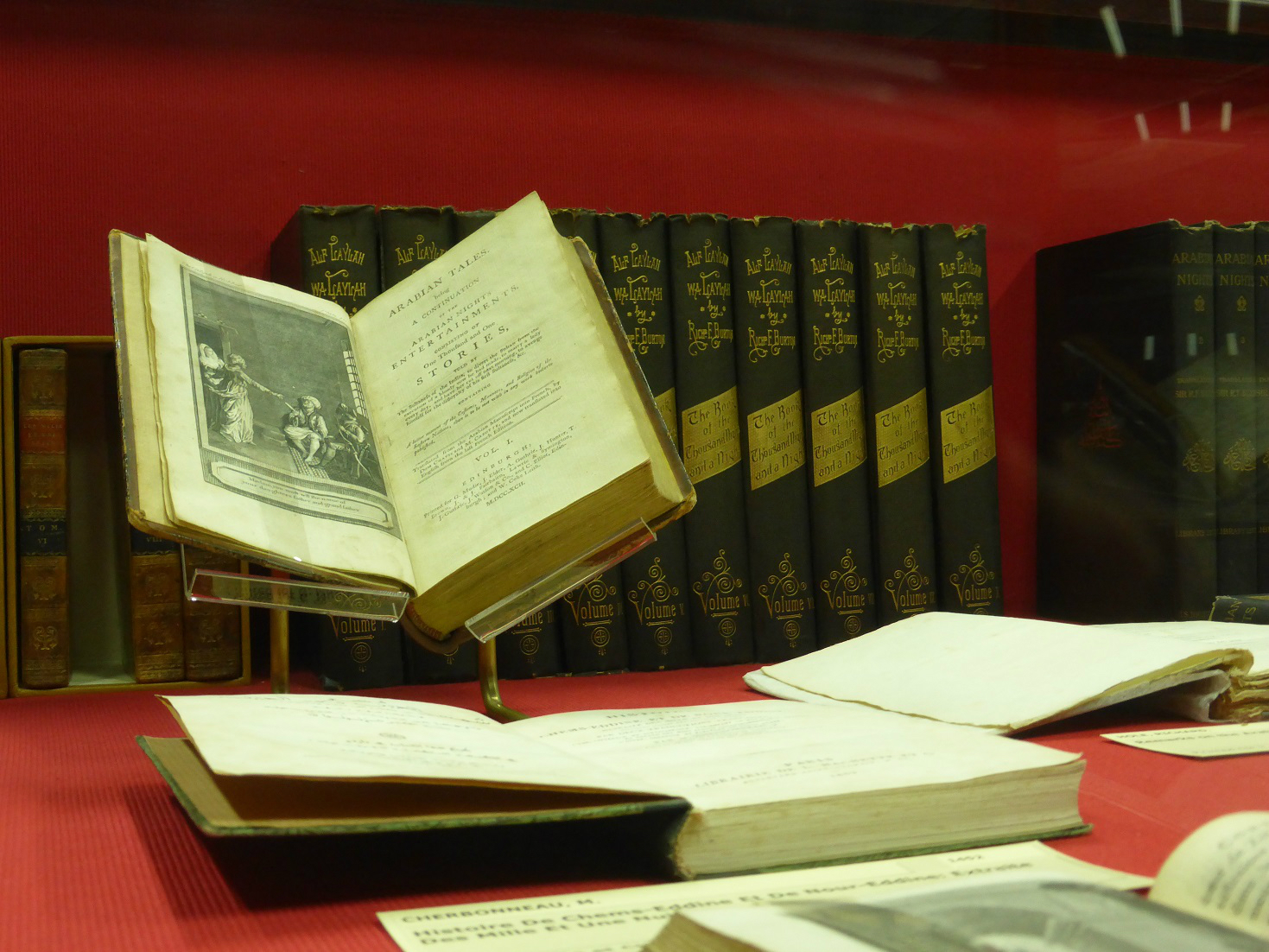 The papers, which have also been published in Health Affairs over the past year, addressed four major issues confronting the global health community: 'How To Reduce The Burden Of Non-Communicable Diseases', 'How To Improve Access To Vaccines In Low And Middle-Income Countries', 'How To Achieve Universal Health Coverage' and 'How To Accelerate The Diffusion Of Healthcare Innovation'.
Health Affairs, together with WISH, an initiative of Qatar Foundation for Education, Science and Community Development (QF), have built a strong partnership in delivering pertinent policy content to a vast international audience of healthcare leaders. In September 2014, Health Affairs featured ten articles written by WISH authors and contributors.
For the full story, please
click here.