The World Innovation Summit for Health (WISH) has presented key findings from the National Reporting and Learning System (LHSN), as well as an overview of the 'CareReport' system, to a group of leading health experts in Rawalpindi, Pakistan.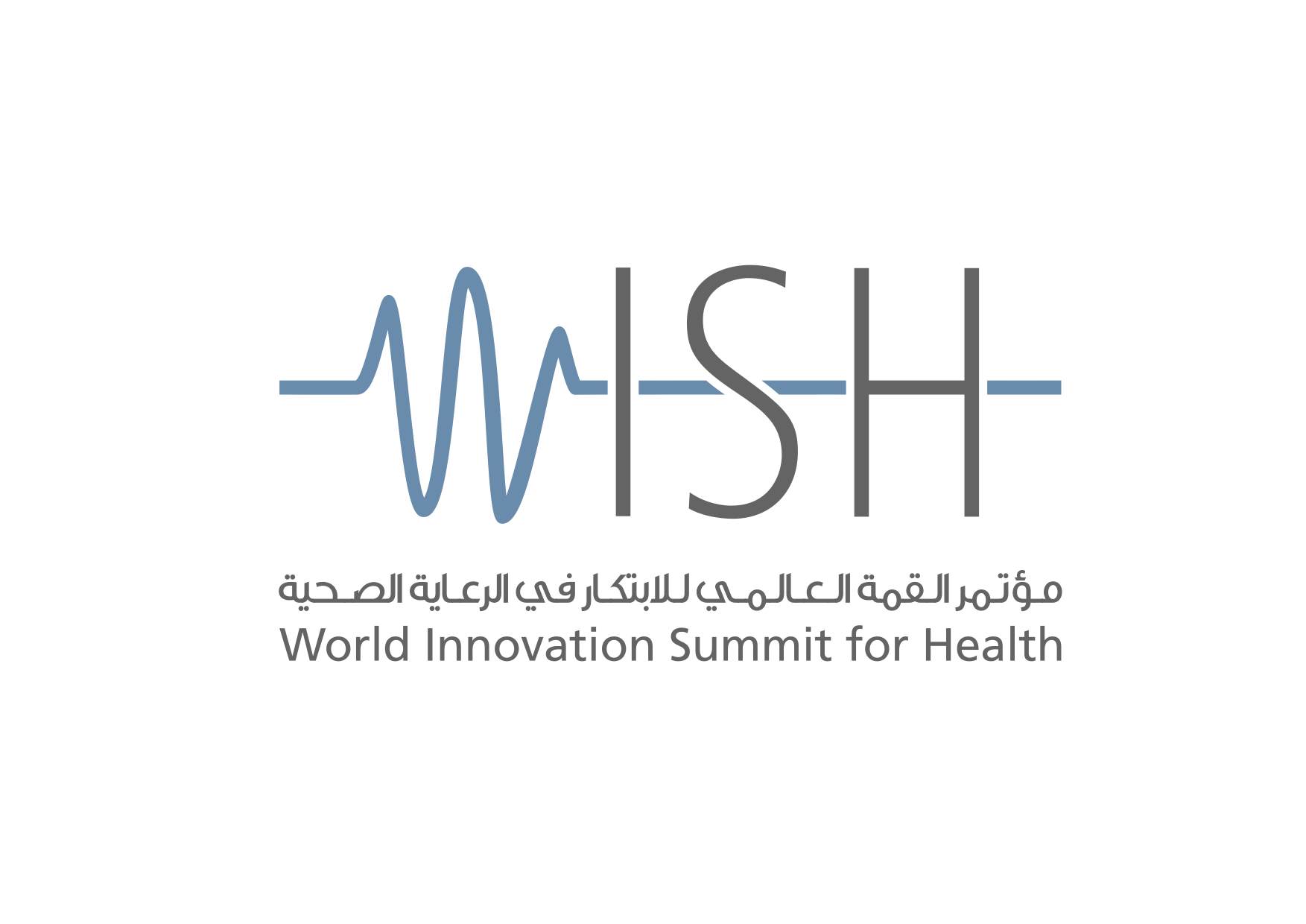 The event, entitled 'The First International Conference on Patient Safety', took place from May 7 to 8 at Riphah International University and is the first conference of its kind to be held in Pakistan. The event connected policymakers and healthcare providers from around the world with local stakeholders to improve patient safety across the country.
The WISH research was presented by Josh Symons, who currently leads the Big Data and Analytical Unit as part of the Centre for Health Policy at St Mary's Hospital, Imperial College London. Mr. Symons spoke about the CareReport, a new application for patient safety incident reporting and learning, which leverages latest technologies and human behavioral insights, and can help reduce the incidence of preventable medical errors in Pakistan and beyond.
Patient safety is a key area of research for WISH. The WISH LHSN network has worked with 25 health systems in more than a dozen countries to help overcome challenges they face in providing high-value care to the populations they serve.
Members of the LHSN compare performance relative to their peers, learn from experts and frontline implementers during webinars, and are active members of a community committed to caring improvement and innovation. So far, 18 organizations spanning six continents have joined the effort, including Hamad Medical Corporation and Sidra Medical and Research Center in Qatar.
The Network has used that research as a springboard to further study how different health systems around the world enhance patient safety by reducing medical error.
Early findings, presented this year, identified gaps in patient safety in primary care, mental health and community care. LHSN will present its complete report at WISH's upcoming Summit, which takes place from November 29 to 30 in Doha, Qatar.  
For the full story, please
click here
.