The World Innovation Summit for Health (WISH) presented early findings of research produced by its Leading Health Systems Network (LHSN) at the inaugural Patient Safety Global Action Summit 2016 held in London last week.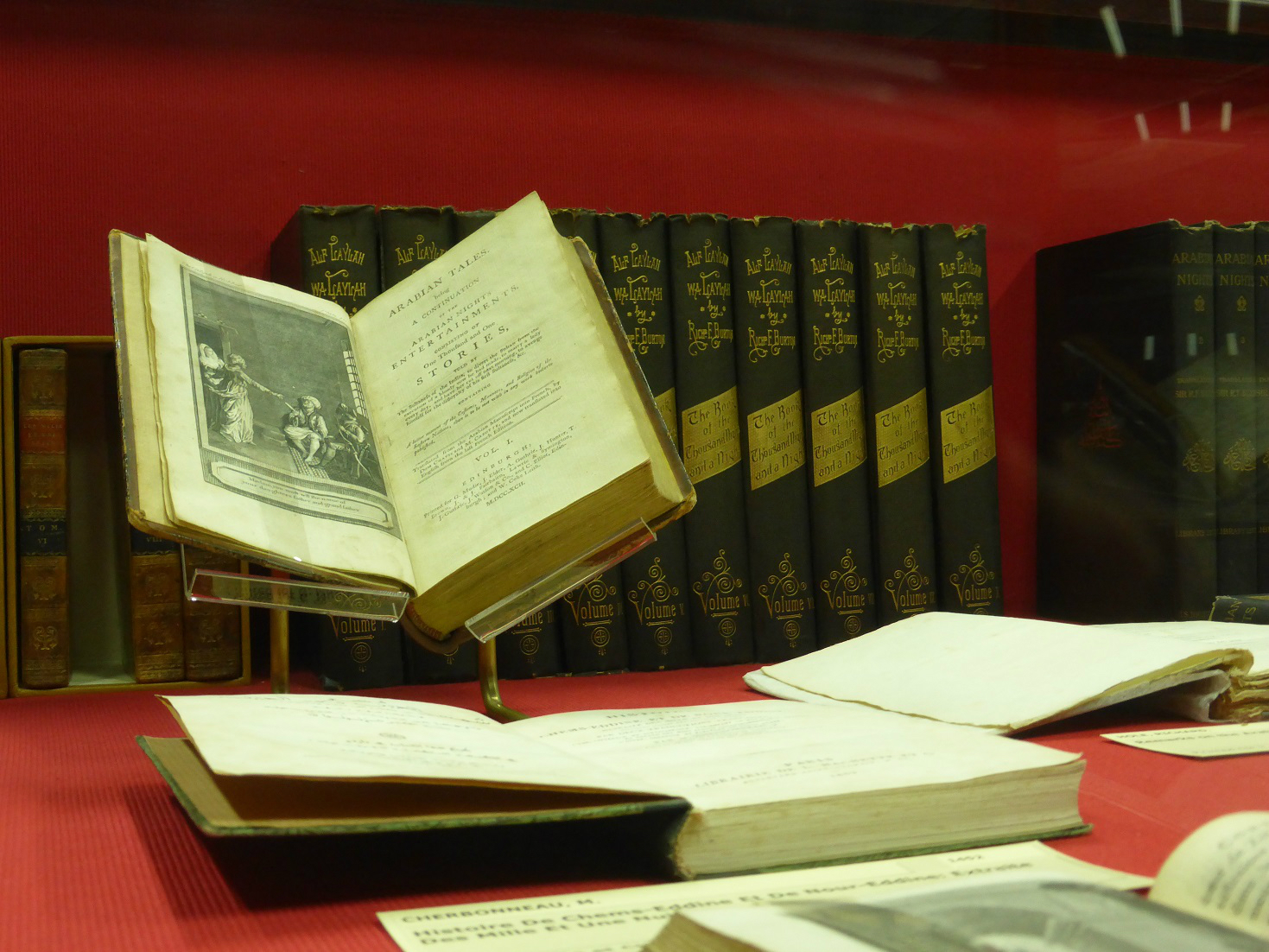 The summit, co-hosted by the United Kingdom and Germany, brought together high-level government ministers, policymakers, and healthcare experts from more than 15 countries around the world to discuss how to improve patient safety.
Established in 2009, LHSN has worked with 25 health systems in more than a dozen countries to help overcome the challenges faced in providing high-value care to the population that they serve.Members of LHSN compare performance relative to their peers, learn from experts and frontline implementers during webinars, and are active members in a community committed to care improvement and innovation. LHSN is based at Imperial College in London and has partnered with WISH to improve healthcare policy around the world.
In 2013, WISH led a major initiative on the critical issue of patient safety, with a research forum chaired by Dr. Peter Pronovost, Director of The Armstrong Institute for Patient Safety and Quality at Johns Hopkins, as well as Johns Hopkins Medicine's Senior Vice President for Patient Safety and Quality. The Network has used that research as a springboard to launch further studies on how different health systems around the world protect patient safety by reducing medical error. Early findings, presented at the Patient Safety Global Action Summit 2016, identified gaps in patient safety for primary care, mental health, and community healthcare. LHSN will present its complete report at WISH's upcoming Summit in November.
WISH is a meeting point for thousands of high-level policymakers, academics, and professionals. It has also evolved into a key platform for the dissemination of healthcare innovation and best practices. The 2016 edition, which will take place from November 29 to 30 in Doha, will feature seven ground-breaking research forums that highlight and address some of the world's most pressing healthcare challenges.
For the full story, please
click here.