The World Innovation Summit for Health (WISH) presented its research on affordable cancer care to Australian Members of Parliament (MPs) in Canberra last week.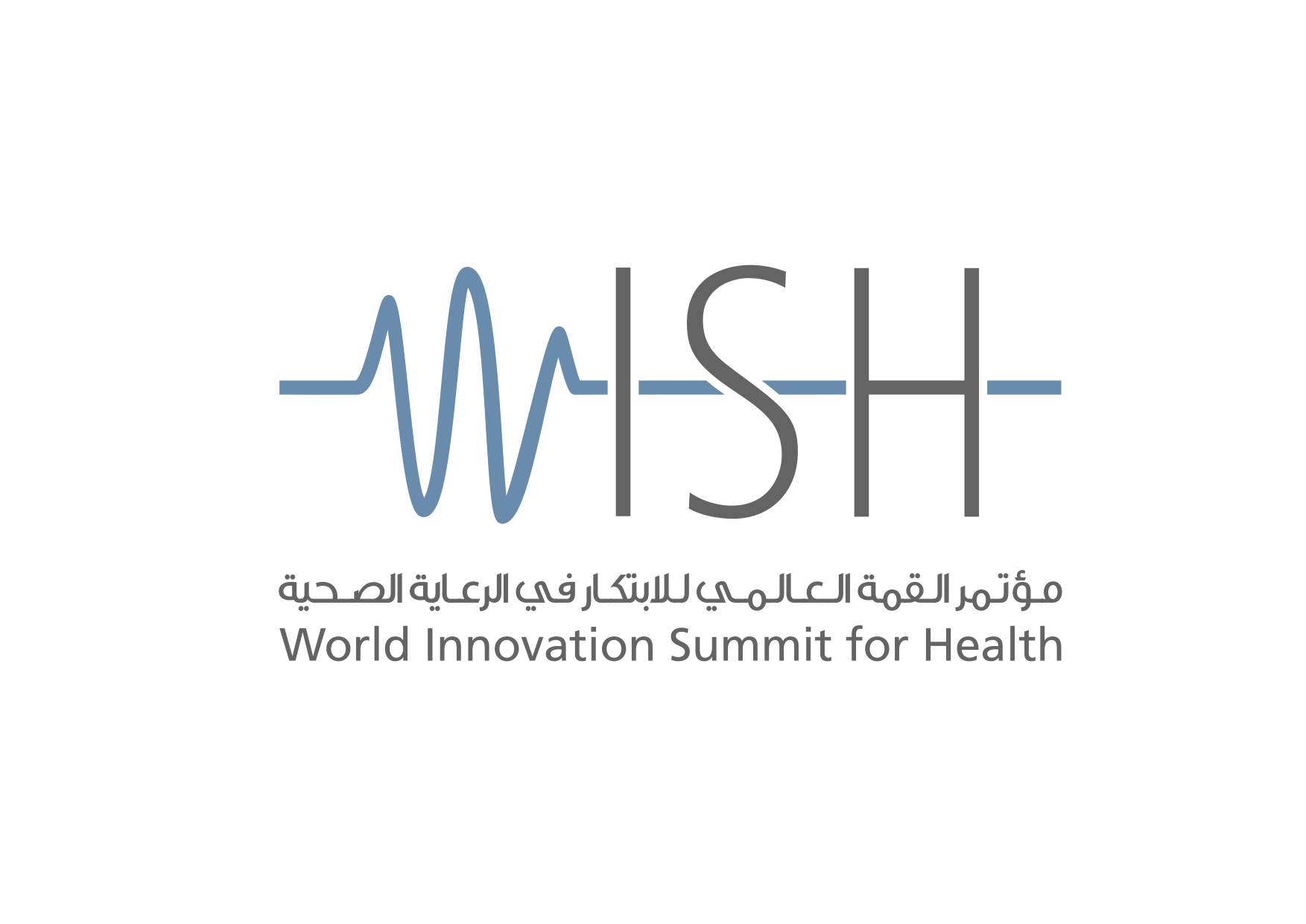 The WISH report, entitled 'Delivering Affordable Cancer Care: A Value Challenge to Health Systems', aims to bring to the forefront best healthcare practices while inspiring innovation and discussion, remaining closely aligned to the vision and mission of QF to unlock human potential and transform Qatar into a knowledge-based economy.
The trip to Australia comes in a bid to reinforce Qatar's pioneering role as an emerging centre for healthcare innovation and generate discussion on how to overcome the world's most urgent healthcare challenges.
Encouraging the international community to take action will place Qatar at the forefront of the discussion and will mean that the nation, where statistics have shown cancer is the third most common cause of death, will be able to reap the benefits of vital developments.
The report predicts that the burden of cancer will intensify with new cancer diagnoses expected to increase by around 16–32 percent over the next 10 years. It further asserts that from 2008 to 2030, cancer cases would rise by 65 percent in high-income countries, 80 percent in middle-income countries and 100 percent in the world's poorest countries.
For the full story, please
click here.