The World Innovation Summit for Health (WISH) recently participated in the 5th APAC Forum, which took place from 12th –14th September in Sydney, Australia.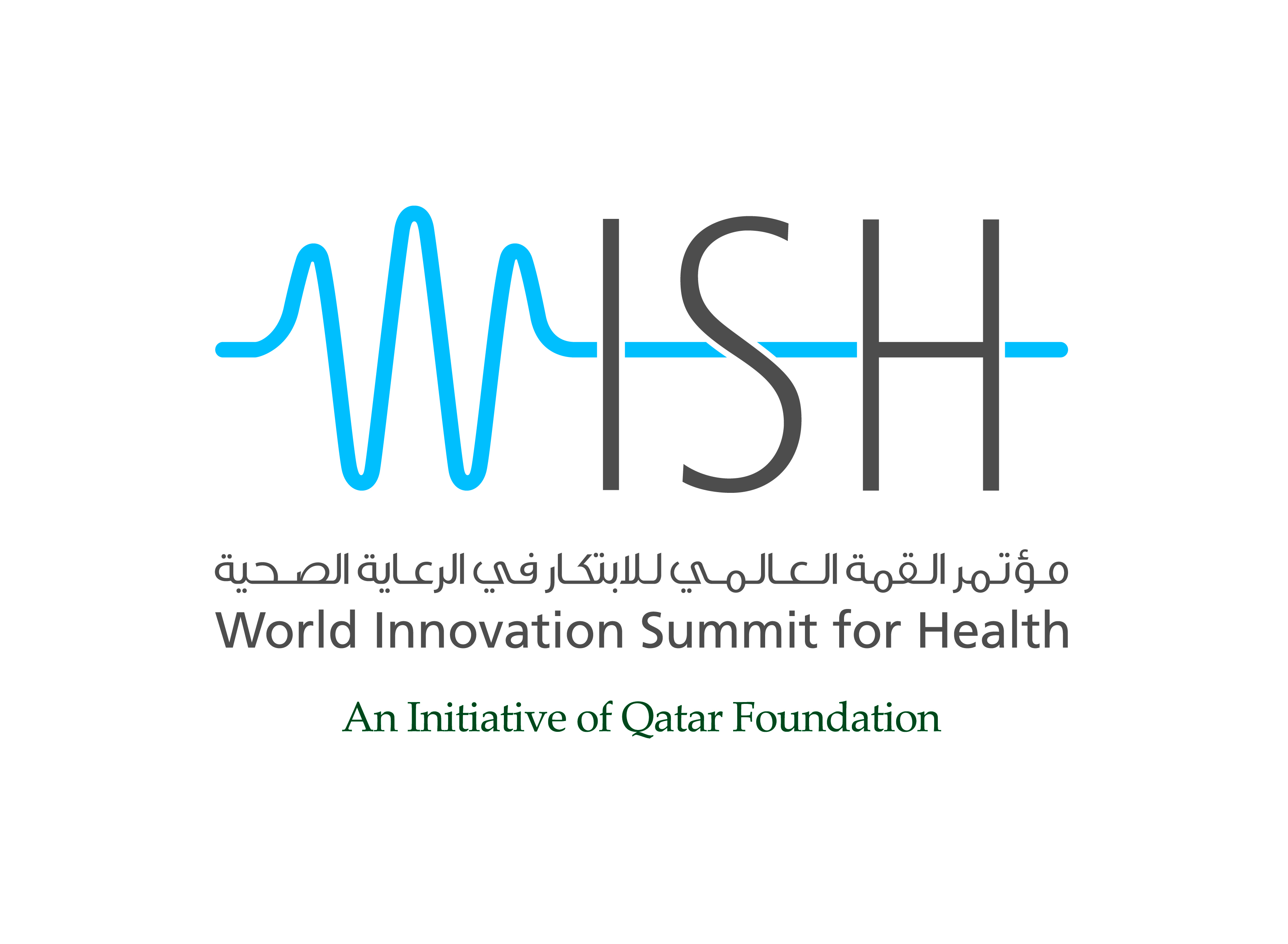 The event provides an opportunity to learn from leaders of pioneering program making a tangible impact on patients and organizations around the world, and this year, the forum brought together nearly 1,500 leading minds from 30 different countries to discuss innovation within the healthcare industry.
The forum included two sessions featuring content based on WISH reports, with discussions during the event expanding on this research. The first session focused on co-designing care between clinicians and patients for safer care, exploring methods to build partnerships in order to improve care quality, safety and patient outcome. The second session on health communications focused on the ongoing lessons from the ICT revolution and consequences for healthcare communications around current problems such as vaccinations, disease prevention and public emergencies.
Egbert Schillings, CEO of WISH, commented: "For the second year running, the APAC Forum has asked WISH to contribute research content and expertise to their annual conference. In its fifth year, it is now the third largest of its kind in the world and unites the global healthcare improvement community in new and exciting ways. It is testament to WISH's intellectual leadership and credibility to be a strategic partner to Ko Awatea and the entire Asia Pacific region."
WISH, a global initiative of Qatar Foundation for Education, Science and Community Development (QF), is a meeting point for thousands of high-level policymakers, academics, and professionals. It has also evolved into a key platform for the dissemination of healthcare innovation and best practices.The summit, which takes place 29th –30th November, will feature innovation showcases from around the world that are shaping the design, delivery, and financing of care, as well as a cohort of young innovators; emerging healthcare leaders under the age of 30, whose contributions to global health deserve wider recognition.
For the full story, please
click here
.