The World Innovation Summit for Health (WISH) has launched its Young Innovators competition, which will form part of the recently announced fourth edition of WISH.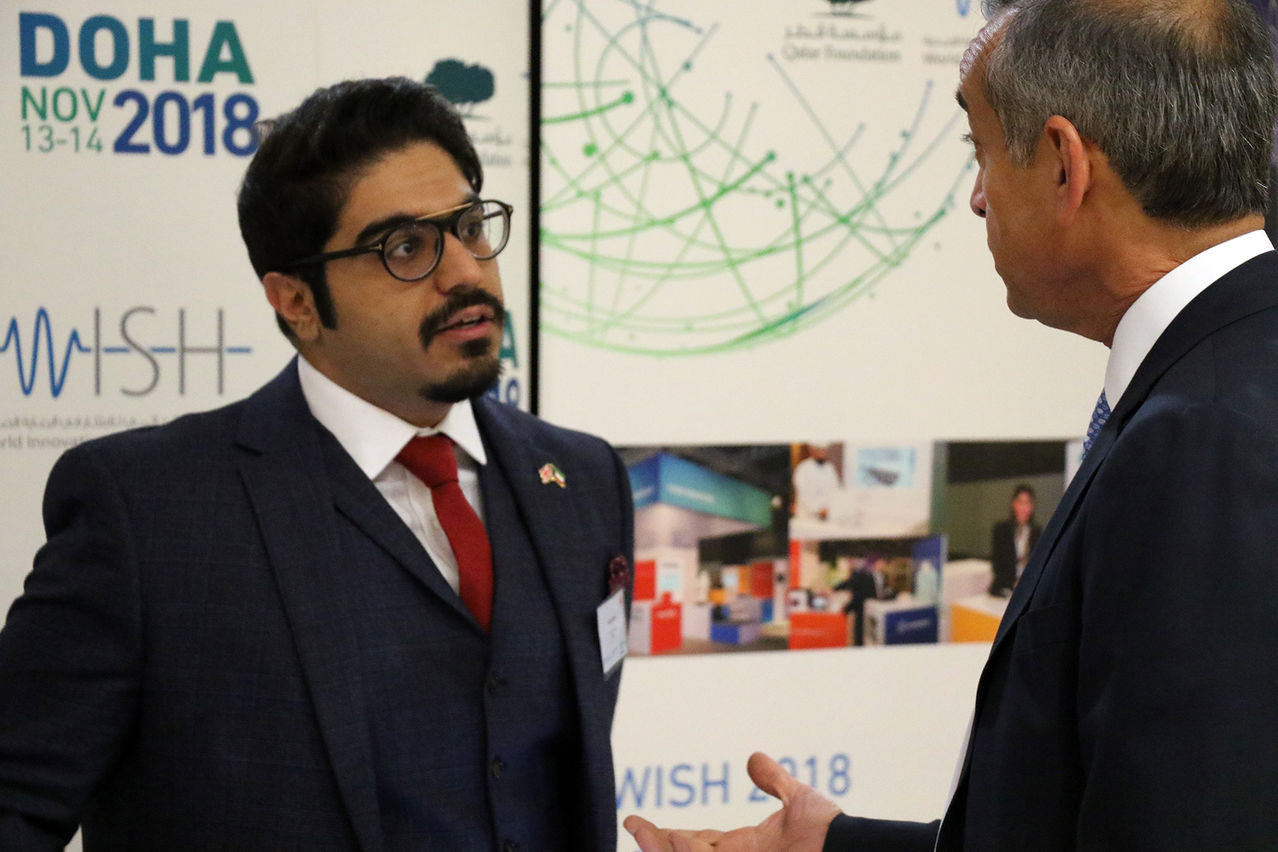 WISH's Young Innovators competition gives people under the age of 30 the opportunity to present novel healthcare-related products and innovations globally to an international audience of policy makers and influencers at WISH 2018, which will take place at the Qatar National Convention Centre in Doha on 13 and 14 November 2018.
Speaking during his opening address at the recent London Innovation in Healthcare Summit, Professor The Lord Darzi of Denham, Executive Chair of WISH, invited talented young innovators to apply to the competition.
"We all understand that innovation is our hope to building a healthier tomorrow and therefore it is vital that we provide a platform for today's young minds to bring forward their novel ideas. Today's gathering emphasizes our joint commitment to look for novel outcomes at the intersection of innovation and healthcare," Lord Darzi said.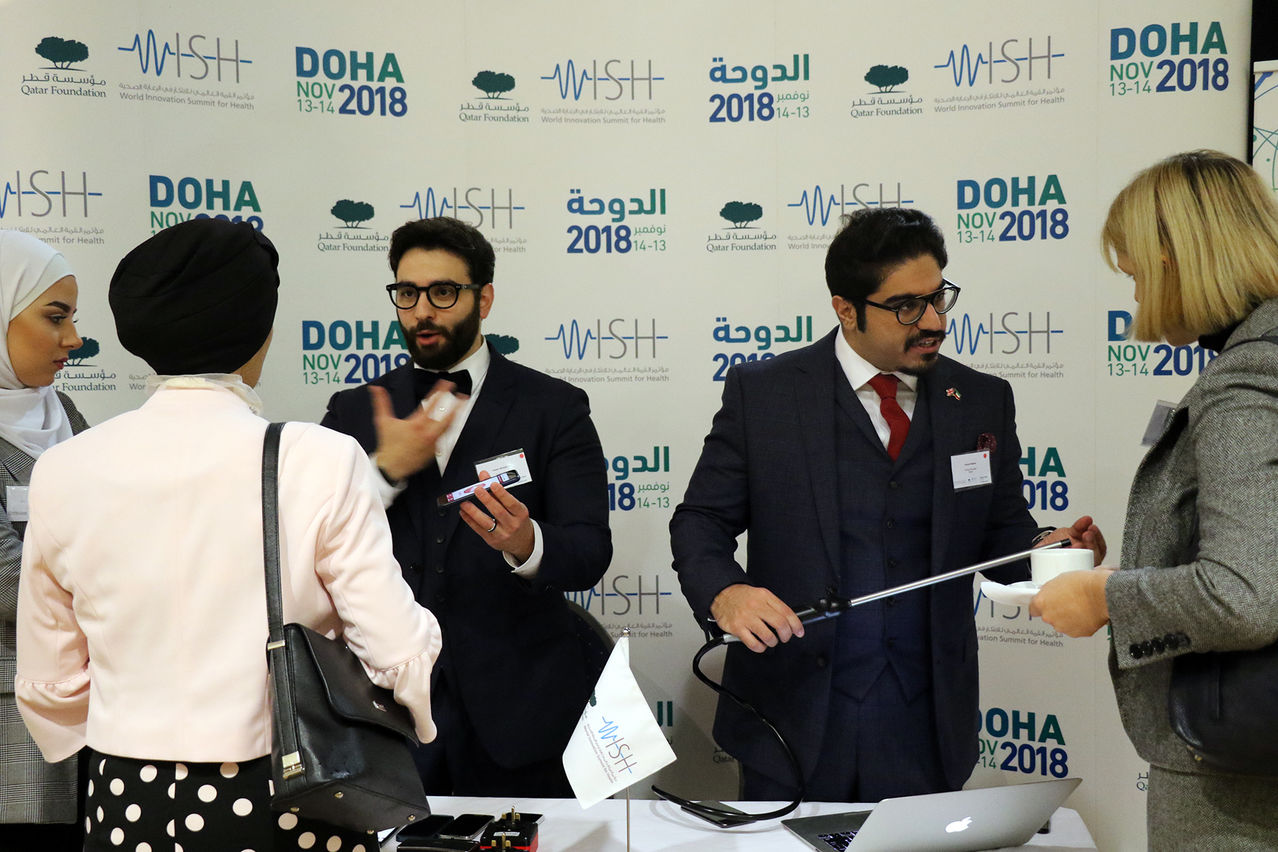 More than 200 health experts attended the London Innovation in Healthcare Summit – from the UK, US, Qatar and Kuwait. Among the attendees from Qatar were UK-based Qatari students taking part in the Qatar Research Leadership Program, a program supported by Qatar National Research Fund (QNRF), part of Qatar Foundation Research and Development.
At the invitation of WISH, the eye health charity Orbis used the event to take delegates on a virtual tour of their Flying Eye Hospital and demonstrate a range of eye health related innovations. Eye health was recently announced as the first of nine topics that will be the focus of WISH research in the months leading up to WISH 2018. Another eighttopics will be announced over the coming months and will focus on a range of medical, social, humanitarian, and policy-driven areas.
The London event was held at the Royal Horticultural Halls on December 11 and was organized by WISH in collaboration with London-based Imperial College Health Partners and Imperial College's Institute of Global Health Innovation.
To apply for WISH 2018 Young Innovators Competition, click here http://bit.ly/2jsAK9m
To read more, please click
here
.