The World Innovation Summit for Health (WISH) has announced a joint effort with the Bill & Melinda Gates Foundation to release a report highlighting the importance of integrated maternal and newborn healthcare at the second WISH summit taking place on 17-18 February 2015 in Qatar.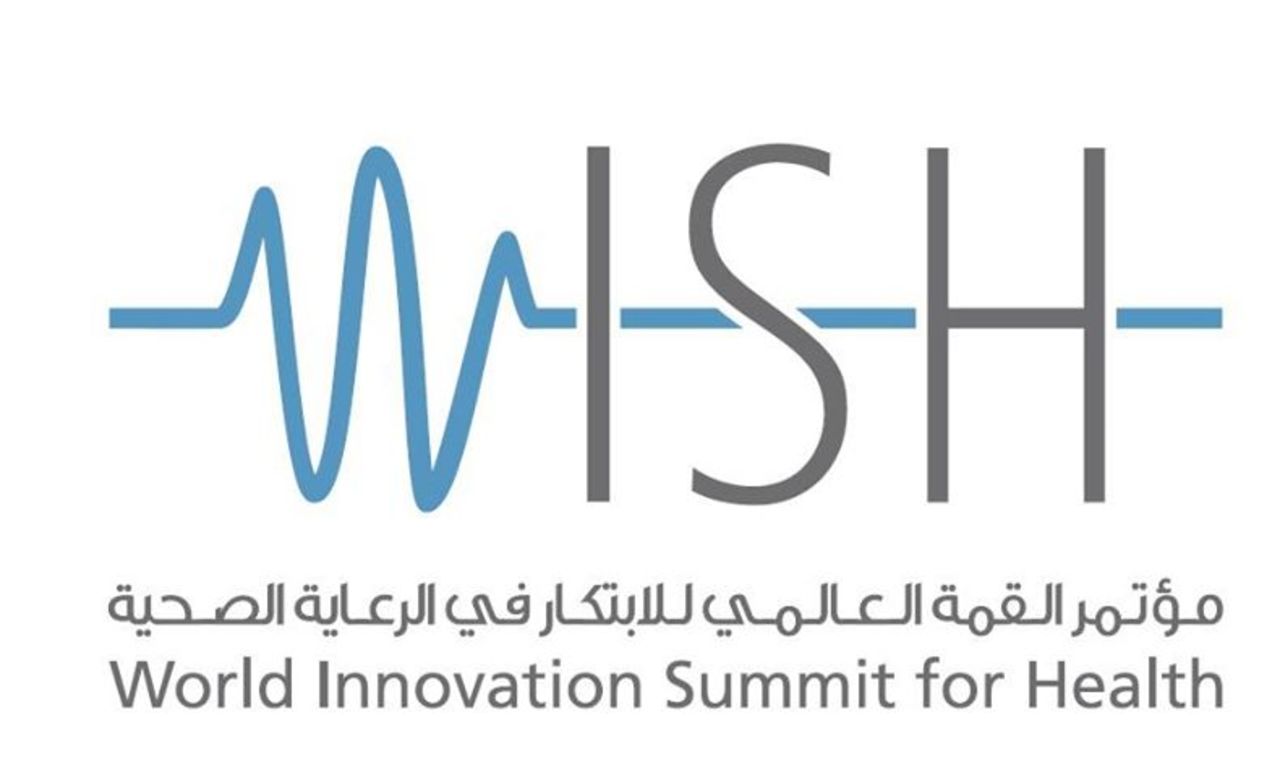 The report, developed with Harvard University and Save the Children, is part of a partnership between WISH and Gates to highlight critical global health and development issues.
In 2013, more than 280,000 women and girls died unnecessarily due to complications of pregnancy and childbirth while 2.9 million newborns died due to lack of available care. As the health of mothers and their children are inextricably linked - biologically, socially, and through health systems - integrated care systems that use innovative approaches are desperately needed across the full range of reproductive, maternal, newborn, and child healthcare.
In partnership with the Bill & Melinda Gates Foundation, Harvard University and Save the Children, WISH will host a special panel session at the summit to present some of the report insights with an aim to tackle the critical unfinished agenda of reproductive, maternal, and newborn health.
The panel discussion will put forward the case for service integration and provide a platform for thought-provoking debate on both the critical issues and the opportunities that can be mobilized to ensure efforts to reduce maternal and newborn mortality remain a top priority. The briefing will also provide five recommendations for healthcare stakeholders who are committed to improving the health and wellbeing of mothers and newborns.
Professor the Lord Darzi of Denham, Executive Chair of WISH, said: "This special WISH policy briefing aims to build the case for integrating policies and services in ways that improve the quality and accessibility of care for mothers and newborns. The subject of newborn and maternal health cannot be of greater importance to families, society and the world. This unique and timely panel will offer tangible, proven and applicable solutions for lowering costs and saving lives."
For the full story, please
click here
.