Top Medicine Consultant At Hamad Medical Corporation, Professor Abdul Badi Abou-Samra, Calls On Diabetes Patients To Fast Responsibly During Ramadan
Every year, in my capacity as a medical specialist, I am approached by patients and concerned individuals who wish to clarify whether their disease or condition is compatible with Sawm, the requirement to fast during the Holy Month of Ramadan.
For those with diabetes, my advice to them is clear and consistent.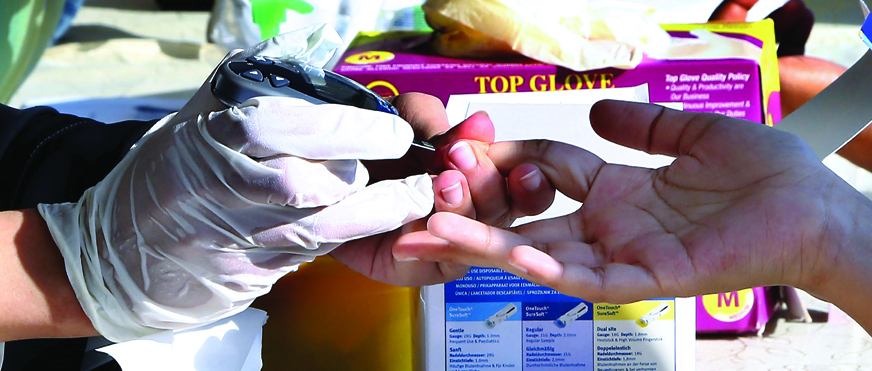 If you are in the early stages of diabetes, and have your physician's approval to fast, then fasting can be a beneficial, fulfilling and even a healthy experience for you. If you are in the advanced stages of diabetes, however, and experience acute medical complications related to your condition, such as heart or kidney disease, I do not recommend that you fast.
Recently I shared my thoughts on this matter by contributing to an important diabetes report put together by the World Innovation Summit for Health (WISH) which called upon policymakers to address the serious, urgent and universal challenges that diabetes presents.
Ultimately, I would recommend that if you have diabetes and you choose to abstain from food or drink then you must consult your doctor or healthcare team to make sure you are able to maintain good health. Failing to do so is in itself contrary to the Holy Qur'an, which clearly states that you must not act in a way that harms your body.
My own advice is to try and eat a meal at Suhoor just before sunrise, as this will keep your glucose levels more balanced through the day. Foods that are best for this morning meal include complex carbohydrates, which release energy slowly, such as beans, pulses, lentils and vegetables. Also, it's a good idea to make sure you drink plenty of water.
Furthermore, it is equally important for diabetes patients to maintain their discipline during Iftar. To lessen this risk, I would advise that you follow the long-standing Islamic-world tradition of breaking the fast with a small meal, before praying and then returning for a more substantial meal.
In terms of what you eat, this is of course your own choice but I do strongly recommend against fried foods and those high in fat and sugar. Keep portion sizes moderate and make sure you drink plenty of sugar free and decaffeinated fluids to keep you hydrated.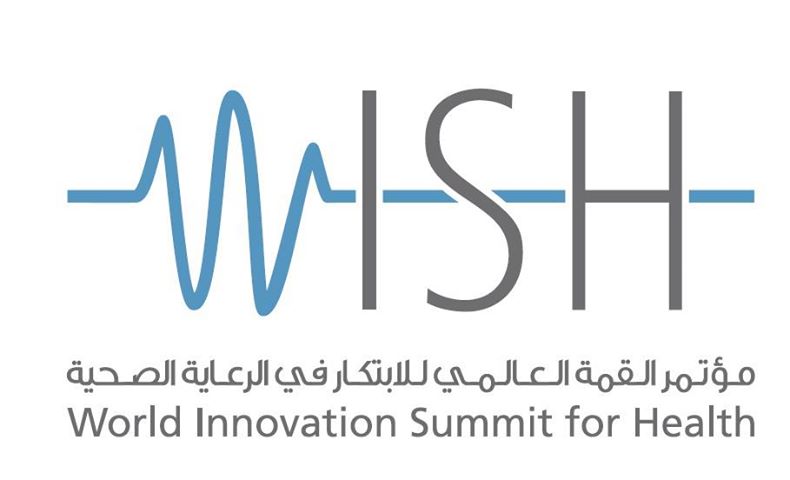 For all diabetes patients it is important that you check your blood glucose levels regularly. I usually recommend twice a day for those with early-stage diabetes – once at 9am (approximately six hours after the Suhoor meal) and then once again after midday, plus any time that you feel unwell.
For those with advanced diabetes however, I would recommend that you check your blood glucose levels at two-hour intervals between dawn and dusk, plus any time that you feel unwell.
If your blood glucose is less than 3.3mmol/l, end the fast immediately and address your low blood sugar levels. Meanwhile, if your level is higher than 16.7mmol/l, then you must address this with medication.
With regards to exercise, I would advise that all diabetes patients refrain from any strenuous workouts during Ramadan. There are, however, significant health benefits from engaging in low-intensity activity such as a brisk walk.
Of course, any activity will affect your blood sugar levels so please make sure you monitor your levels both prior and following any exercise.
Finally, a note on smoking – a habit that can increase the severity of your diabetes. Personally, I believe there's no better time than Ramadan to build up your self-control and give up smoking altogether. Believe me, in time you'll feel the benefits of packing in the cigarettes.
Professor Abdul Badi Abou-Samra, Chairman of the Department of Internal Medicine & Senior Consultant, Endocrinology & Diabetes, at Hamad Medical Corporation, Member of WISH Diabetes Forum

To read the full article on WISH's website, please
click here.