The World Innovation Summit for Health (WISH) hosted a webinar discussing the National Reporting and Learning System (NRLS) in the UK, as well as an overview of the CareReport system.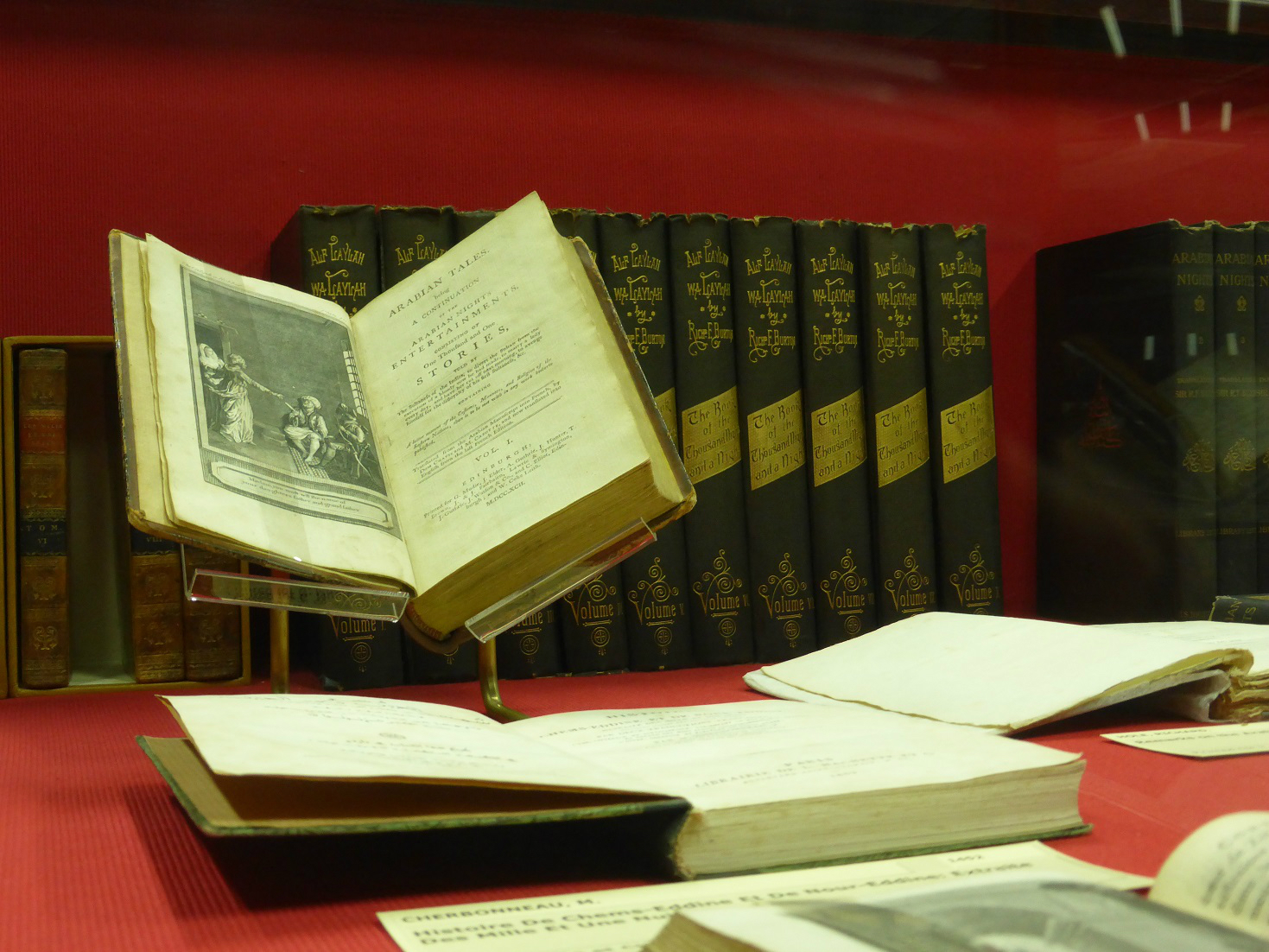 The webinar, entitled 'Integrated Systems Approach to Patient Safety Incident Reporting and Learning', took place on Monday, 25 April. The event forms part of the 'Safer Care Accelerator' series devised by the Leading Health Systems Network (LHSN), a WISH initiative that shares best practice and inspires health systems worldwide to provide safer care for patients.
The webinar focused on how CareReport uses an integrated systems approach to report and learn, leveraging modern technologies and human behavioral insights to help address real world needs. Joshua Symons, who currently leads the Big Data and Analytical Unit as part of the Centre for Health Policy at St Mary's Hospital, Imperial College London, addressed the online session.
During the talk, Mr. Symons discussed CareReport, which serves as an alternative system for patient safety reporting and learning, and explained how it addresses the current key issues within the NRLS.
Established in 2009, LHSN has worked with 25 health systems in more than a dozen countries to help them overcome challenges they may face in providing high-value care to the populations they serve. Members of LHSN are able to compare performance relative to their peers, learn from experts and listen to frontline implementers during webinars, including those who are active members of a community committed to care improvement and innovation.
In 2013, WISH led a major initiative on the issue of patient safety, with a research forum chaired by Dr. Peter Pronovost, Director of The Armstrong Institute for Patient Safety and Quality at Johns Hopkins, as well as Johns Hopkins Medicine's Senior Vice President for Patient Safety and Quality.
The network used this research as a springboard to further study how different health systems around the world enhance patient safety by reducing medical error. Early findings, presented this year at the Patient Safety Global Action Summit in London, identified gaps in patient safety in primary care, mental health, and community care. LHSN will present its complete report at WISH's upcoming Summit, which takes place from November 29 to 30 in Doha, Qatar.
For the full story, please
click here
.