The World Innovation Summit for Health (WISH) has hosted a webinar discussing effective strategies to reduce the use of restraints and seclusions to treat mental illness.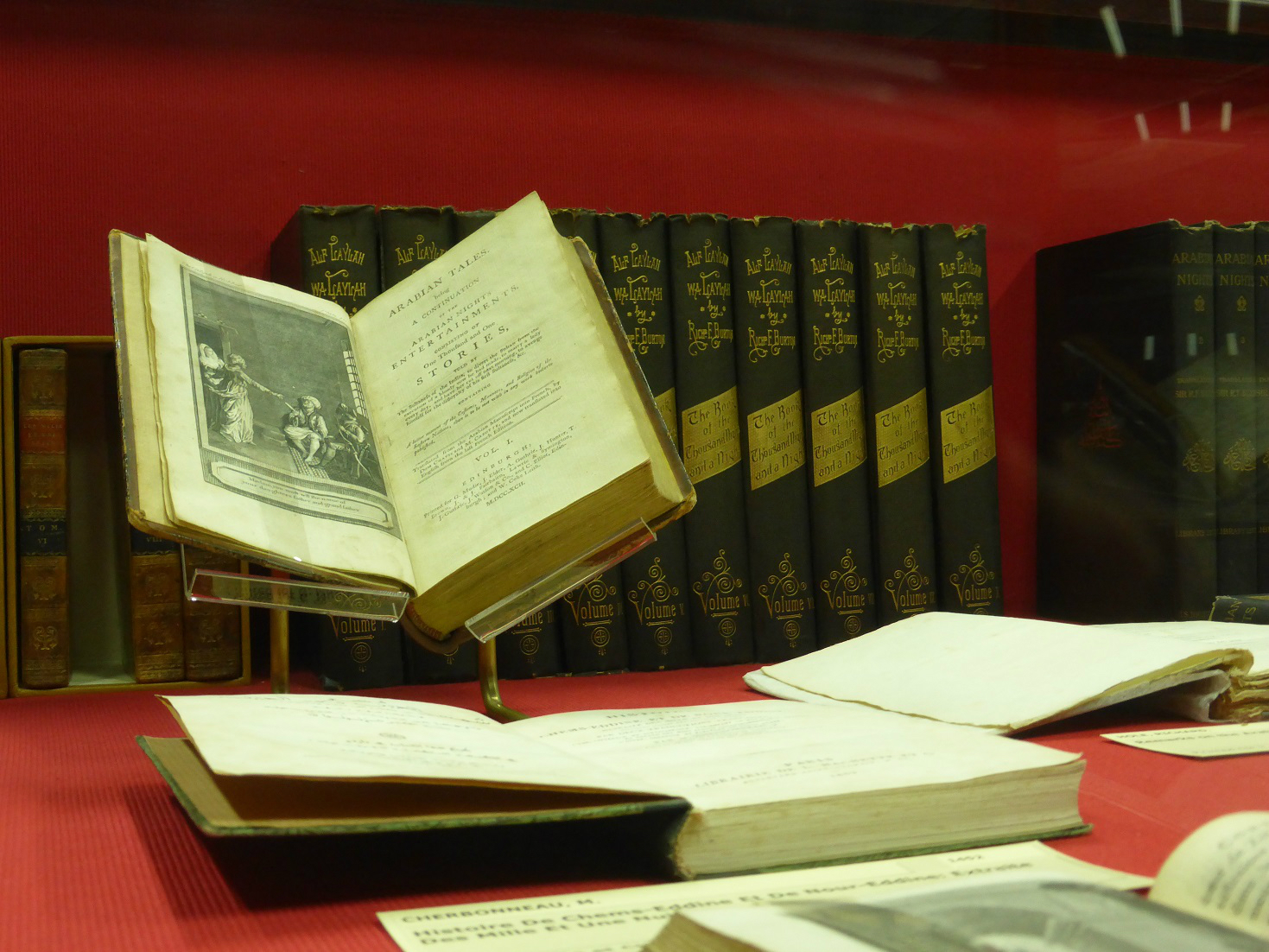 The webinar formed part of the 'Safer Care Accelerator' series organized by the Leading Health Systems Network (LHSN), a WISH initiative that shares best practice and inspires health systems worldwide to provide safer care for patients.
Hosted by Dr Muhammad Waqar Azeem, Inaugural Chair of the Department of Psychiatry at Sidra Medical and Research Center and Weill Cornell Medicine – Qatar (WCM – Q), the WISH webinar highlighted how physical and mechanical restraints and seclusions are used in child and adolescent psychiatric treatment venues as a means of managing aggressive and self-harming behavior. Dr Waqar spoke about how these measures can produce unintended harm.
Established in 2009, LHSN has worked with 25 health systems in more than a dozen countries to help them overcome challenges in providing high-value care to the populations they serve.
LHSN is based at Imperial College in London and has partnered with WISH to improve healthcare policy around the world. So far, 18 organizations spanning six continents have joined the effort, including Hamad Medical Corporation and Sidra Medical and Research Center in Qatar.
WISH launched the LHSN 'Safer Care Accelerator' program to share best practice and inspire health systems worldwide to provide safer care for patients. The initiative brings together a global network of healthcare organizations to exchange insights, experiences and data on the topic of patient safety, culminating in the publication of a global report. The 2016 WISH Summit will take place from November 29 to 30 in Doha, Qatar.  
For the full story, please
click here
.