The World Innovation Summit for Health (WISH) has hosted a webinar discussing methods to improve the quality of healthcare by using pharmacogenetics, a strategy aimed at ensuring the correct use of drugs for each patient to avoid negative side-effects.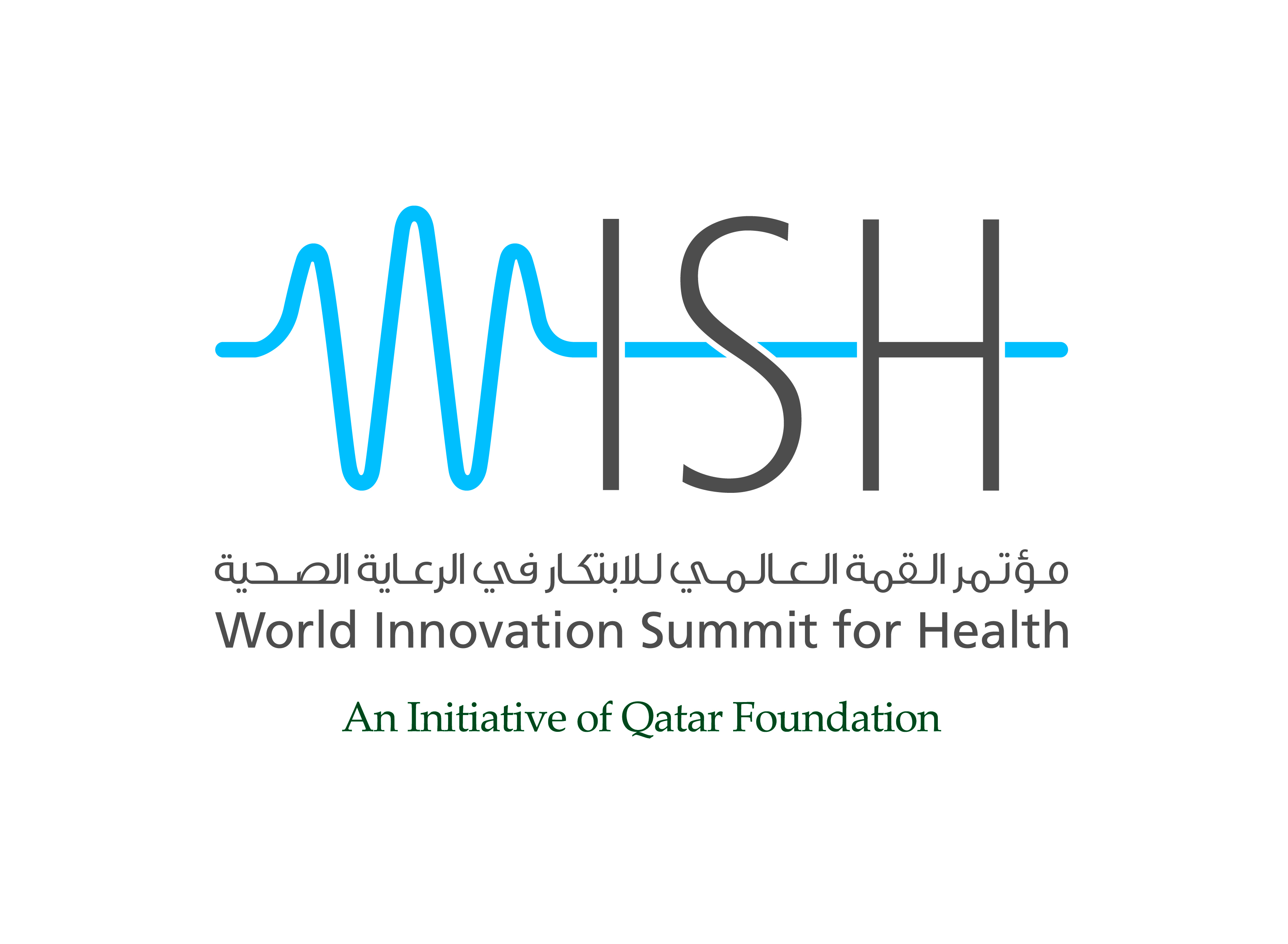 The webinar on Pharmacogenetics and Patient Safety took place on 2nd August, as part of the 'Safer Care Accelerator' series by the Leading Health Systems Network (LHSN). LHSN is an initiative of WISH that brings together healthcare leaders and industry experts to identify and discuss areas of improvement in healthcare systems. The webinar was led by Dr. Deepak Voora, Assistant Professor of Medicine, Duke University School of Medicine, and Dr. Geoffrey Ginsburg, Director of the Center for Applied Genomics and Precision Medicine, Duke University School of Medicine.
The WISH webinar highlighted the significant clinical and economic impact of adverse drug reactions as participants outlined examples of drugs that cause such reactions and ways to mitigate them. The speakers also offered recommendations on improving policy through the administration of the right drug that is tailored to a patient's genetic makeup.
Since its establishment in 2009, LHSN has collaborated with 25 health systems from more than 12 countries to exchange knowledge among experts and discuss ways of making significant improvements in the existing healthcare policies. LHSN is based at Imperial College in London and has partnered with WISH to produce a positive change through monthly webinars that aim for healthier populations all over the world. Hamad Medical Corporation and Sidra Medical and Research Center in Qatar are part of the 18 organizations that have joined the effort.
For the full story, please
click here.