The World Innovation Summit for Health (WISH) in partnership with Imperial College London, held its third event in the Leading Health Systems Network's (LHSN) Safer Care Webinar Series: The CANDOR Process: Communication and Optimal Resolution, on 30 June.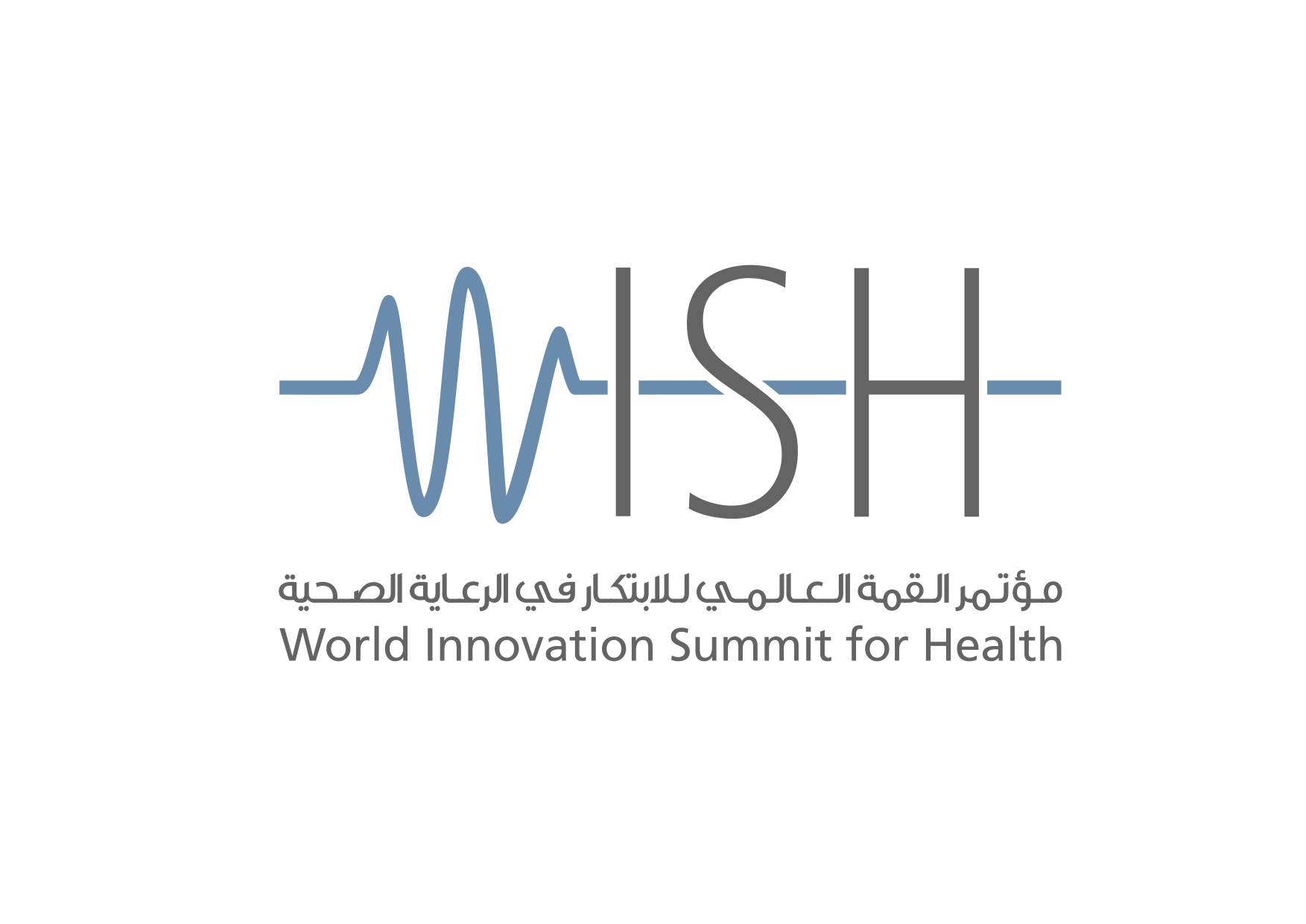 The webinar focused on the application of the CANDOR (Communication and Optimal Resolution) Process, a principled approach that health systems, institutions and practitioners can use to respond in a timely, thorough, and just way to unexpected patient harm events. The featured speaker is Dr Timothy McDonald, Inaugural Chair of Anesthesiology and Medical Director of Quality and Safety at Sidra Medical and Research Center.
His research efforts have focused on the principled approach to quality, patient safety and medical-legal issues related to patient harm with an emphasis on the robust reporting of patient safety events, near misses and unsafe conditions. He was one of the lead architects for the CANDOR process tools that were discussed during the webinar.
These tools were created with support from the US Agency for Healthcare Research and Quality, under the direction of the Health Research and Education Trust of the American Hospital Association.
Dr McDonald said: "The CANDOR process is a validated and tested comprehensive approach that integrates and enhances best practices from pioneering healthcare institutions for responding to harm.
The tools associated with the CANDOR process are designed to: create a learning environment where patient safety and quality are improved and patient harm events are eliminated through transparency and improved communication; establish support systems for patients, families, and caregivers when unexpected events do occur; and reduce the need for accessing the legal system following unexpected events by optimal resolution."
WISH launched the LHSN Safer Care Accelerator Programme to share best practice and inspire health systems worldwide to provide safer care for patients. The year-long program will bring together a global network of healthcare organizations to exchange insights, experiences, and data on the topic of patient safety, culminating in the publication of a global report. So far, 18 organizations spanning six continents have joined the effort, including Hamad Medical Corporation and Sidra Medical & Research Center from Qatar.
To read the full article on WISH's website, please
click here
.