The World Innovation Summit for Health (WISH) has announced Dr Lawrence H Summers as a keynote speaker for its 2016 Summit.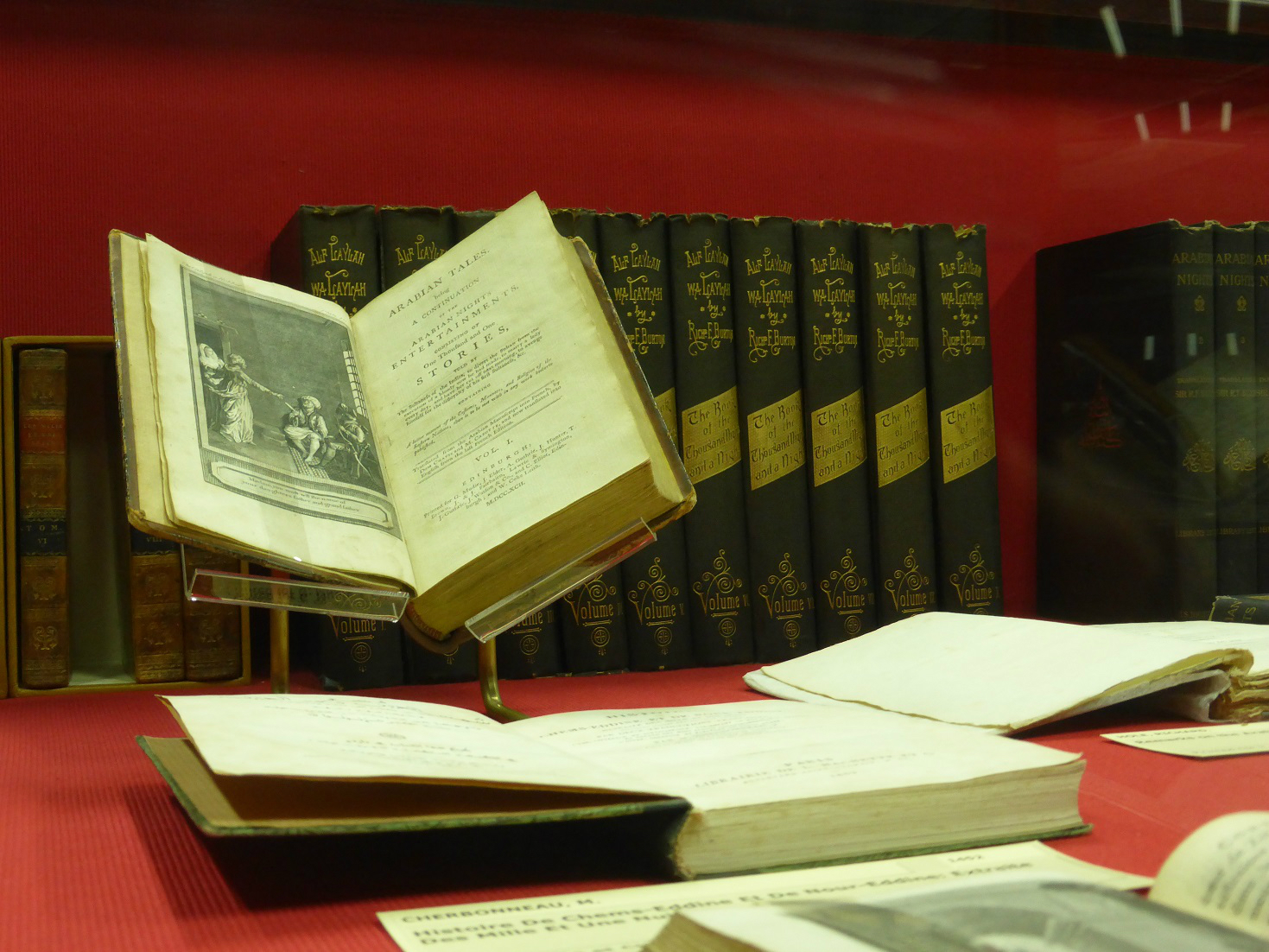 Dr Summers is the Charles W Eliot University Professor and President Emeritus at Harvard University.Dr Summers has served as Secretary of the Treasury, Director of the White House National Economic Council, President of Harvard University, and Chief Economist of the World Bank.
Dr Summers will discuss the future of aid with a particular focus on investing in global health. He will draw on the key lessons from other sectors, including education and food aid. Dr Summers will consider the ongoing, dangerous neglect of global functions and examine the implications this has for research and development of new medicines, vaccines, and diagnostics; and also policy and implementation research for flu pandemic preparedness and antimicrobial resistance.
Dr Summers is a passionate advocate for innovation in healthcare. During his presidency at Harvard, he launched a major effort to make Boston, and Cambridge in particular, the global leader in life sciences research, with the formation of major programmes for stem cell research and genomics.
Dr Summers will deliver his keynote address on 30th November, the second day of the WISH Summit. Commenting on his inclusion in the programme he said: "In a few short years, WISH has established itself as a forum that brings health policymakers from around the world together with leaders in the academic community for frank discussions on emerging issues. I particularly welcome - and look forward to participating in - the WISH 2016 agenda with its substantial emphasis on the economic issues that will play an increasing role in health policy discussions."
Egbert Schillings, CEO of WISH, said: "Dr Summers has a distinctive voice in global policy and we are delighted that his thoughts will add to the rich discussion at WISH."
For the full story, please
click here
.