Researchers from the World Innovation Summit for Health (WISH), an intitiative of Qatar Foundation, and Hamad Medical Corporation (HMC) have developed a molecular diagnostic technique that enables cancer testing at the genetic level for the first time. The Molecular Diagnostic Kit (MDx), which has been completely funded and developed in Qatar, is a novel technology that provides personalized diagnosis of blood cancer. The newly-developed kit can determine the severity of the cancer and monitor a patient as they undergo treatment.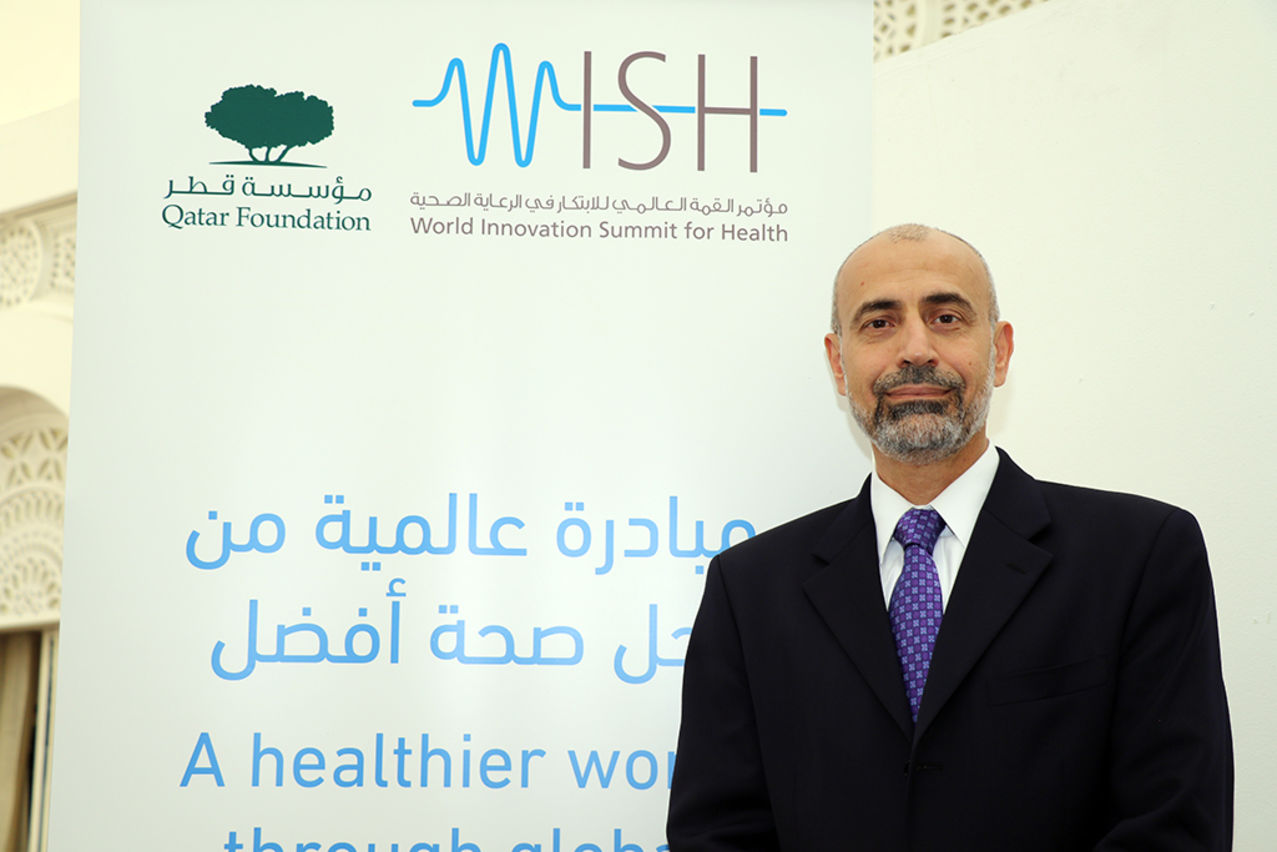 Blood cancer is currently the most prevalent type of cancer in the region. The MDx prototype has been entirely developed in Qatar by Dr. Nader Al-Dewik, Qatar Medical Genetic Center at HMC, in collaboration with Dr. Walid Qoronfleh, Director of Research and Policy, WISH, as part of the Applied Biomedicine Initiative, funded by Qatar Science & Technology Park's Accelerator Program. The goal of the Applied Biomedicine Initiative is to leverage data collected by the Qatar Genome Programme in the future, to develop further diagnostic kits applicable to hereditary and metabolic disorders. These types of initiatives have ramifications for Qatar's healthcare management at a policy level.
This prototype was designed specifically for the population of Qatar and the region, as it takes into account the unique genetic makeup of people from the region. The MDx Kits will further facilitate progression towards precision medicine that offers tailored therapeutic treatment to patients.
Both Qatar-based researchers have recently published an article titled 'Genomics Medicine Innovations: Trends Shaping the Future of Healthcare and Beyond', highlighting the development of the innovative bespoke kit, in the International Journal of Advanced Research.
Commenting on the implications of using the MDx Kit on Qatar's healthcare system, Dr. Qoronfleh said: "The innovative Qatar-developed MDx prototype kit improves the ability of physicians to make informed decisions about managing their patients' health in a timely manner, while also providing convenience and financial value to the healthcare system. It positions Qatar as a hub for certified laboratory testing, and helps pave the way towards there being a significant increase in the use of precision medicine when dealing with forms of diseases that specifically affect the region."
To view the article on the MDx Kit, 'Genomics Medicine Innovations: Trends Shaping the Future of Healthcare and Beyond',
please visit: 
bit.ly/2B1ucm5 
To read more, please click
here
.