The World Innovation Summit for Health (WISH) has organized a series of horse riding and play sessions as part of its Summer Community Program for children with autism. The camp, taking place at Al Shaqab in Education City, is benefiting children from the Qatar Autism Families Association (QAFA).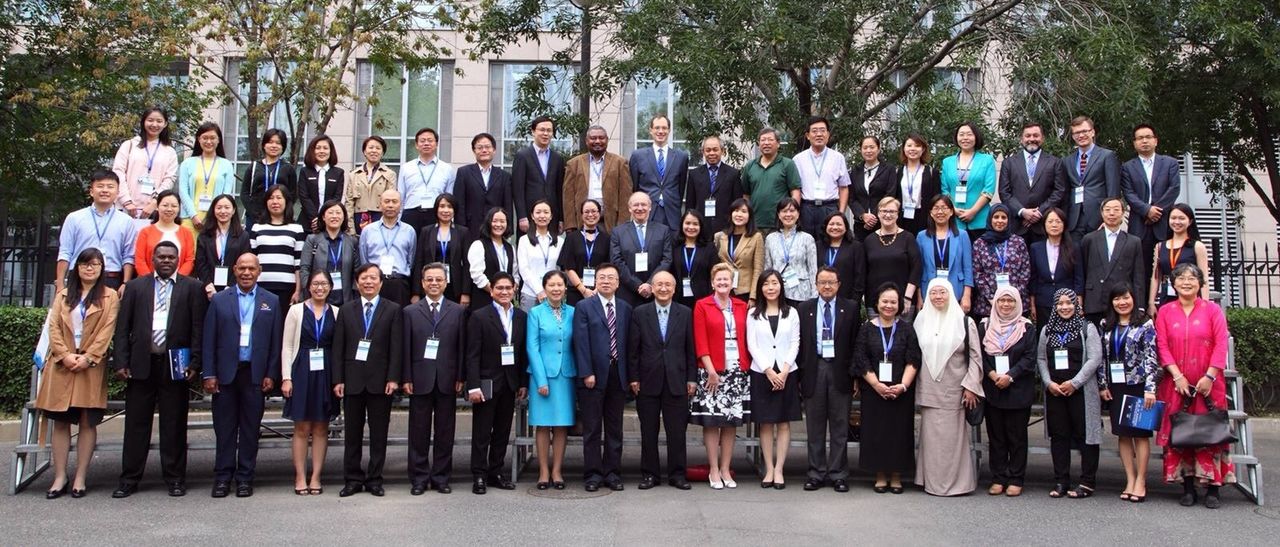 The opportunity has been made possible through the support of Al Shaqab's Equine Education division, which has provided facilities, horses, and staff for four evenings a week during the month of August. QAFA already offers horse riding opportunities for autistic children during the cooler months of the year, but in previous years it has not been possible to provide this activity during the hot summer months. The new collaboration with WISH and Al Shaqab has given the children access to Al Shaqab's indoor arena, thereby allowing horse riding to become a year-round option.
WISH created its summer program mindful that Qatar's National Autism Plan focuses on the need to engage autistic children through activities that take place outside of the classroom. Children taking part in the horse riding activities at Al Shaqab are enjoying the chance to improve their motor and balance skills, as well as experience the sensory and emotional benefits that come from riding a horse.
The horse riding sessions commenced on August 6 and will continue through to the end of the month. A separate twice-weekly swimming program began on July 13, in collaboration with Qatar Foundation Recreation Services. WISH also recently collaborated with QAFA to arrange separate swimming sessions for the mothers of autistic children, in line with research by WISH that highlights the importance of building support networks for the families of children with autism.
Since it was established in 2012, WISH has made autism one of its priority areas for evidence-based research, and has produced reports, held expert panels, and led initiatives in this area of healthcare. Through events, such as its summer program, WISH is ensuring that Qatari society benefits from the global research work it conducts.
WISH is an initiative of Qatar Foundation for Education, Science, and Community Development (QF). Its most recently published report on autism is available to read via the WISH website:
http://www.wish-qatar.org/wish-2016/forum-reports
To read more, please click
here
.