The World Innovation Summit for Health (WISH) recently sponsored 'Shida', the Fourth Annual Forum of the Somali Community in Qatar, organized by Weyak, a Doha-based voluntary organization that works to foster understanding of mental health issues with outreach activities both regionally and within the local community. Weyak partnered with Hersare Foundation, a Somali NGO supporting vulnerable and neglected people in Somalia and the Horn of Africa, to host 'Shida' on April 28 in Doha.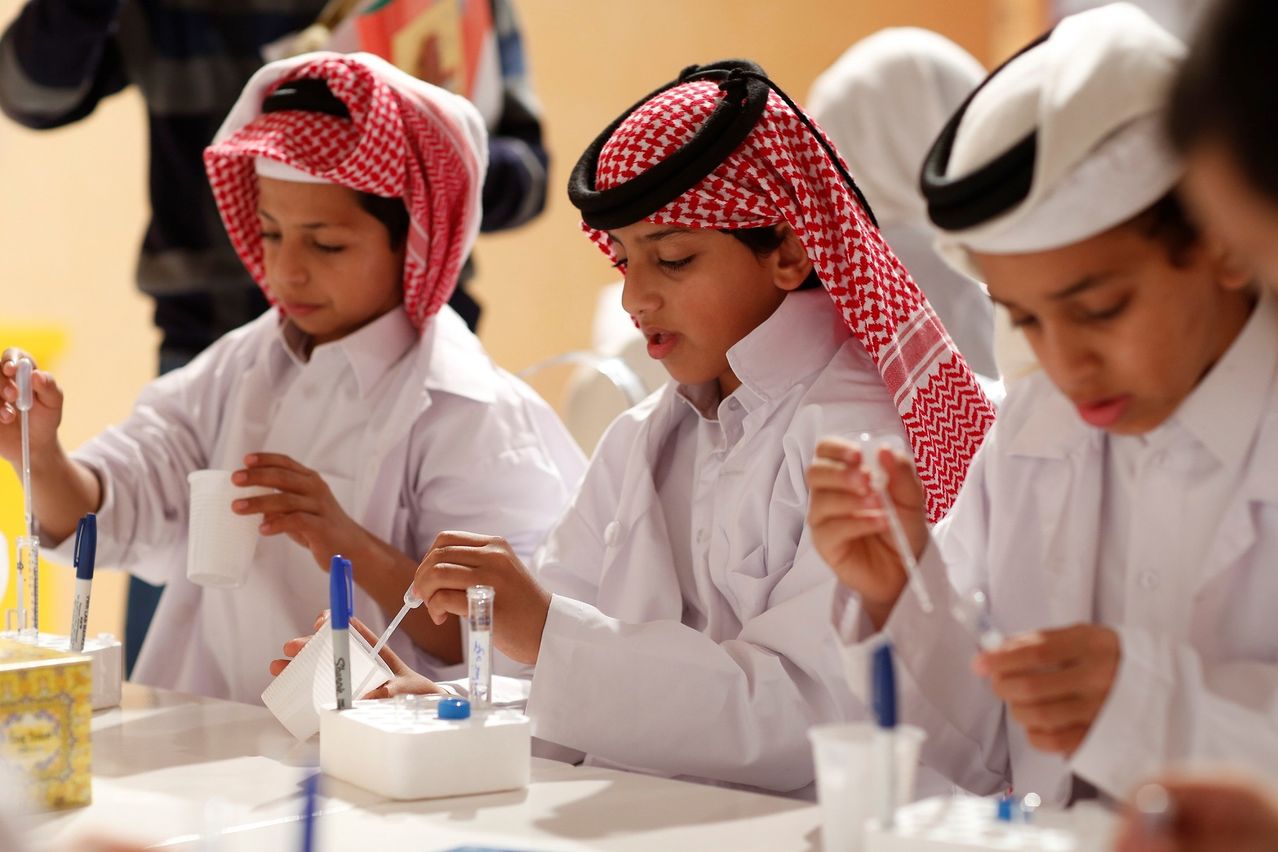 'Shida' is the result of an agreement between WISH and Weyak, signed in March this year, establishing a cooperative framework to raise awareness of mental health in Qatar. The collaboration allows the two organizations to exchange ideas and information on mental health issues across various media platforms, including websites and social media, through community events. 'Shida' aims to raise awareness among Qatar's Somali community about the causes of direct and indirect mental illnesses among Somalis living around the world and to highlight how to avoid these issues.
Sultana Afdhal, Partnerships and Outreach Manager, WISH, said: "We continue to support events like 'Shida' that work to address social isolation and other significant challenges faced by people with mental health issues. The Somali demographic includes one of the highest refugee populations in the world. When considered in the context of the trauma of war, issues such as displacement, substance abuse, and mental illnesses combine to create some uniquely challenging problems that the people of Somalia have to endure on a day-to-day basis. WISH is proud to partner with Weyak to support 'Shida' and highlight the socio-cultural problems that need to be tackled to improve the mental health of Somalis everywhere."
The event was attended by a large number of Qatar's Somali residents and their families, as well as representatives from numerous other nationalities. Attending dignitaries included H.E. Hassan bin Abdullah Al Ghanim, Qatar's former Minister of Justice and Deputy Chairperson of Weyak; H.E. Hussein Osman, Deputy Health Minister of Somalia; and Mr. Galma Mukhe Boru, Ambassador of the Republic of Kenya to Qatar.
Mohammed Albinali, Executive Director of Weyak, said: "Our association's mission is to spread awareness about mental health. We are extremely happy and proud to organize 'Shida' for the Somali community in Qatar with our partners WISH and Hersare Foundation, and we look forward to our future collaborations with WISH on other successful outreach projects and activities."
For the full story please, click
here
.