The World Innovation Summit for Health (WISH) will showcase its research and development programs at the fifth International Congress on Patient Safety to be held in Bangalore, India.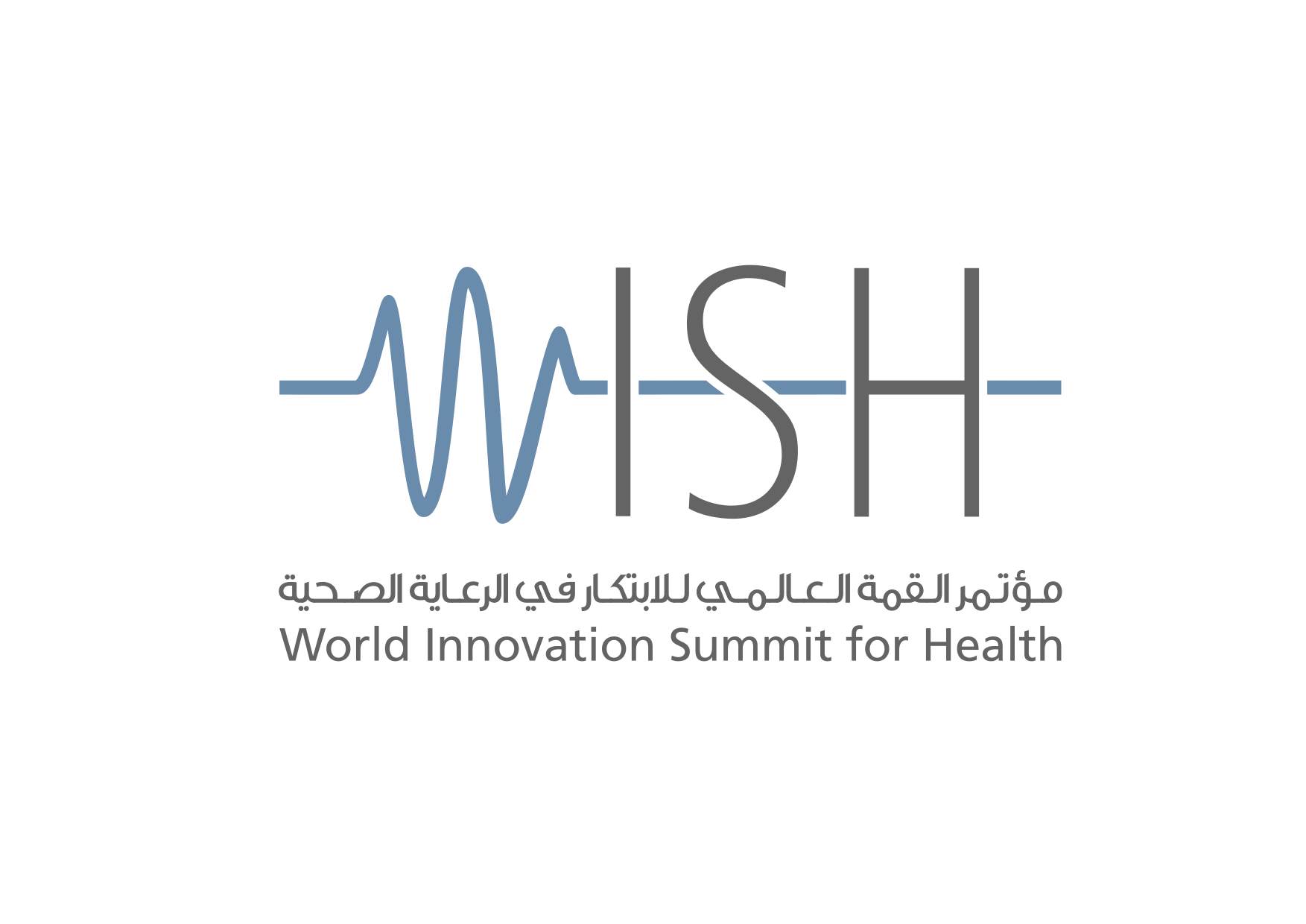 Taking place on 16 to 17 October, the annual conference places patient safety at the top of its agenda, a key focus area for WISH as it works towards realising QF's vision of fostering human potential, placing Qatar at the frontline of productive change in the region and becoming a healthcare role model for the broader international community.
WISH will participate in the Congress by facilitating a breakout session focusing on 'The Sector-wide Importance of Patient Safety'. At the three-hour session, WISH will highlight its work from the past year and will provide an overview of the WISH report 'Transforming Patient Safety: A Sector-Wide Systems Approach'.
WISH will also showcase its one-year program entitled Leading Health Systems Network- (LHSN), which convenes health systems from five continents on patient safety to share insights and compare performance on patient safety.
WISH is also set to launch the CareReport app for patient safety incident reporting. The app is designed to limit the barriers to staff-reported events and provide a frugal reporting platform in resource-poor environments.
The app has been developed from its prototype stage into a fully functional app, and WISH will display it at the Congress with an aim to launch it for use across selected wards in Apollo Hospitals.
For the full story, please
click here.