The World Innovation Summit for Health (WISH) is bringing celebrated experts and research content to APAC Forum 2015, Asia-Pacific Region's premier healthcare forum.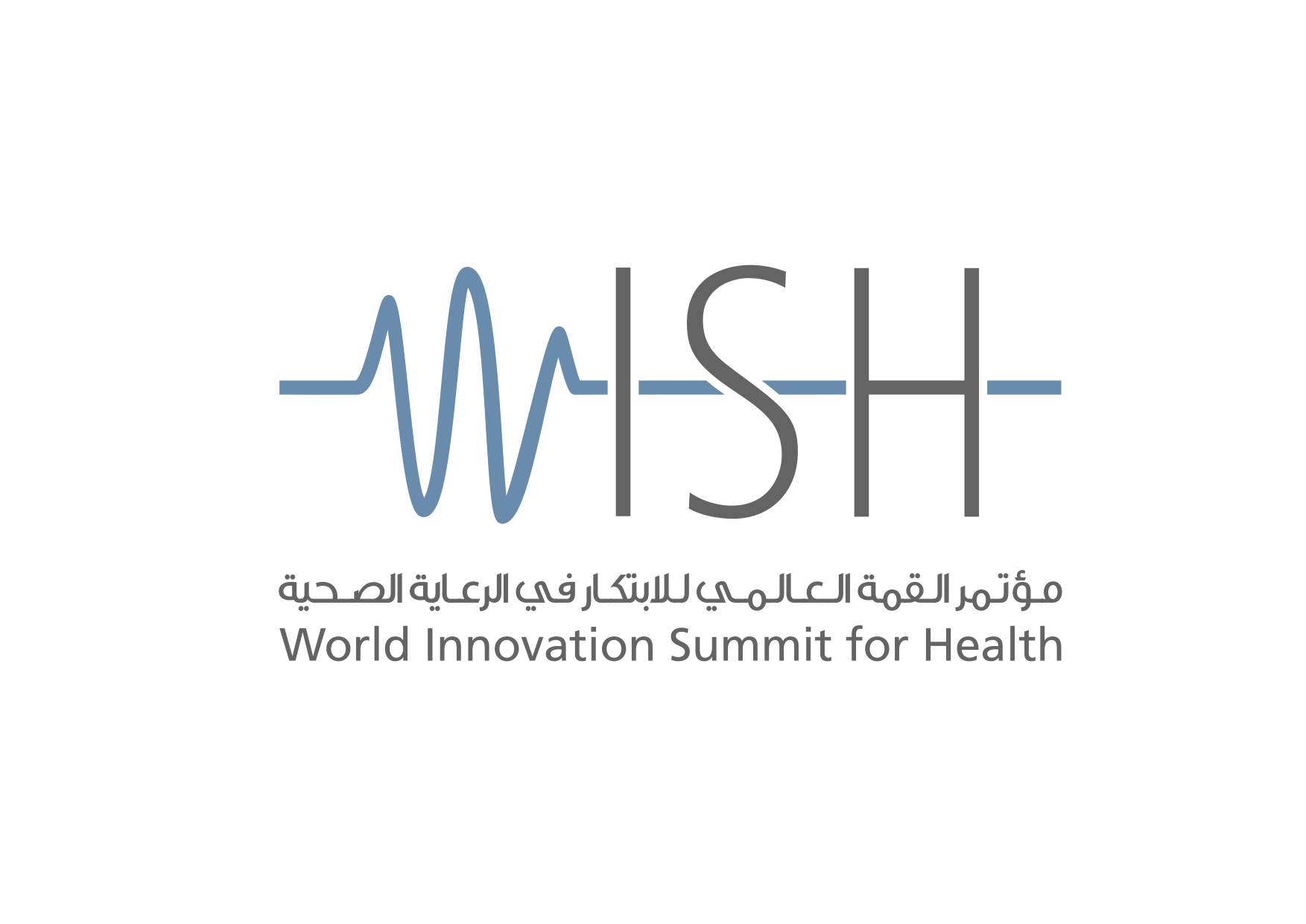 At the forum WISH will present its research on 'Delivering Affordable Cancer Care and Transforming Patient Safety' in two special break-out sessions on 24 September in Auckland, New Zealand.
WISH CEO Egbert Schillings, Professor Robert Thomas, Chief Cancer Advisor at the Victoria Department of Health and Human Services, together with Gianluca Fontana, Director of Imperial College's Centre for Health Policy, are among confirmed speakers at the world's third largest healthcare conference later this year.
Cancer is a global health priority and new figures show that there were 14.1 million new cancer cases and 8.2 million deaths attributable to the disease in 2012, an increase of over 10 percent in four years. At the same time, the cost of treating cancer is rising at an even faster rate, reaching $300 billion worldwide. Meanwhile, more than 50 percent of all new cancers and two-thirds of the annual cancer mortality worldwide happen in low-income and middle-income countries.
Without profound change, cancer care is too expensive for most patients, many payers and nearly all governments. Professor Thomas, who led the WISH research effort on 'Delivering Affordable Cancer Care', will present actionable recommendations that will help policymakers to 'bend the cost curve' and ensure sustainable access to cancer care.
The APAC Forum 2015 will take place over 23 to 25 September at Auckland's SKYCity Convention Centre in New Zealand.
Approximately 130 speakers across 42 sessions are scheduled for APAC 2015. Ruby Wax, Professor Charles Vincent; Professor Jonathon Gray, and Itay Talgam are among other high profile speakers confirmed to speak at APAC this year.
For the full story, please
click here.