The World Innovation Summit for Health (WISH) provided a preview of its research and findings earlier today, ahead of the 2016 summit and under the guidance of its forum chairs.
The forum chairs took part in group workshops and open discussions as part of the final phase of their year-long research initiatives. Their final reports will be made public at the 2016 summit, set to take place from 29 to 30 November in Doha. The evidence-based research will highlight and put forth policy recommendations on seven key topics: Accountable Care, Autism, Behavioral Insights, Cardiovascular Disease, Economic Benefits of Investing in Health, Healthy Populations, and Precision Medicine.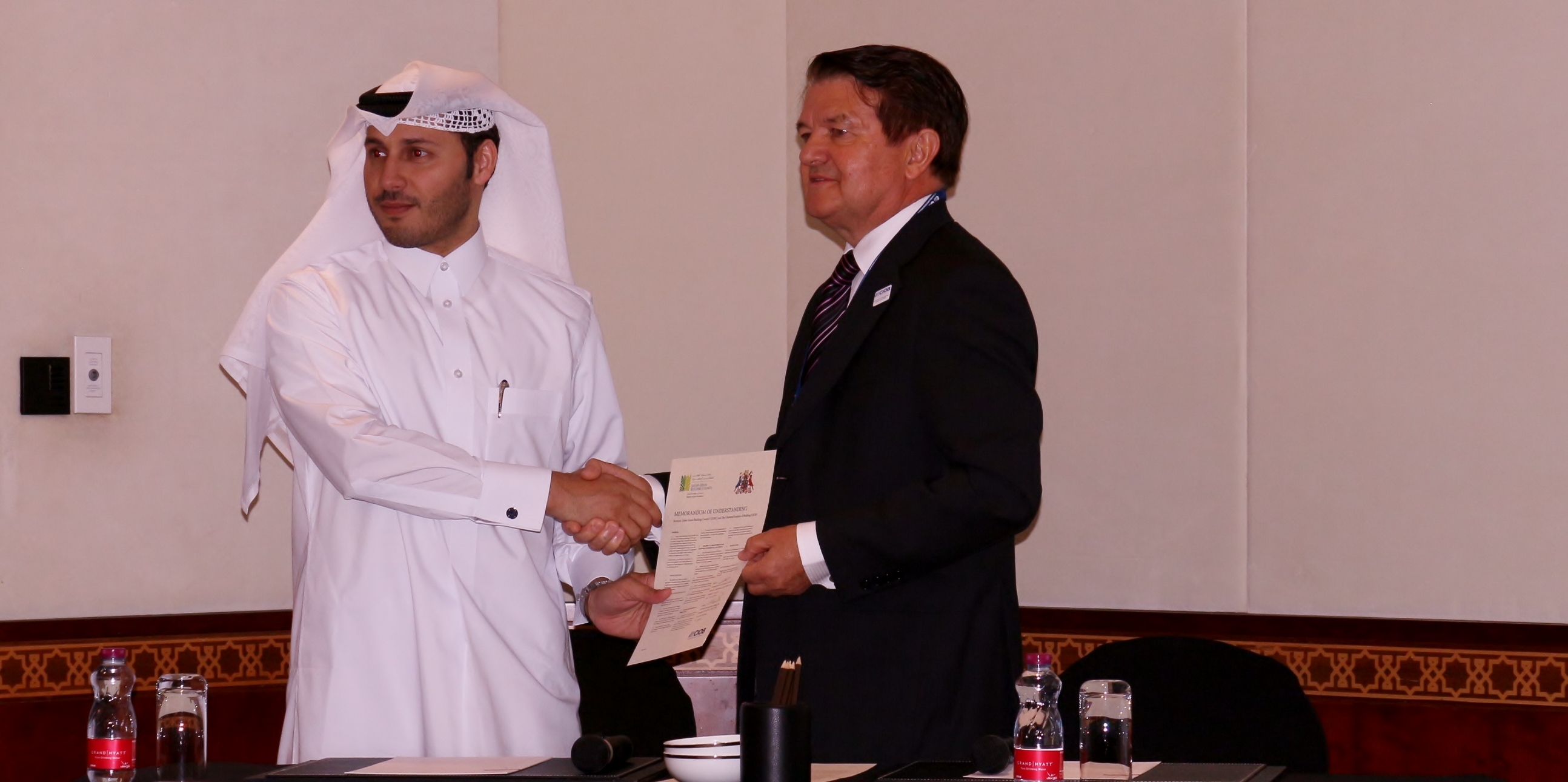 During the meeting, WISH also shared the early outcomes of an innovative new pilot project at the Al Wakra Health Centre, aimed to combat the prevalence of diabetes in Qatar. The SMART Clinic is an example of the local impact of WISH's global research in Qatar. Its implementation was accomplished in cooperation with Primary Health Care Corporation (PHCC) and Hamad Medical Corporation (HMC) earlier this year.
The SMART Clinic employs accountable care practices to improve the health and wellbeing of Qataris through the delivery of high-quality, efficient care for those who suffer from, or are at risk of, developing diabetes. Using a combination of data analytics and a risk-based screening, the program identifies those with known diabetes risk factors and invites these high-risk patients to the SMART Clinic for voluntary diabetes screening.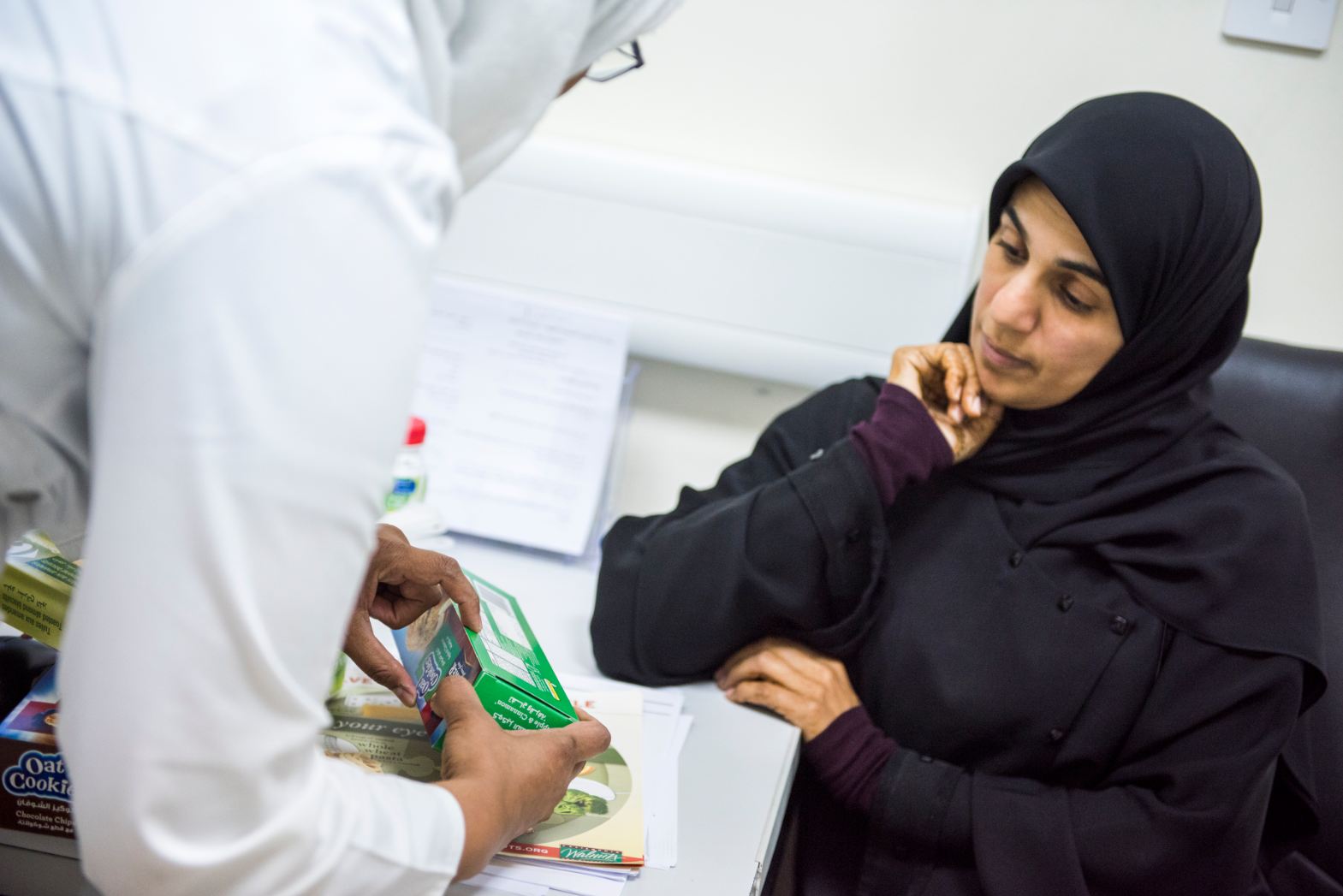 The clinic, which opened in January 2016, offers integrated care for those in need, through a specialized team that includes a physician, nurse, health educator, and dietician. By the end of March, more than 3,000 people had been invited for screening and nearly 1,000 had been tested for diabetes. Of those, 123 patients were identified as pre-diabetic, and 20 patients were diagnosed with diabetes.  
For the full story, please
click here.