The World Innovation Summit for Health (WISH) has announced it will publish a report focusing on the challenges of professional health education in order to stimulate debate and action on this important topic.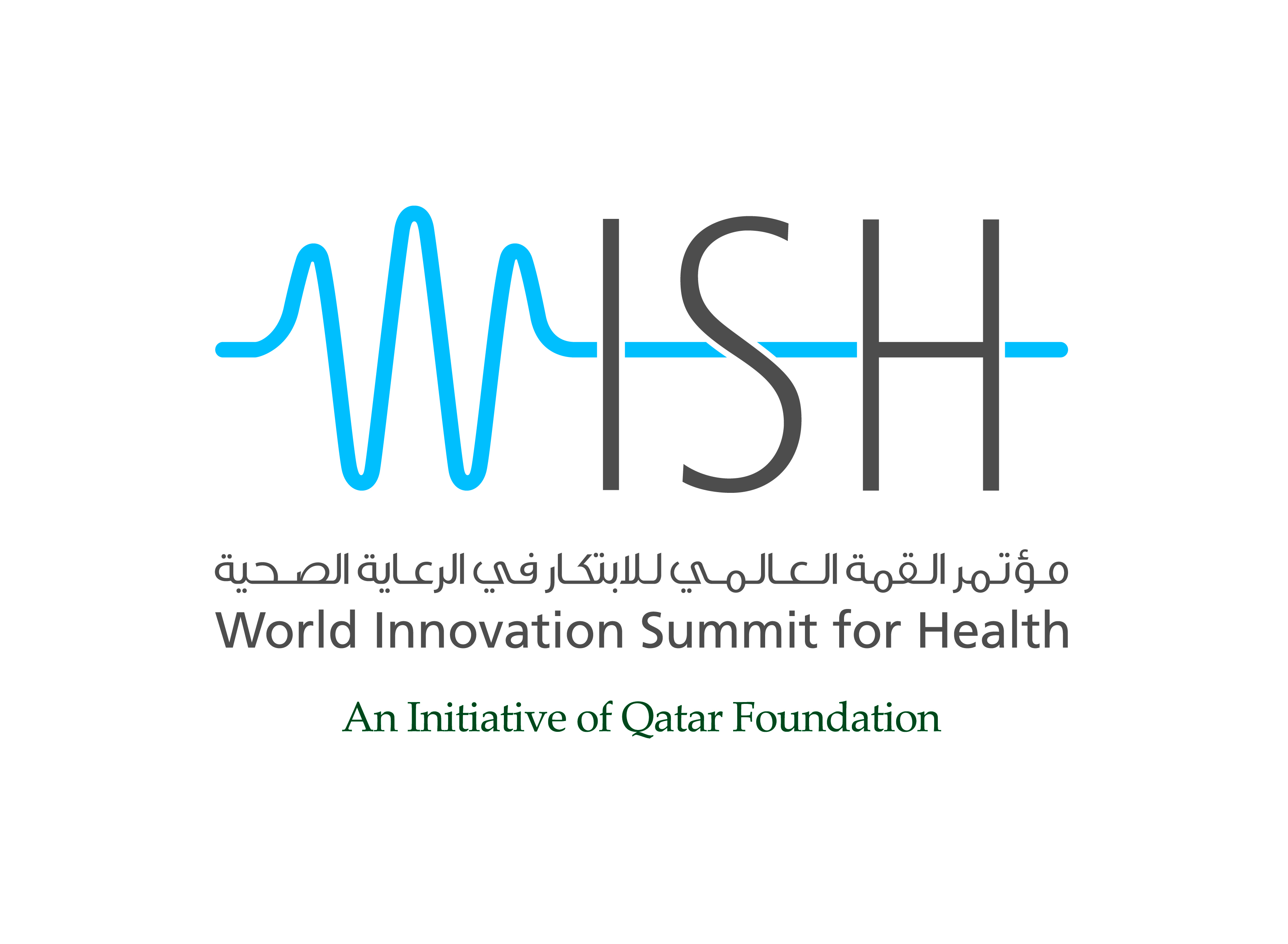 The report will be presented during a policy briefing session at the WISH 2016 Summit, taking place from 29th to 30th November in Doha, and will address the critical challenge of achieving Universal Health Coverage (UHC) in the midst of a chronic global shortage of competent health professionals.
World population increases, coupled with economic growth, have contributed to a higher demand for healthcare, increasing the pressure on healthcare workforces. In the absence of an accessible and competent health workforce, millions of people around the world will be unable to receive the services necessary to meet their needs.
The report is the result of a collaboration between the WISH and the World Bank Health, Nutrition and Population Global Practice, with the support from an international advisory board. The report hopes to enable increased collaboration between governments, partners and the World Bank Group in addressing health workforce and education related issues to accelerate progress towards UHC.
Amidst the challenges and opportunities represented by the global consensus around UHC, this report aims to catalyse intelligent and bold ideas on how investments in the education of health workers can help accelerate progress towards UHC.
WISH, a global initiative of (QF), is a meeting point for thousands of high-level policymakers, academics, and professionals. It has also evolved into a key platform for the dissemination of healthcare innovation and best practices.
For the full story, please
click here
.