The World Innovation Summit for Health (WISH) has announced Professor Dame Sally Davies, England's Chief Medical Officer, as the second keynote speaker for the 2016 Summit. Dame Sallywill join renowned economist Lawrence H Summers, the Charles W Eliot University Professor and President Emeritus at Harvard University, as a keynote speaker for the event, which will take place in Doha from 29th – 30th November.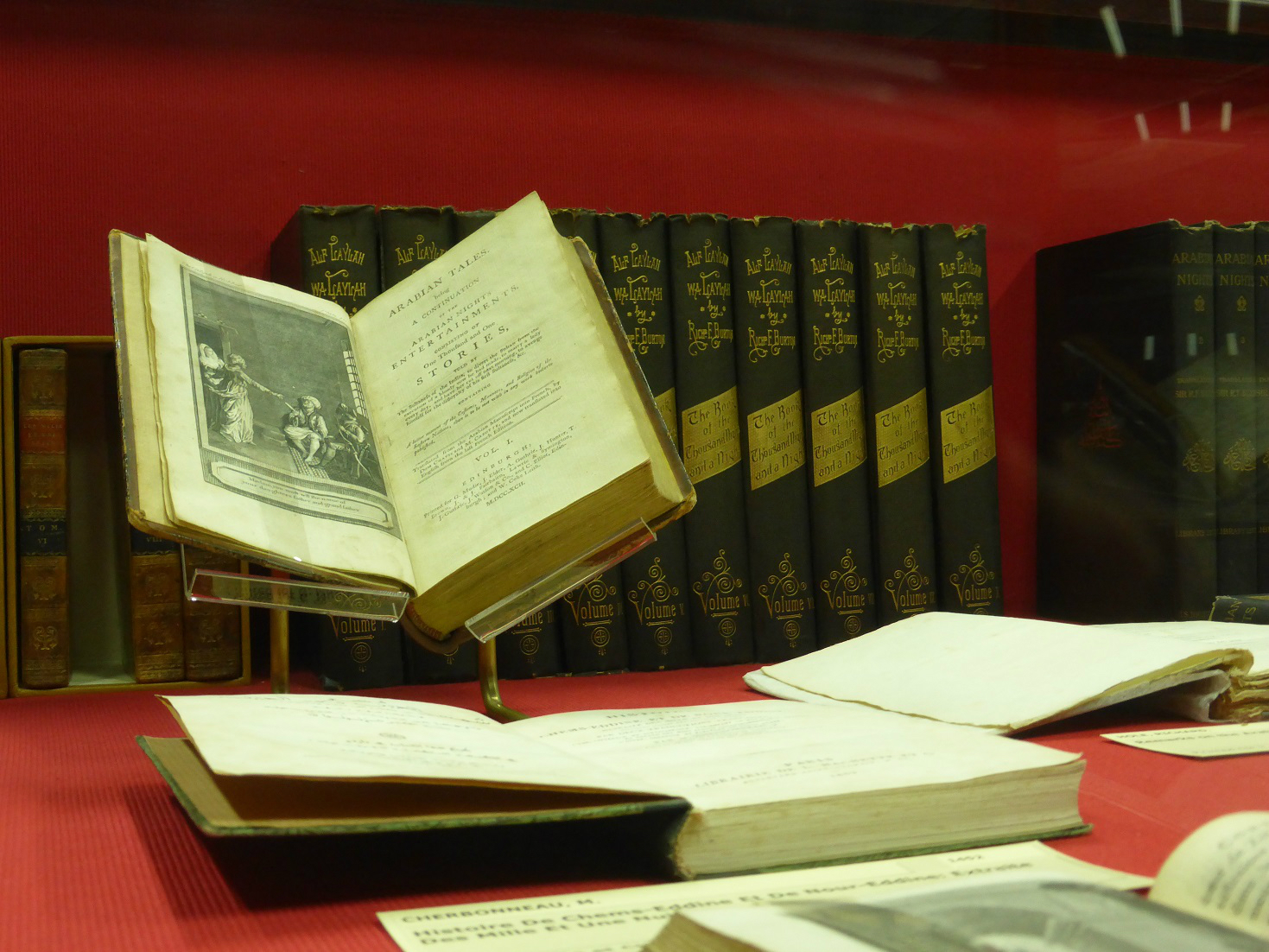 Dame Sally is the most senior independent advisor to the UK government on medical matters, with particular responsibilities regarding public and global health. She was previously the Chief Scientific Advisor for the Department of Health from 2004, where she founded the National Institute for Health Research.
Dame Sally sits on the World Health Organization (WHO) Executive Board. She advises many governments on health and policy, holding positions on a number of boards and groups, including the Singapore A Star International Advisory Group and the University of Washington's Institute for Health Metrics and Evaluation Board.
"I am delighted to be speaking at WISH 2016. This is an important forum for health experts from around the world to discuss the challenges that we face as a global community, and to discover innovative new ways to solve them. I will be focusing, in my keynote address, on the growing issue of antimicrobial resistance, and look forward to new perspectives on how we can galvanise global action to tackle this threat," she said.
Egbert Schillings, Chief Executive Officer of WISH, said:"Dame Sally's leadership on the issue of antimicrobial resistance in global health is unmatched; from her publication 'The Drugs Don't Work' to her tireless advocacy around the world and in every health policy forum. Most recently she has written very eloquently about the role of leadership in health systems, defining it as the ability to identify priorities, set a vision, and mobilise the actors and resources needed to achieve them. This is exactly what Dame Sally has been doing so successfully, and we are fortunate to have her voice and wisdom inform the debate at WISH 2016."
For the full story, please
click here
.